Page last updated: 10 February 2021 13:03
Gallery
Diablo 2 Screenshots
Here are my screenshots from the years of playing D2 on Battle.net. All screenshots below are taken from Battle.net server play.
General
These are general D2 screenshots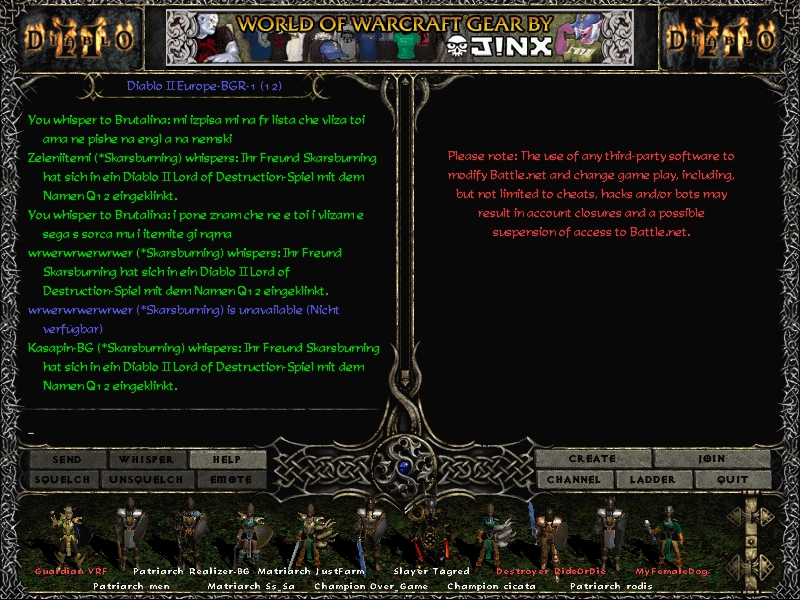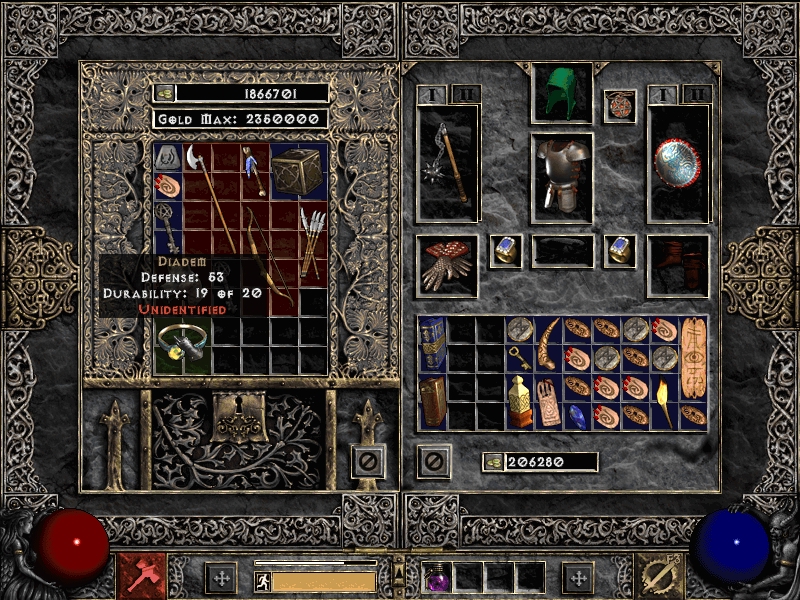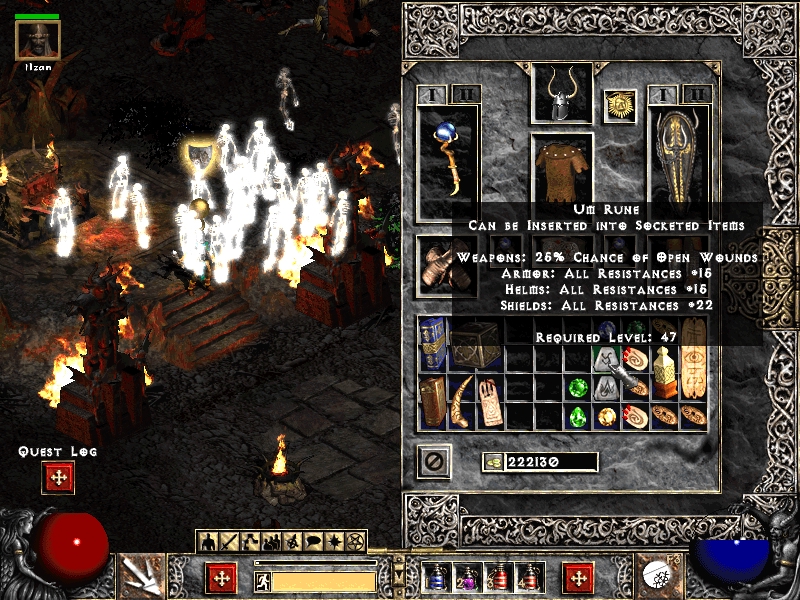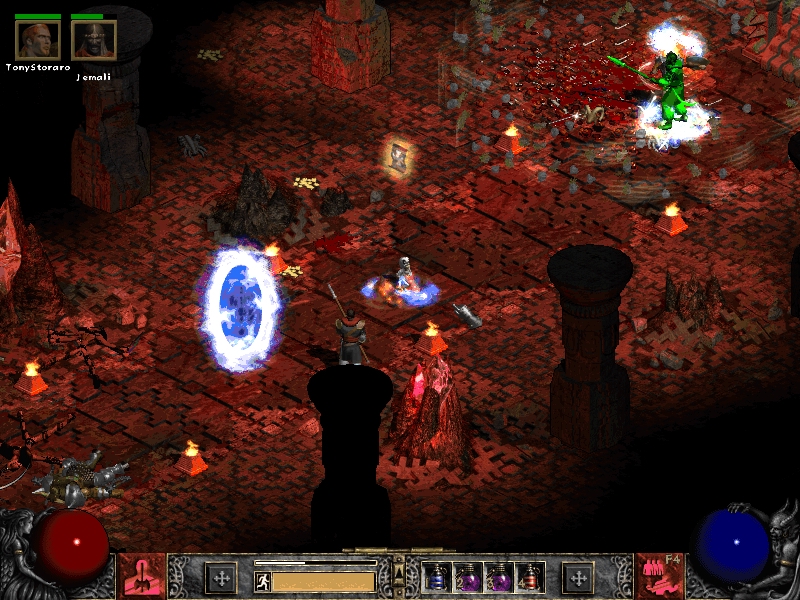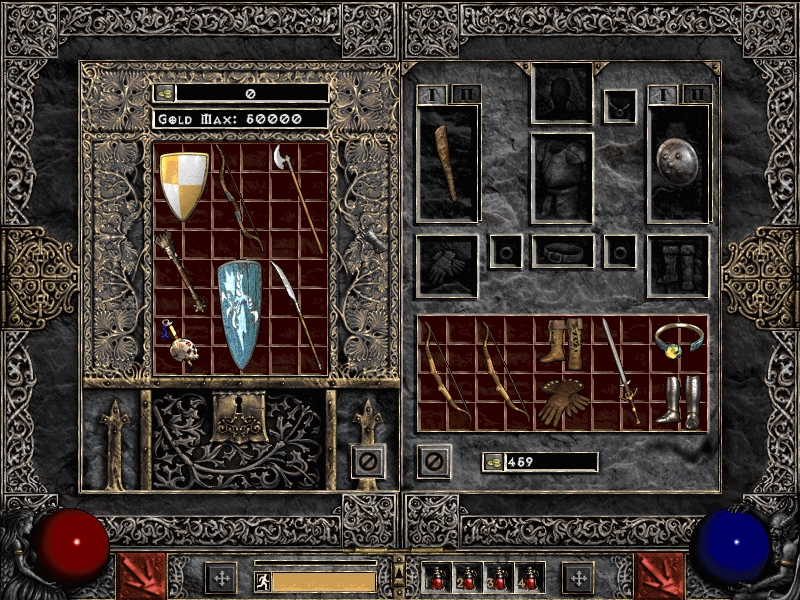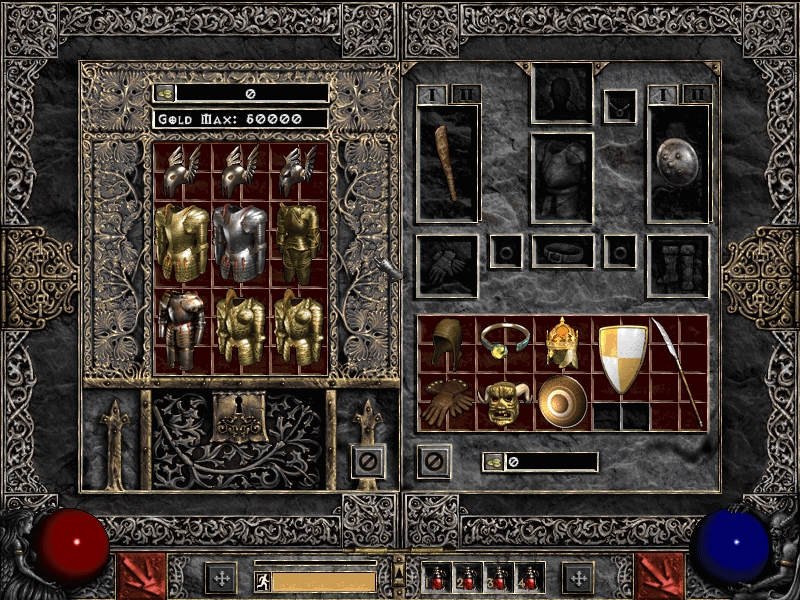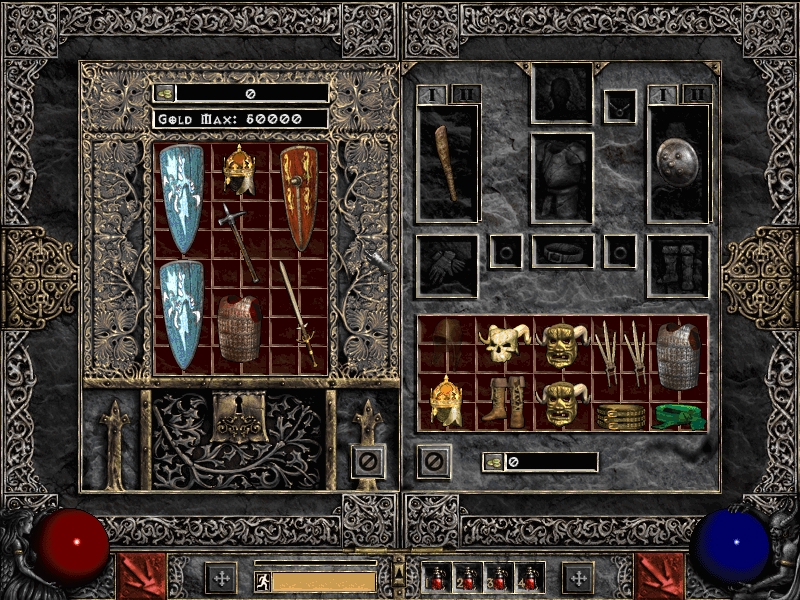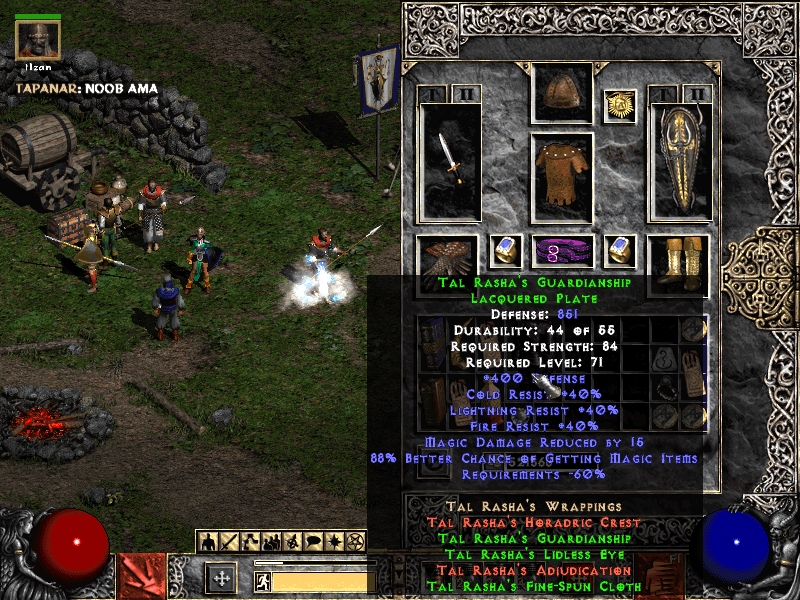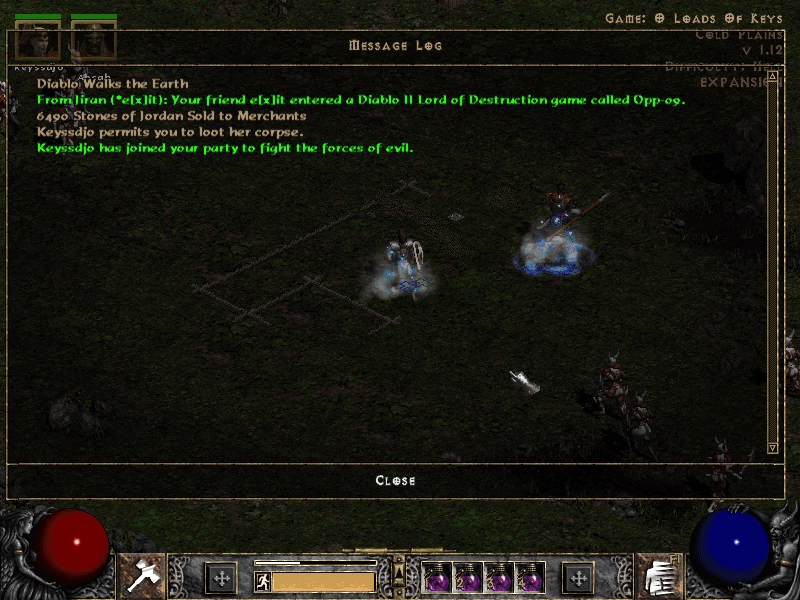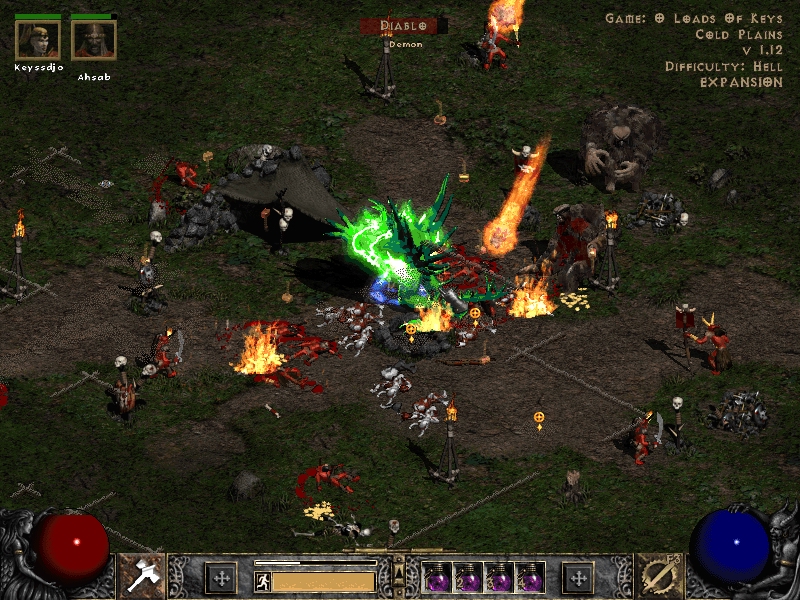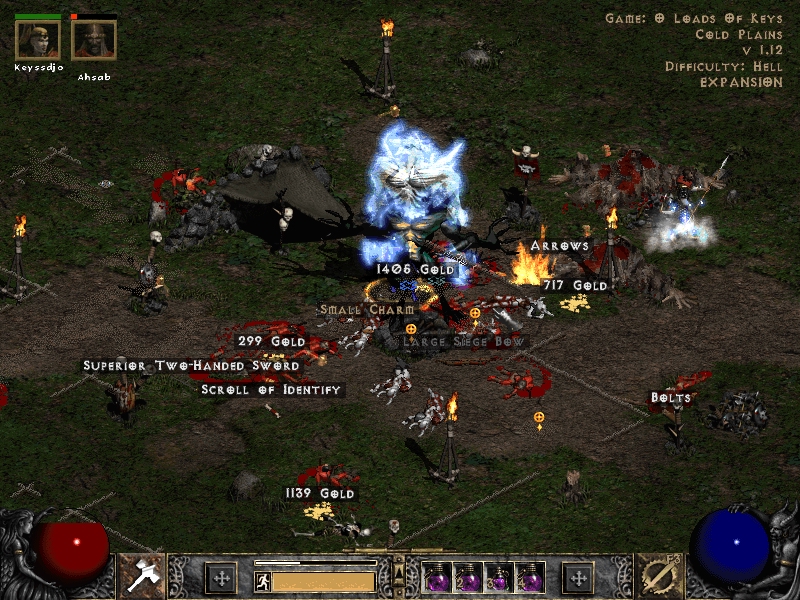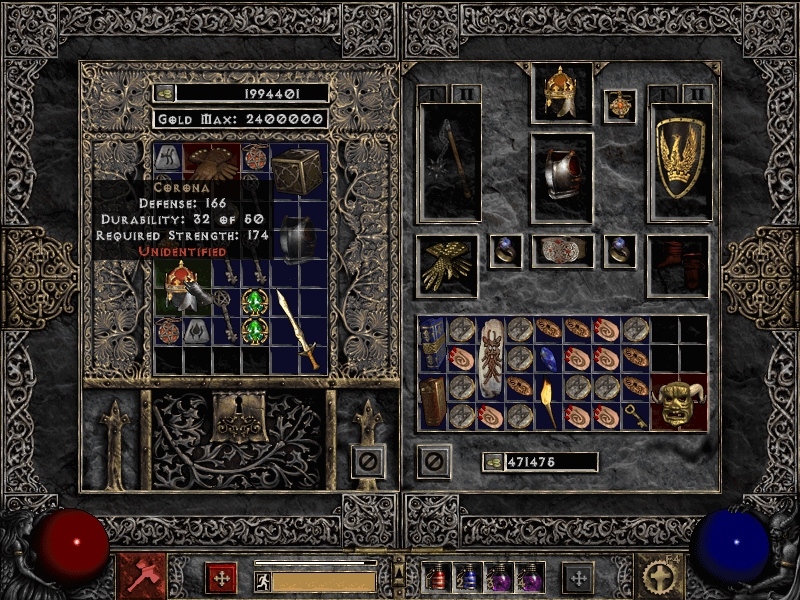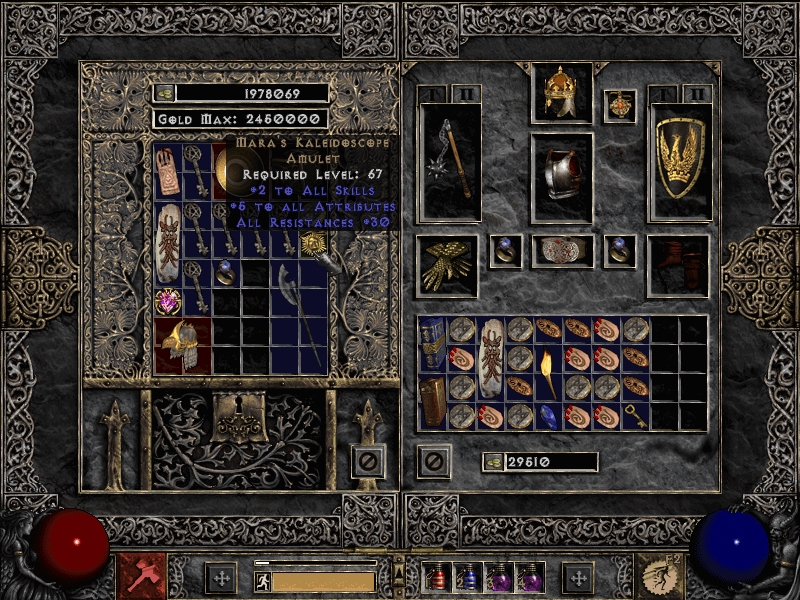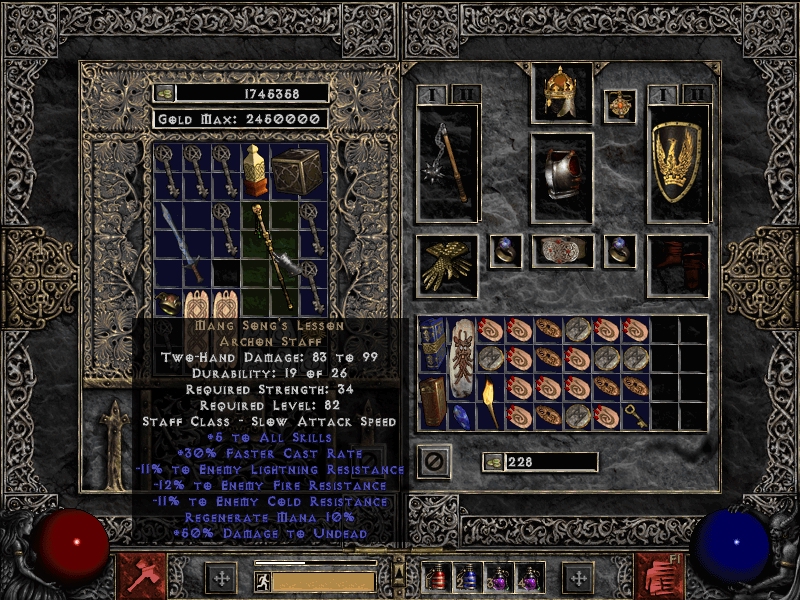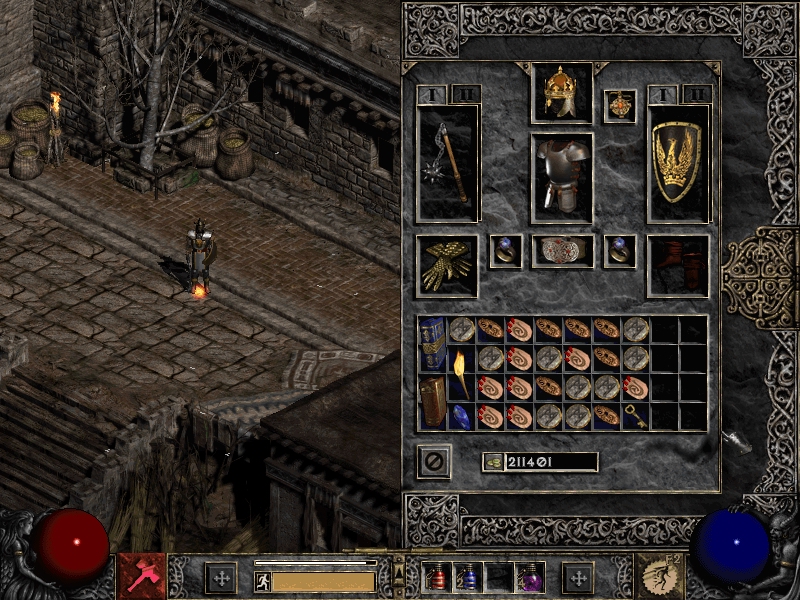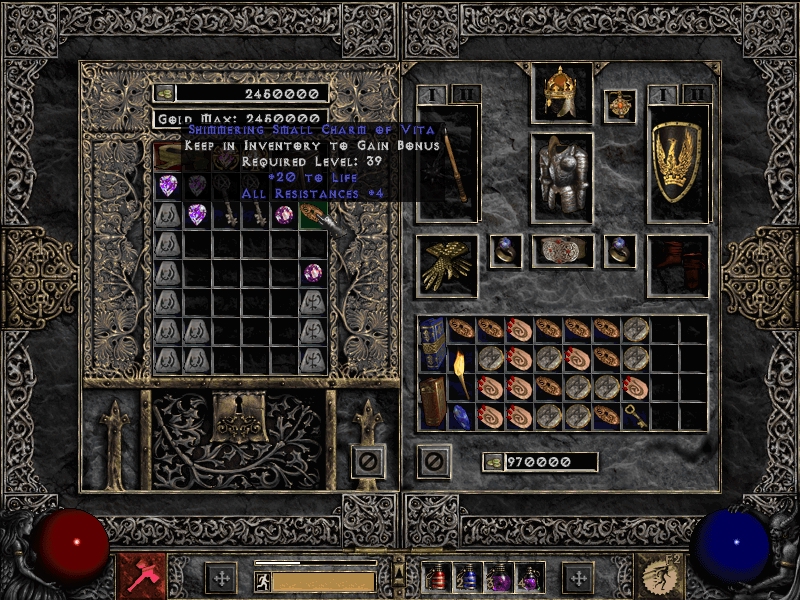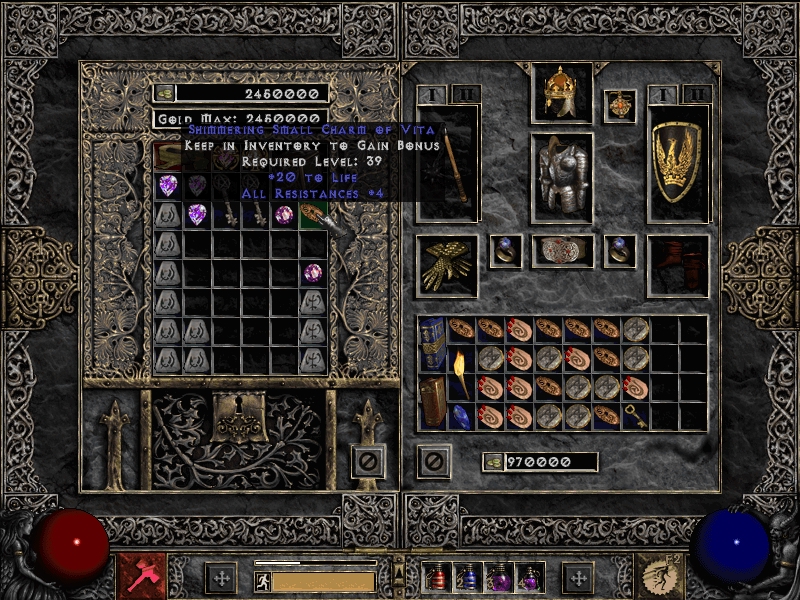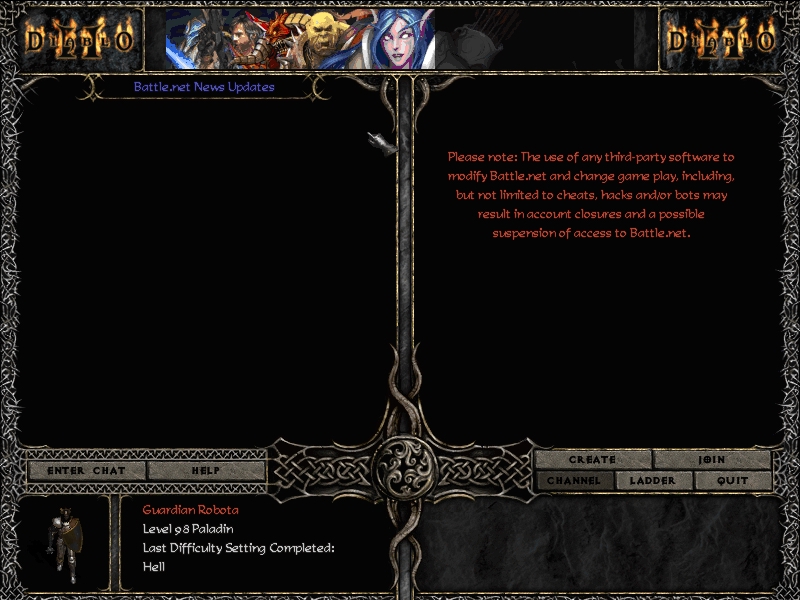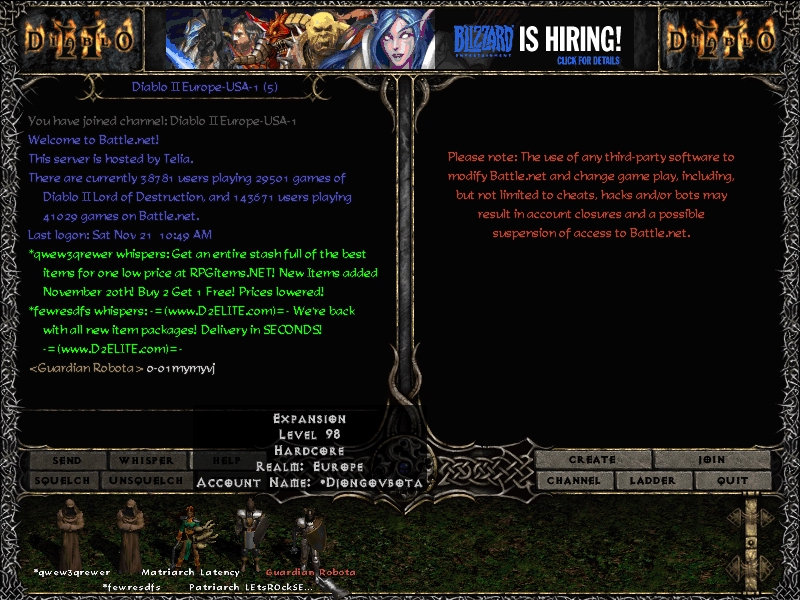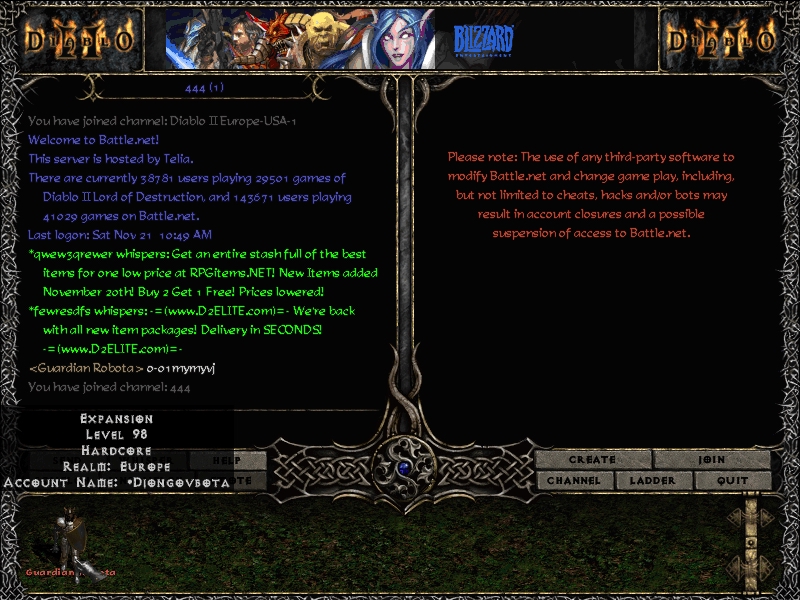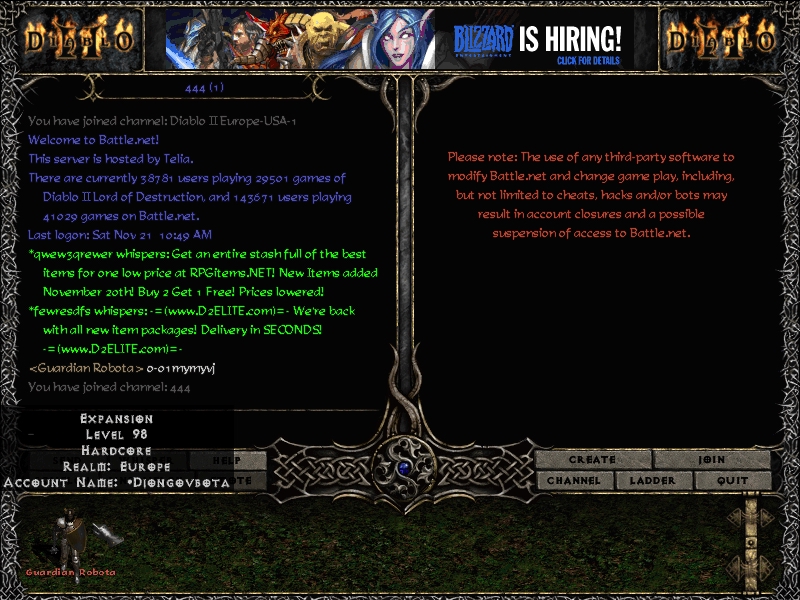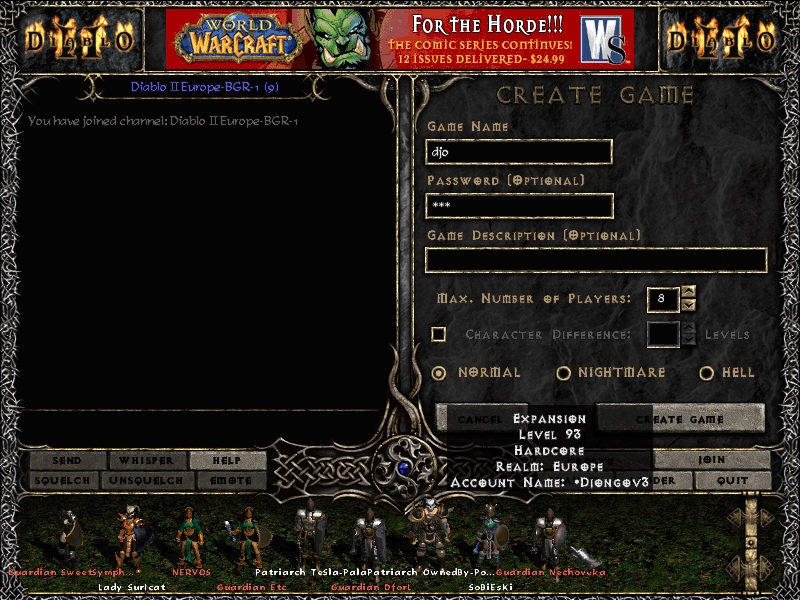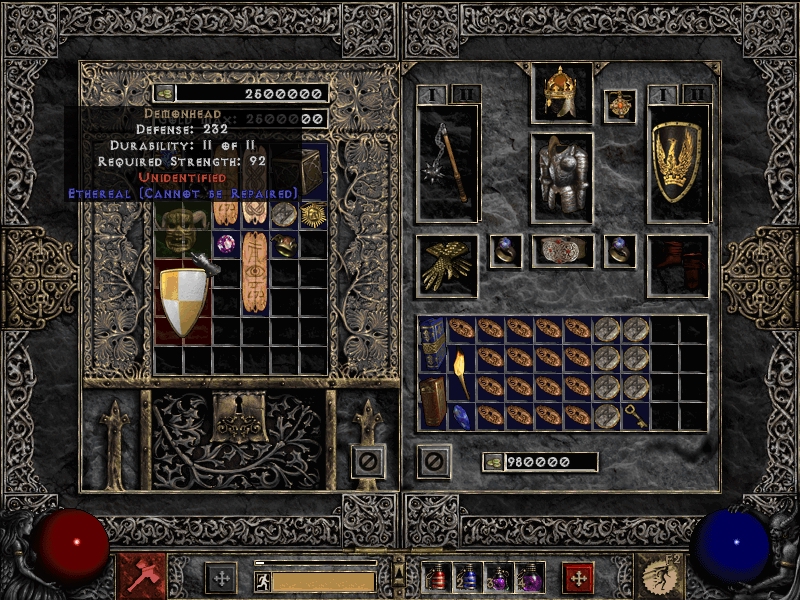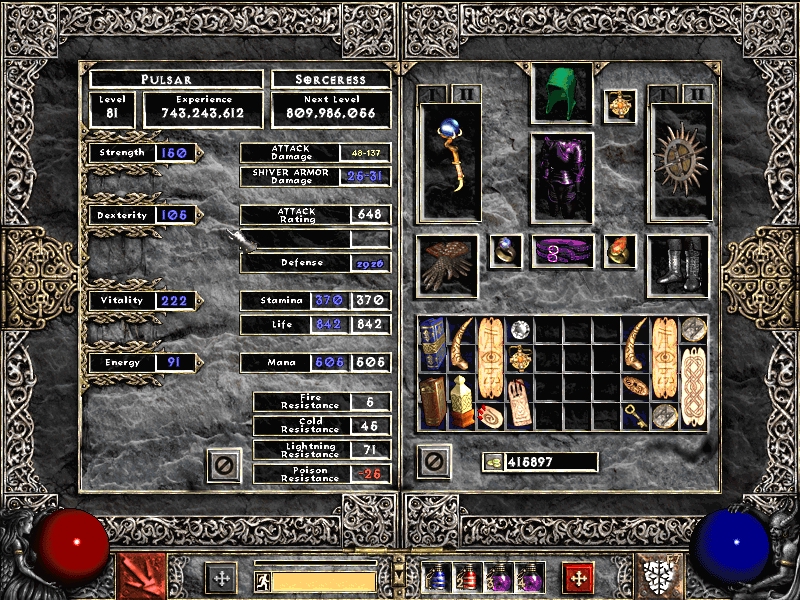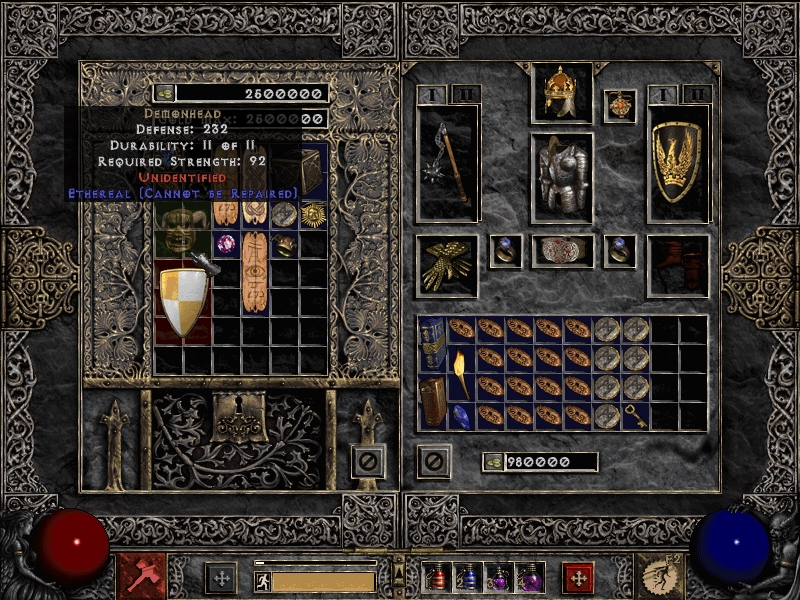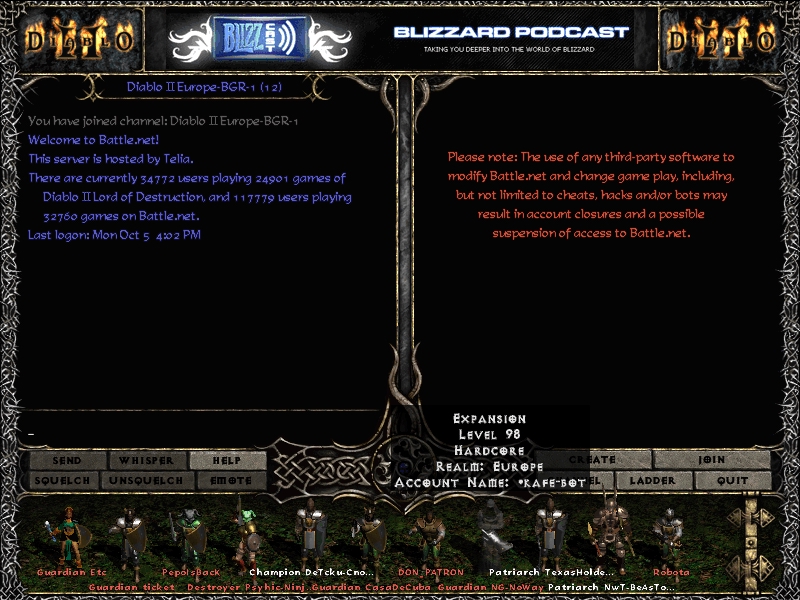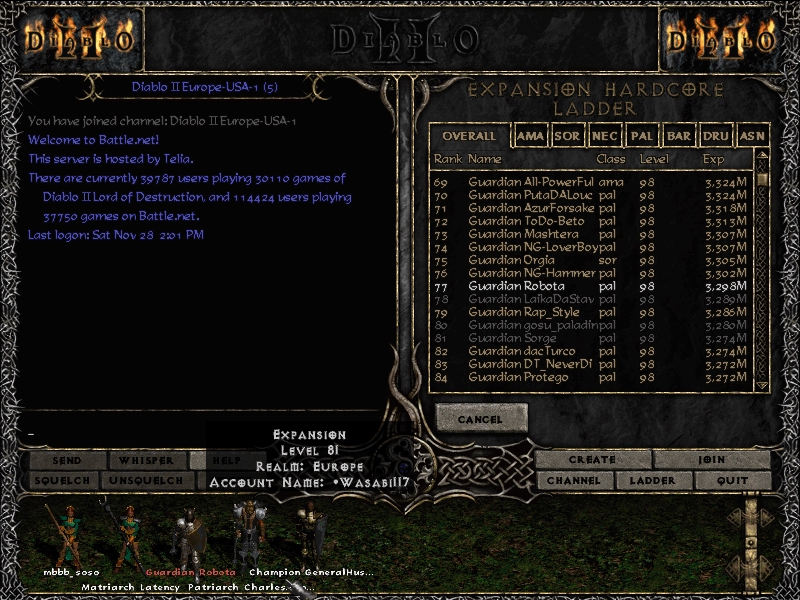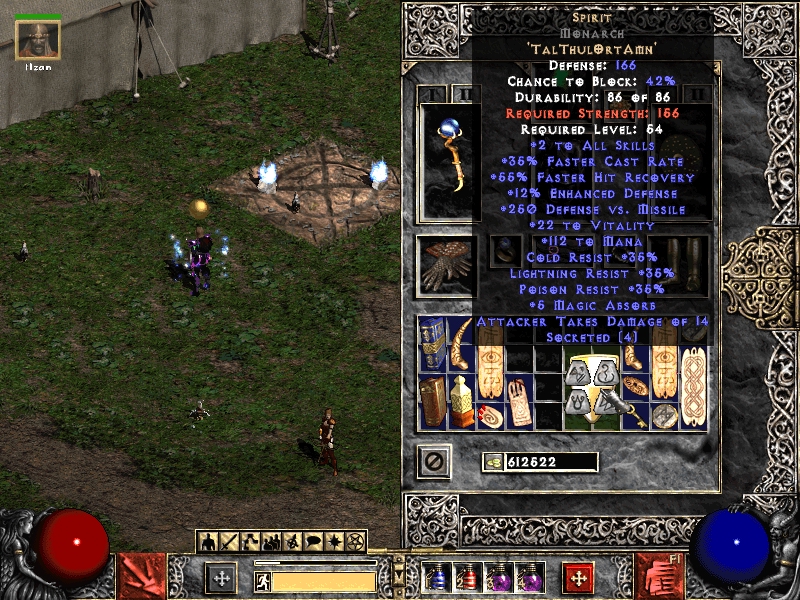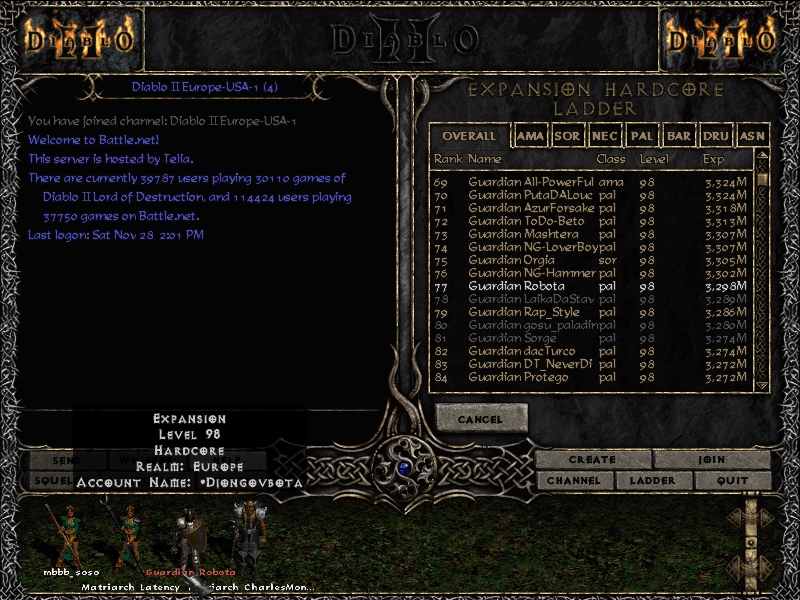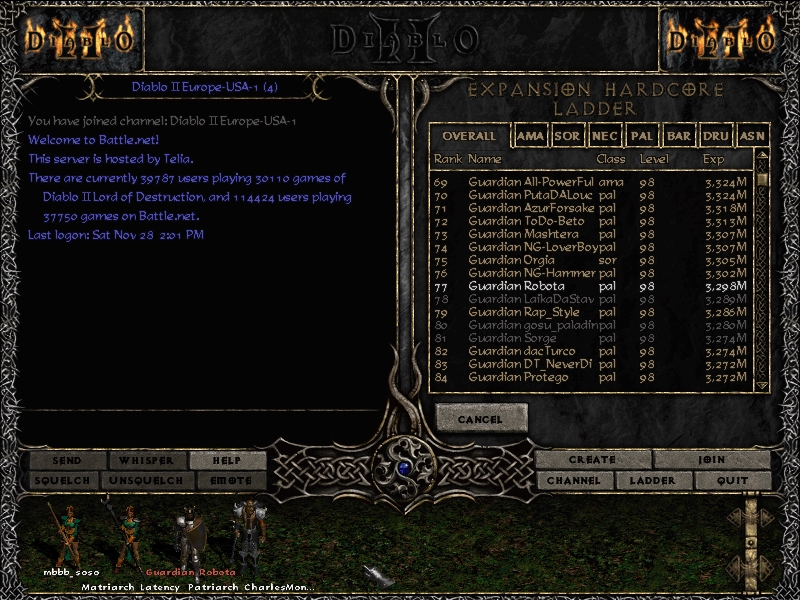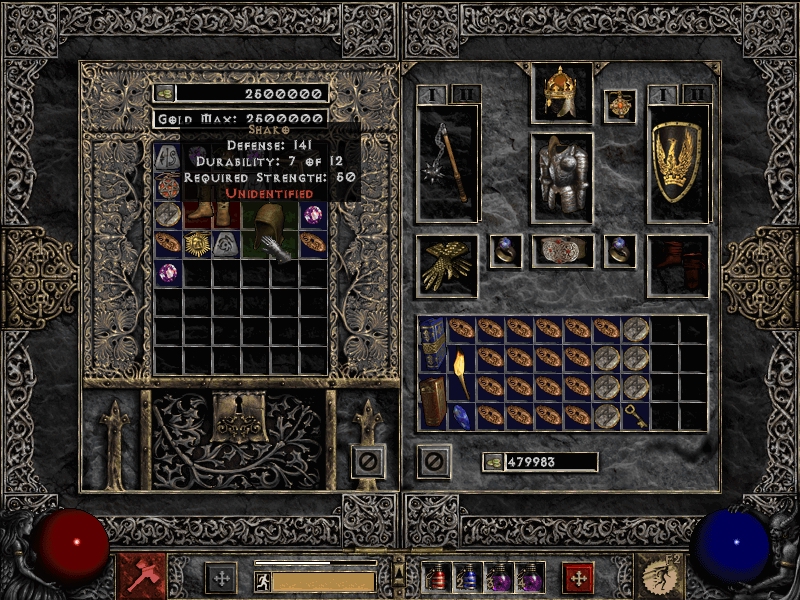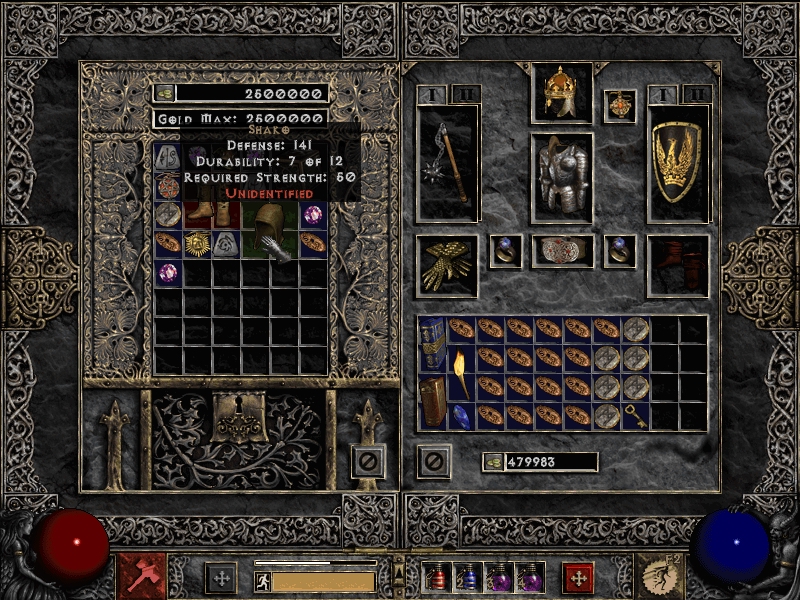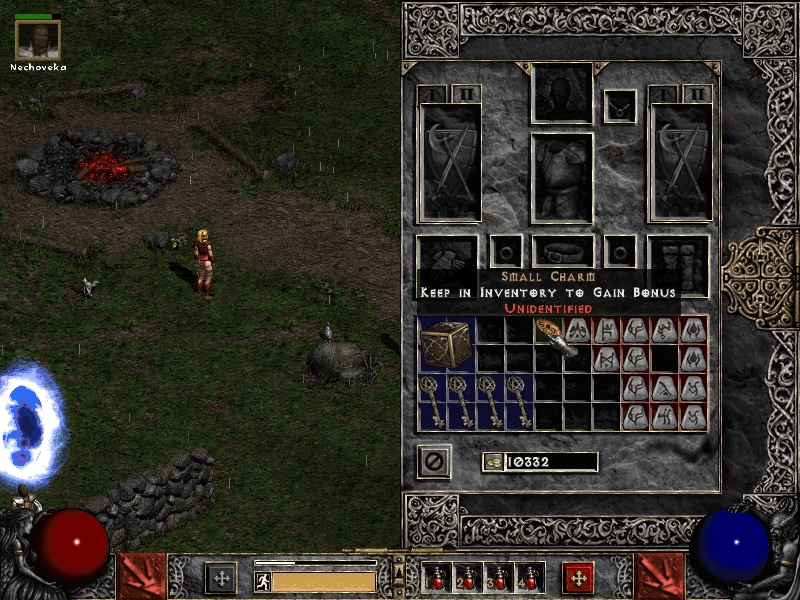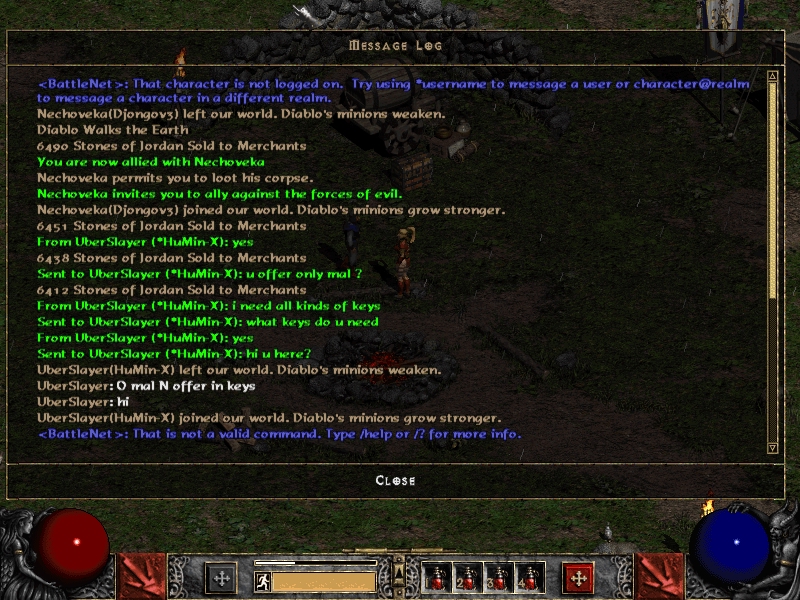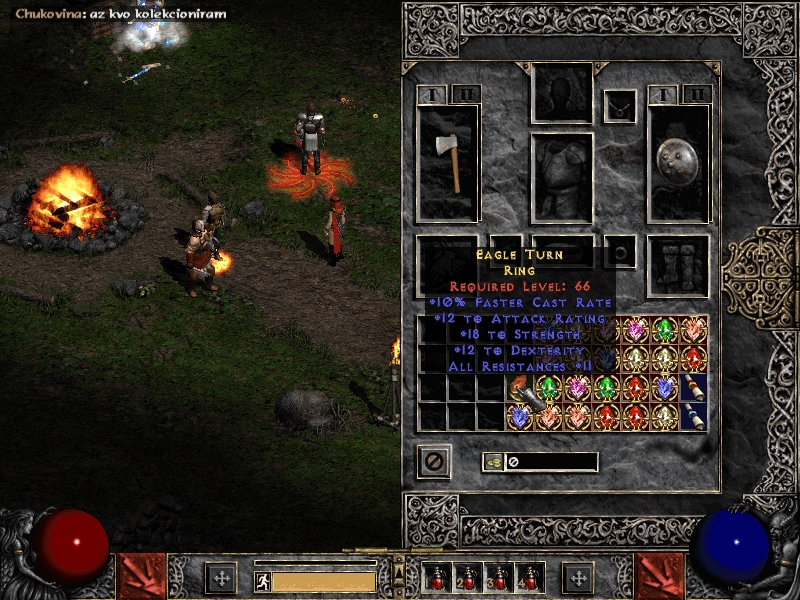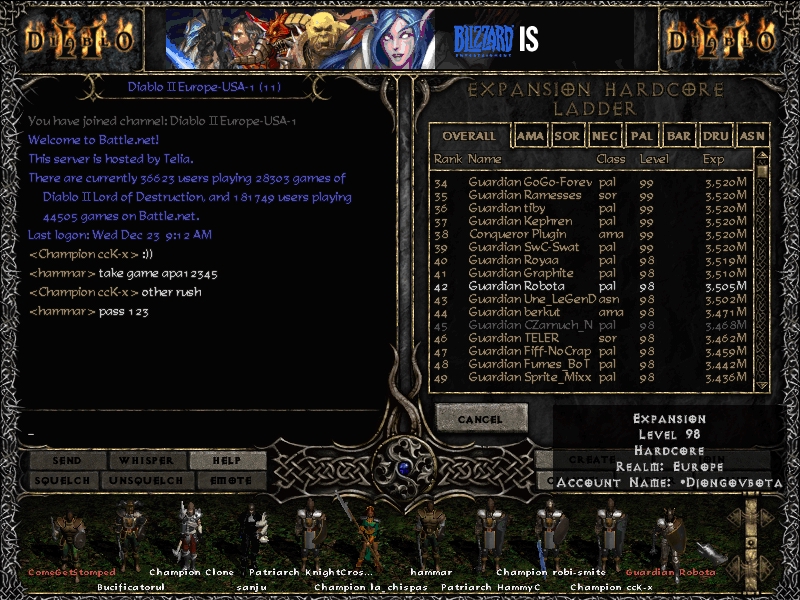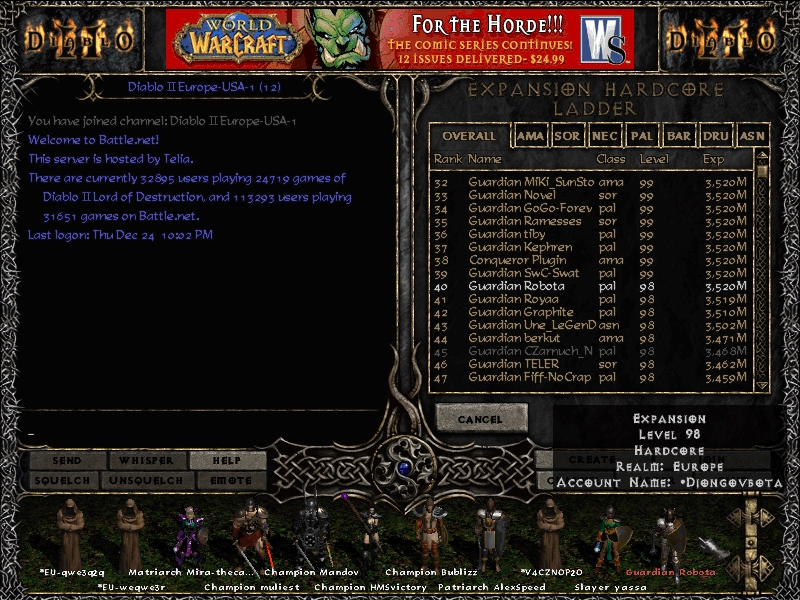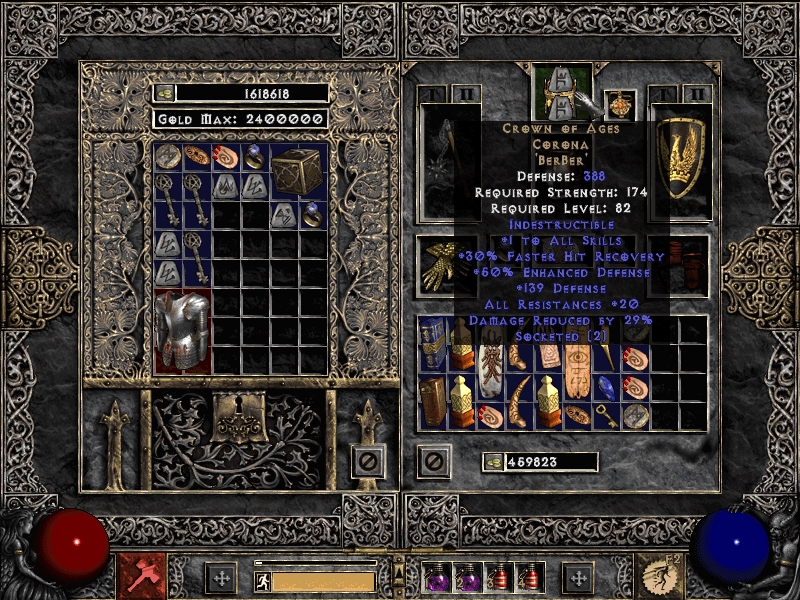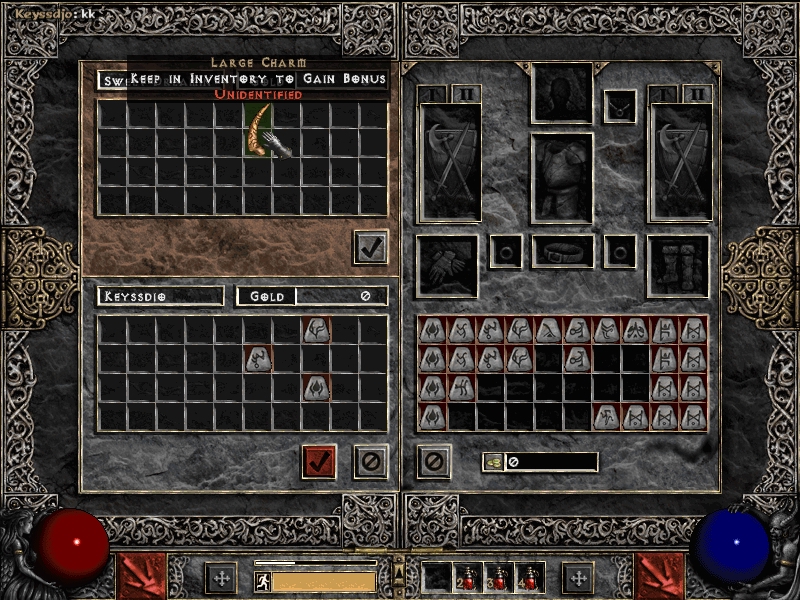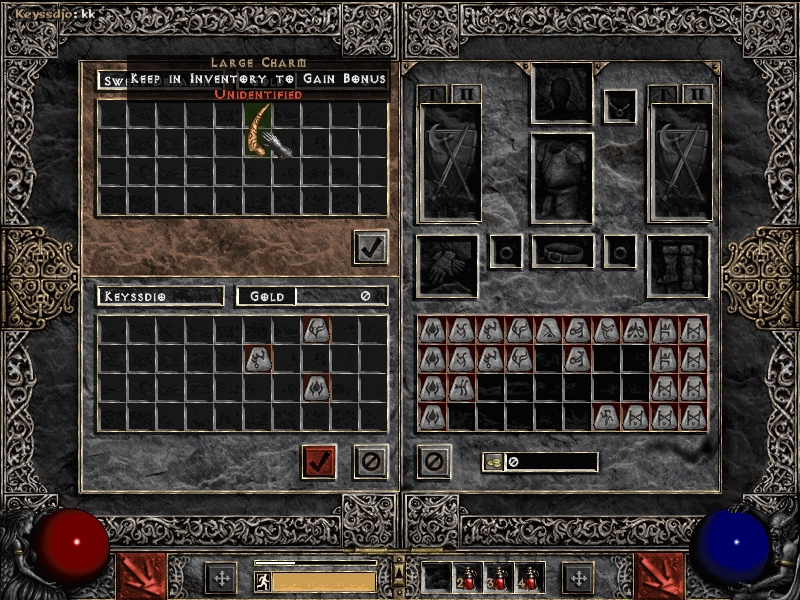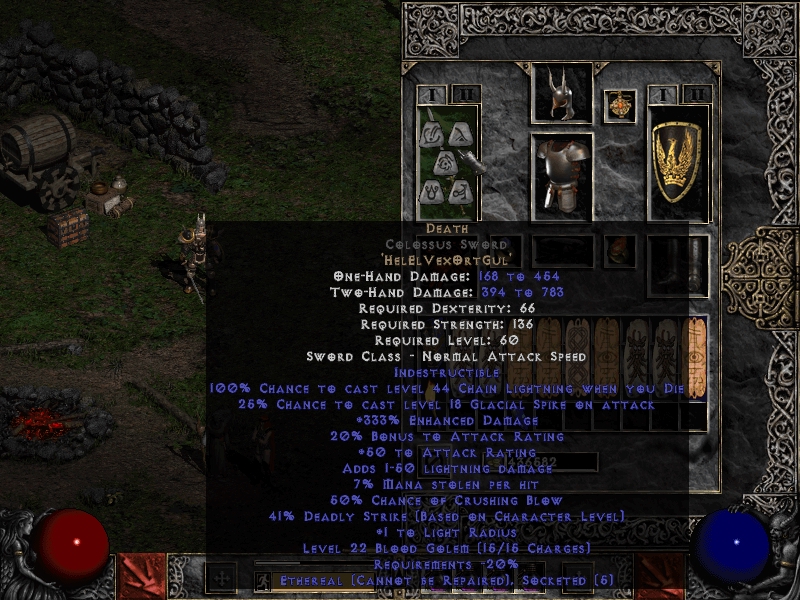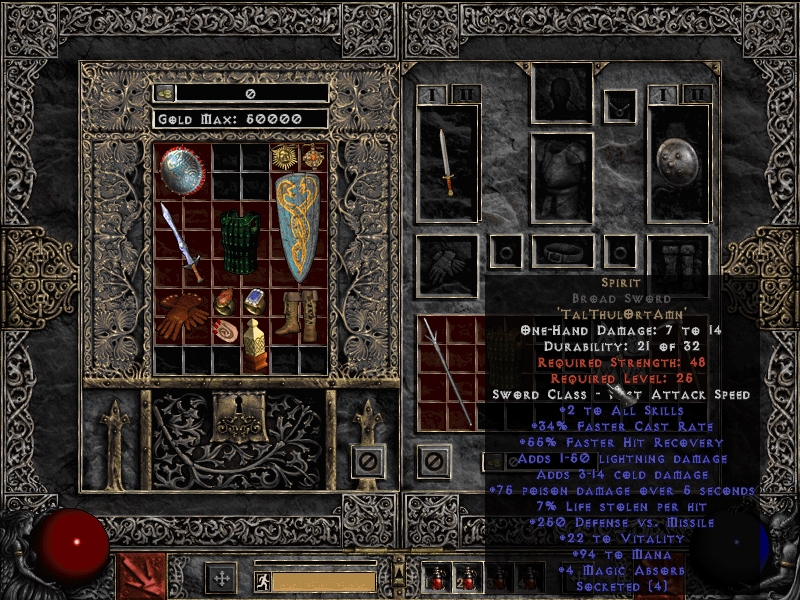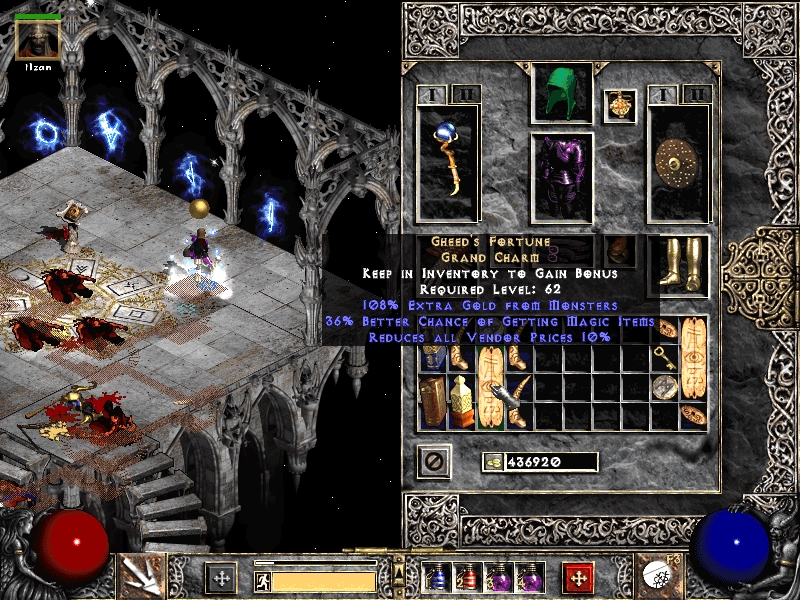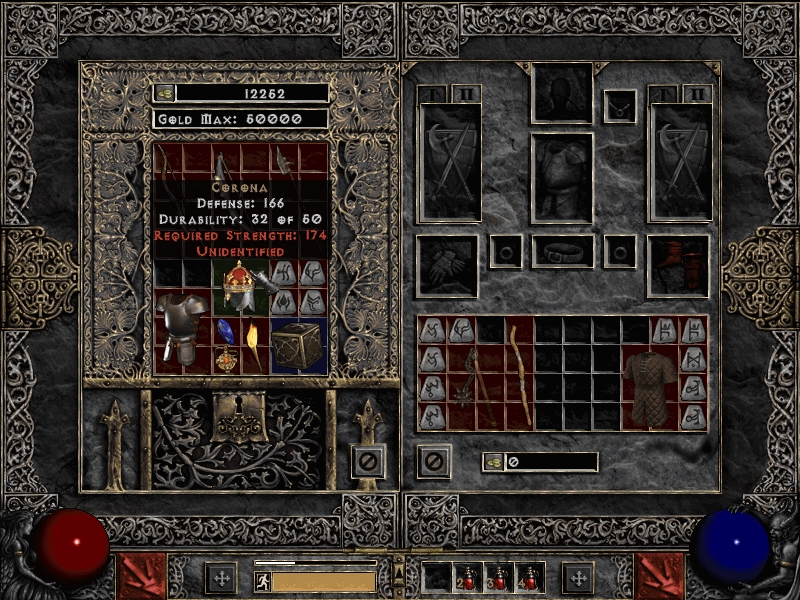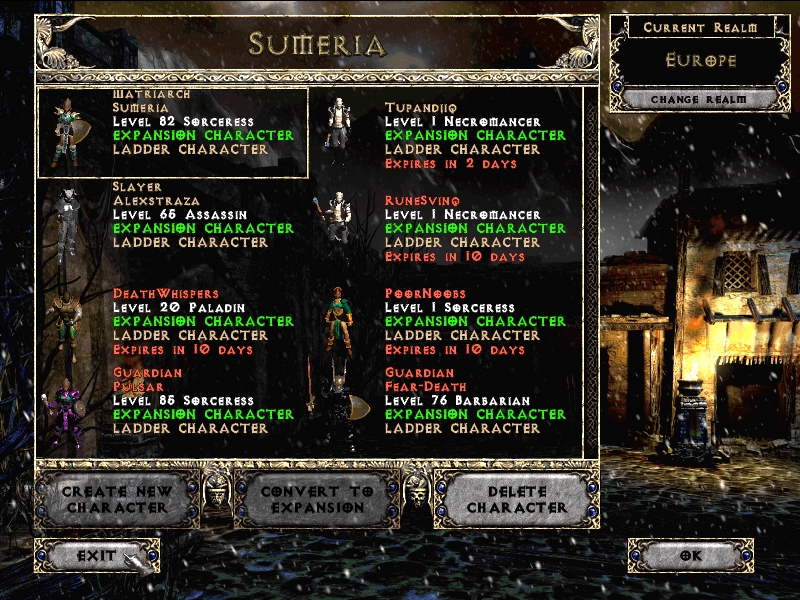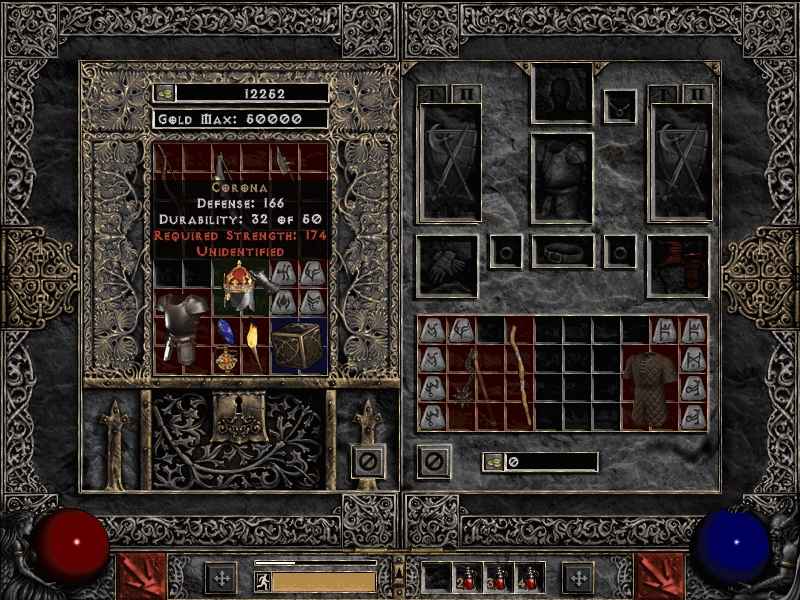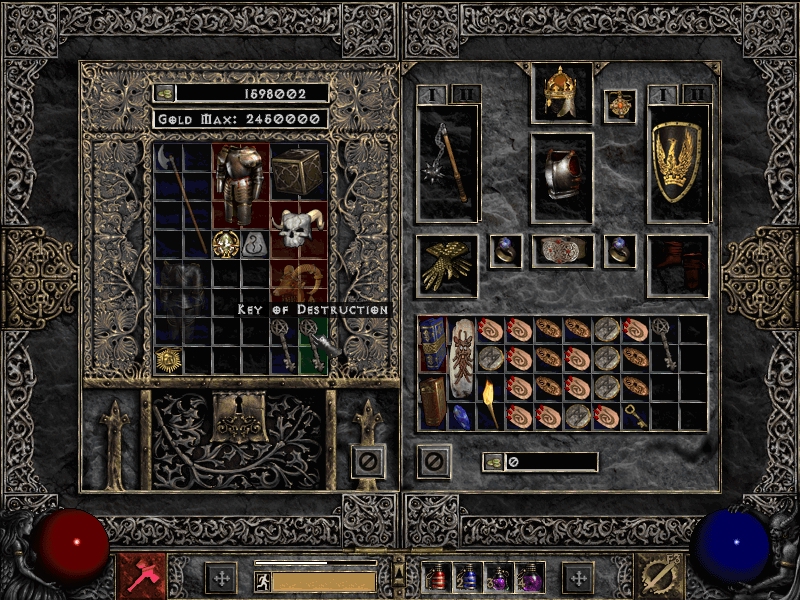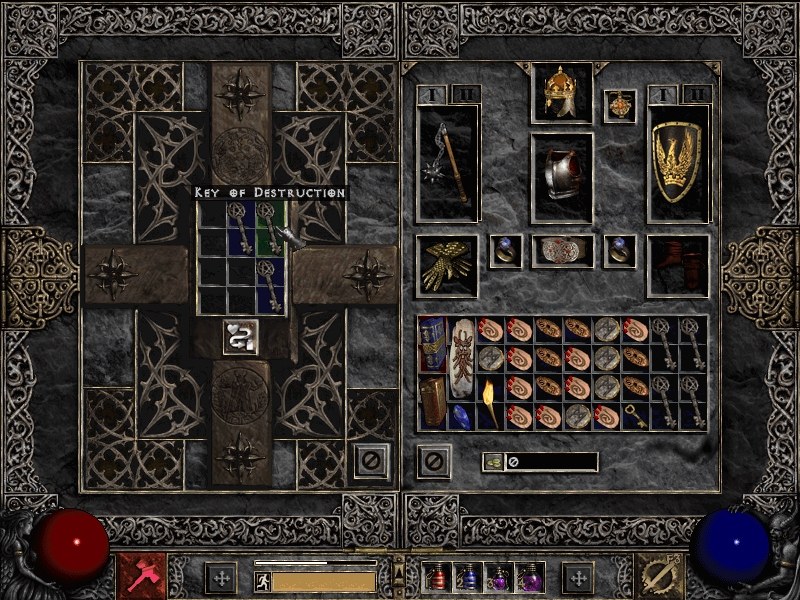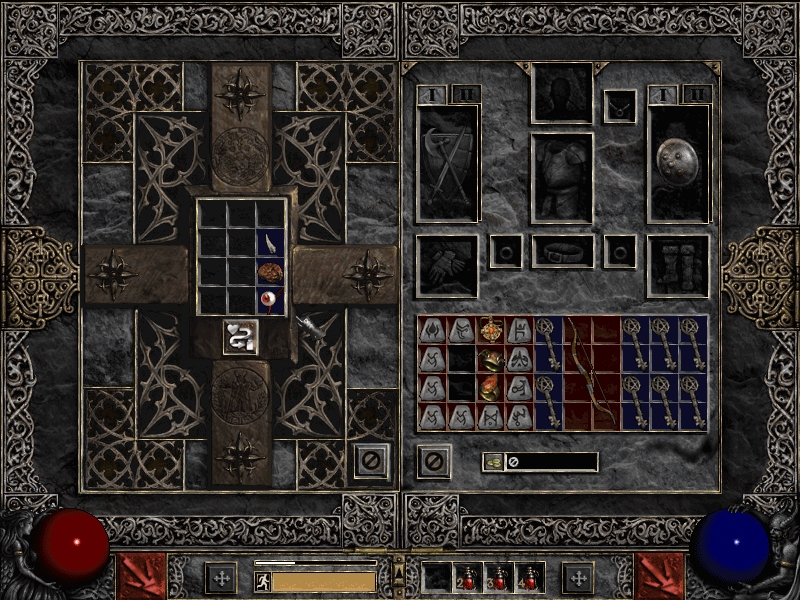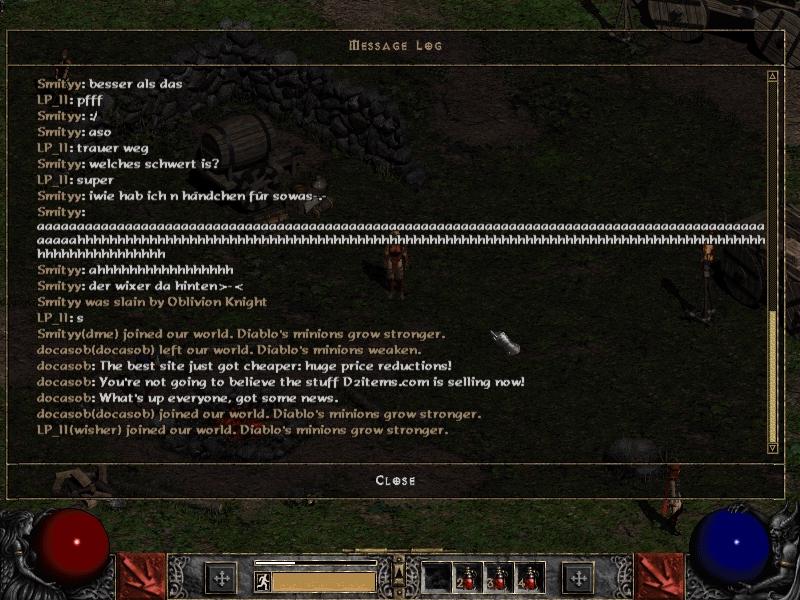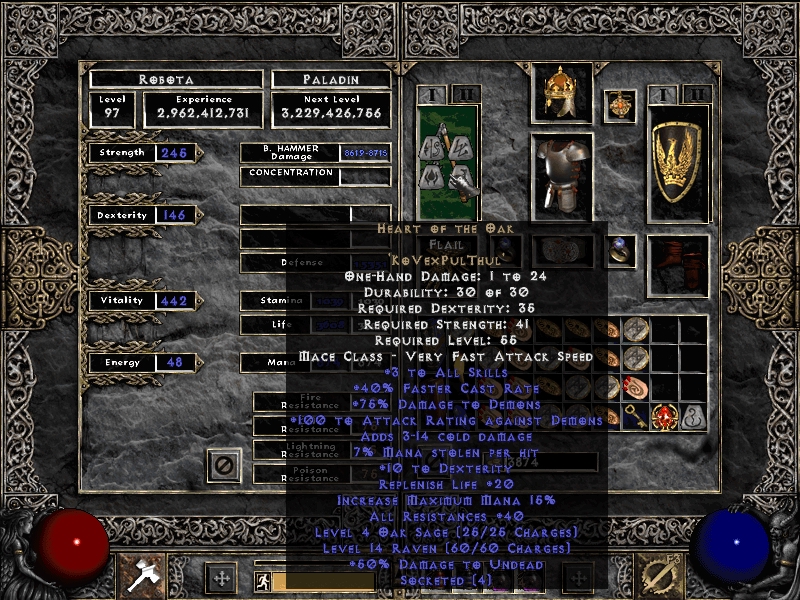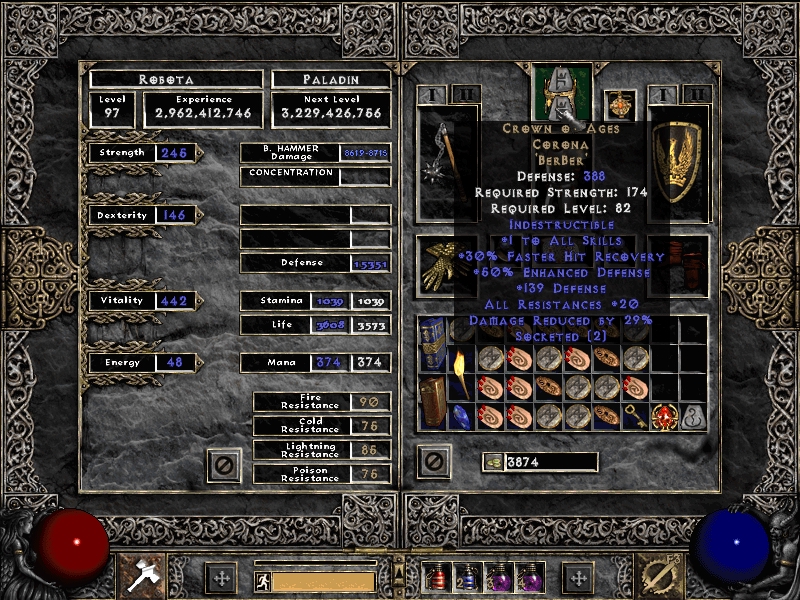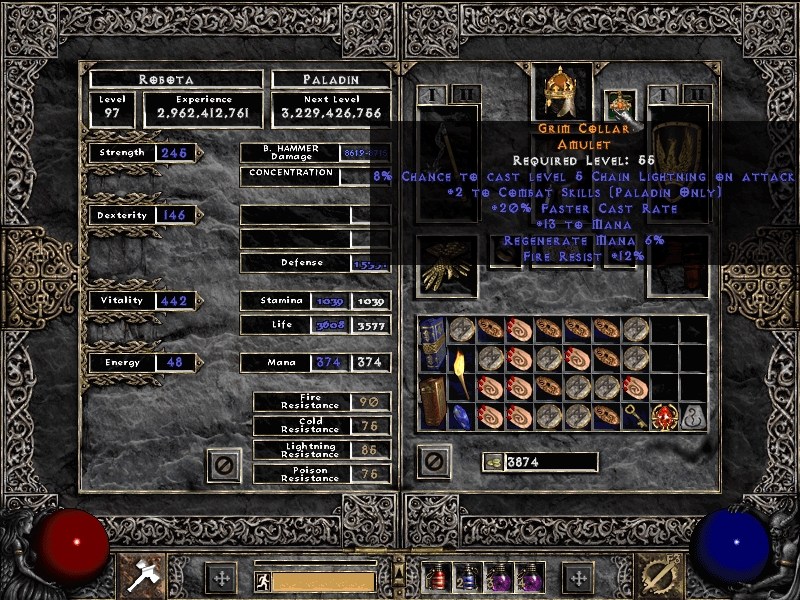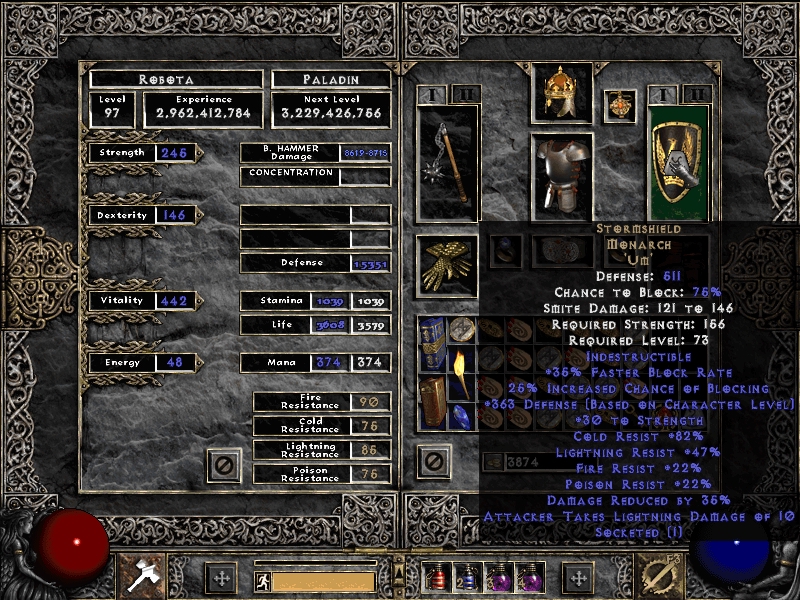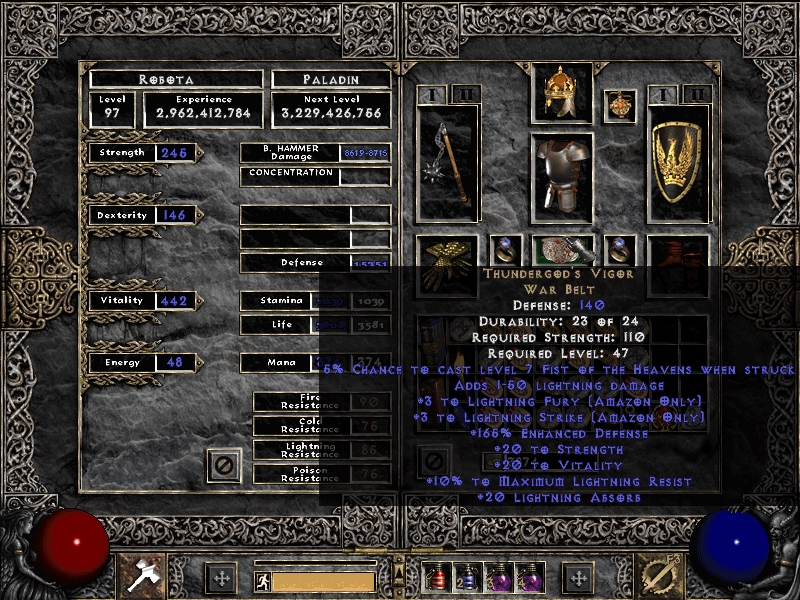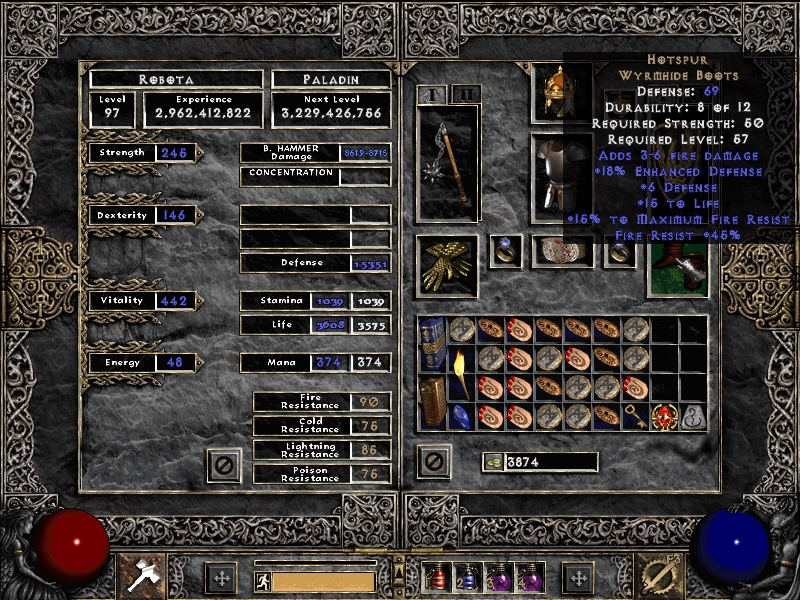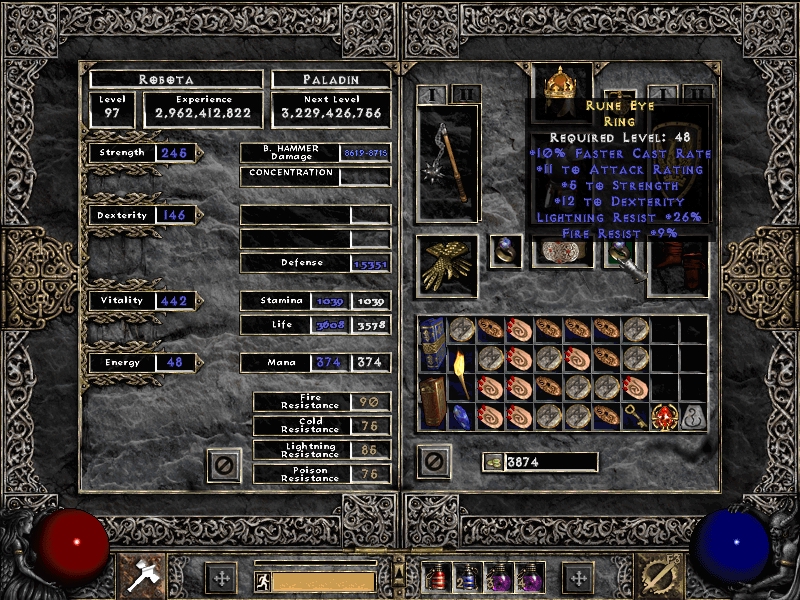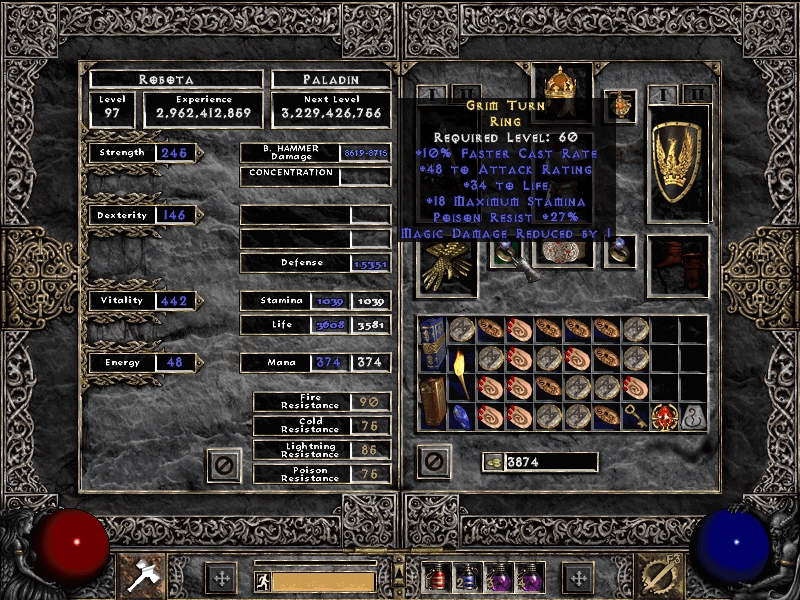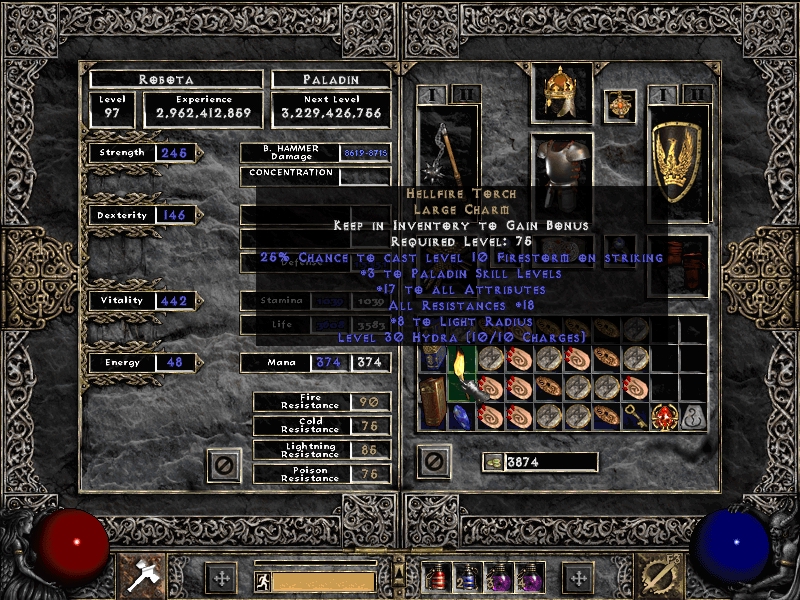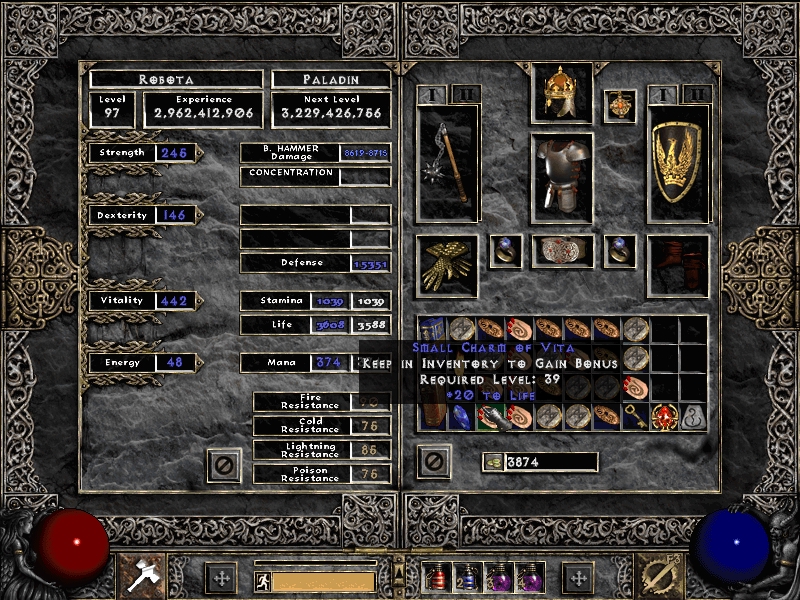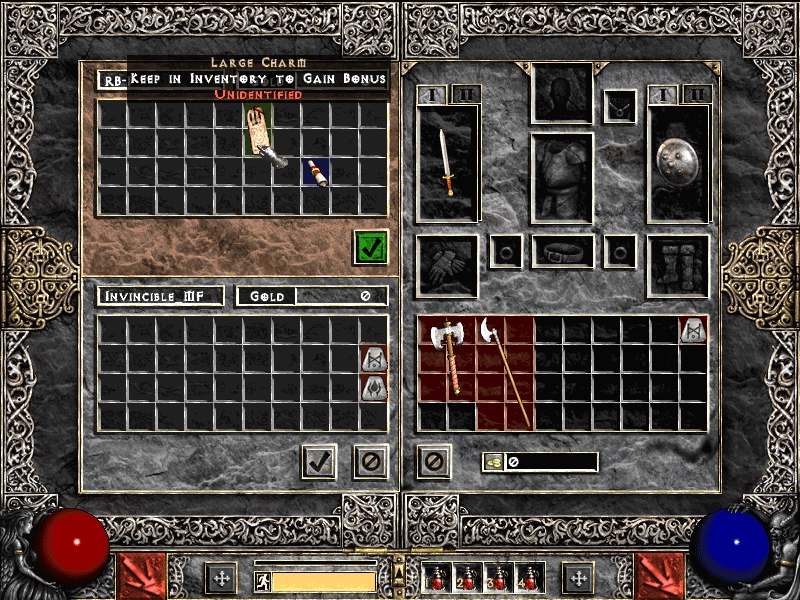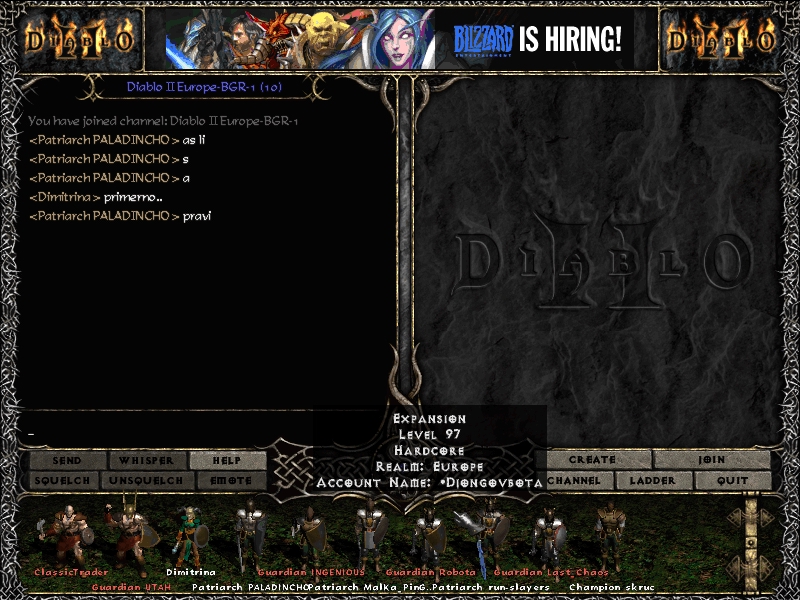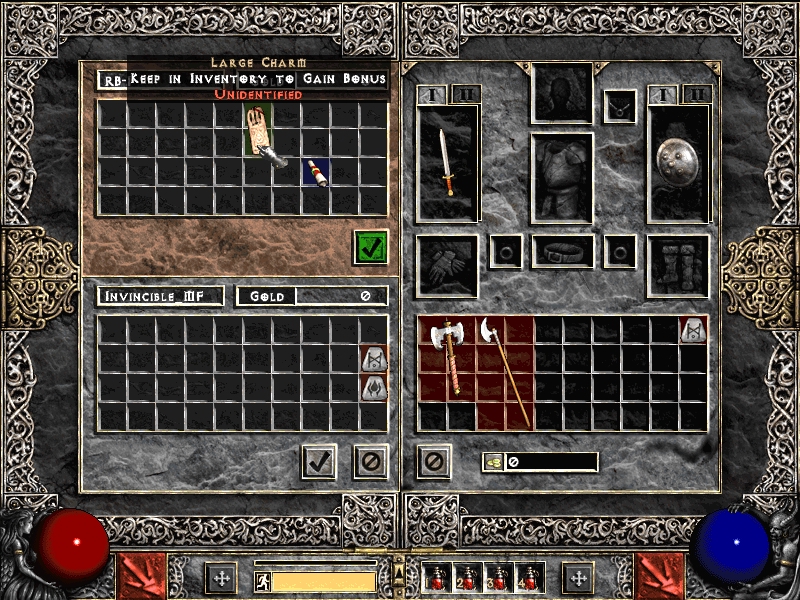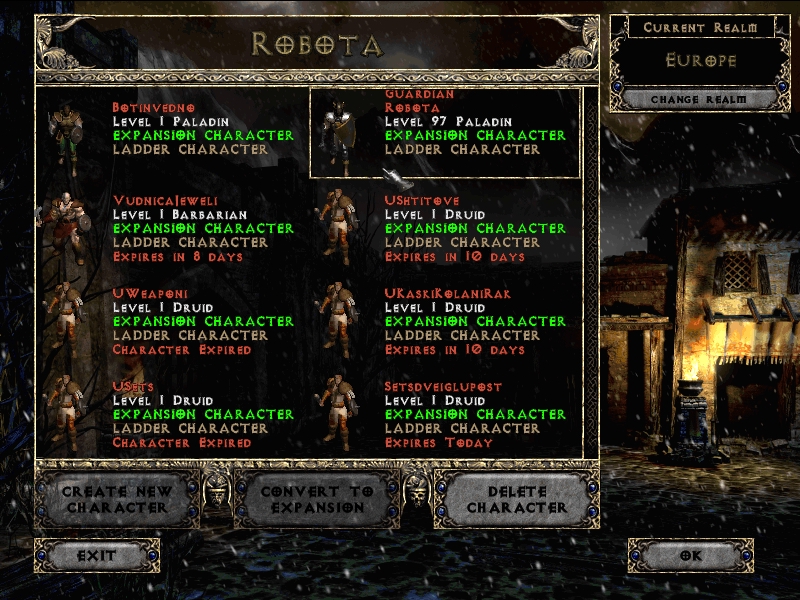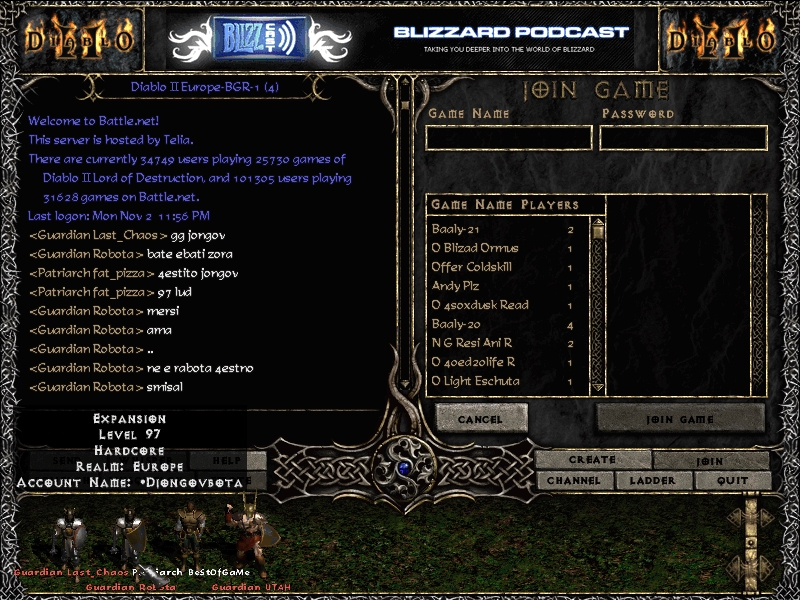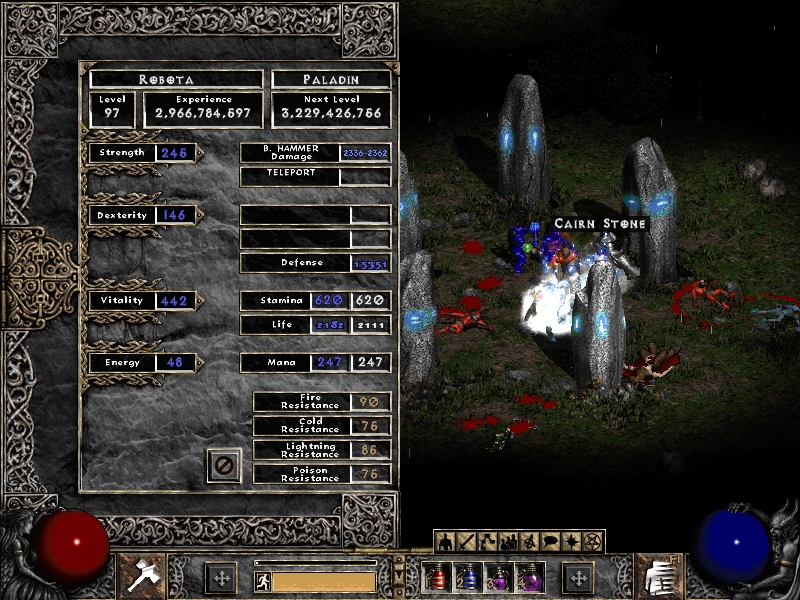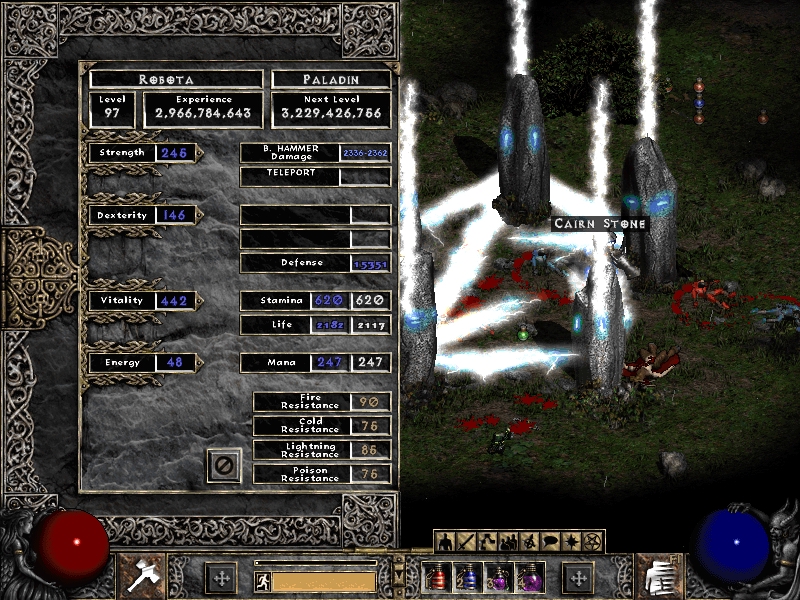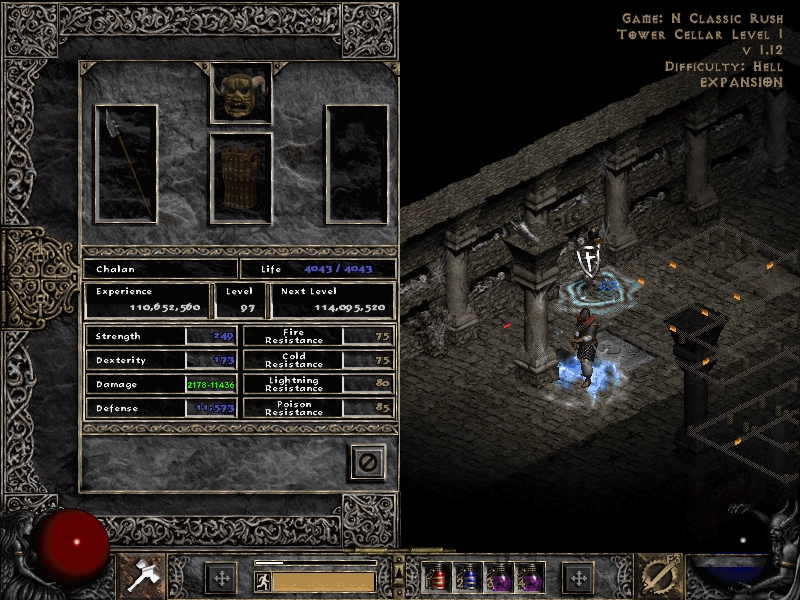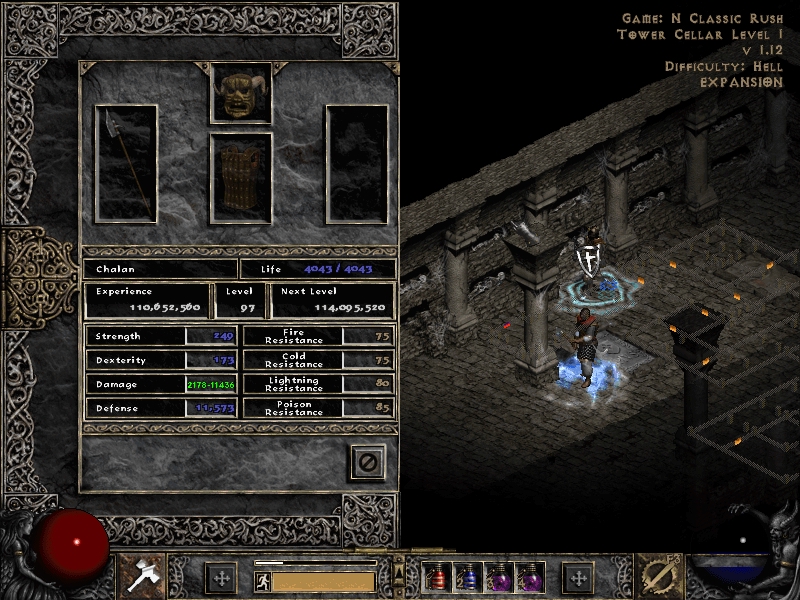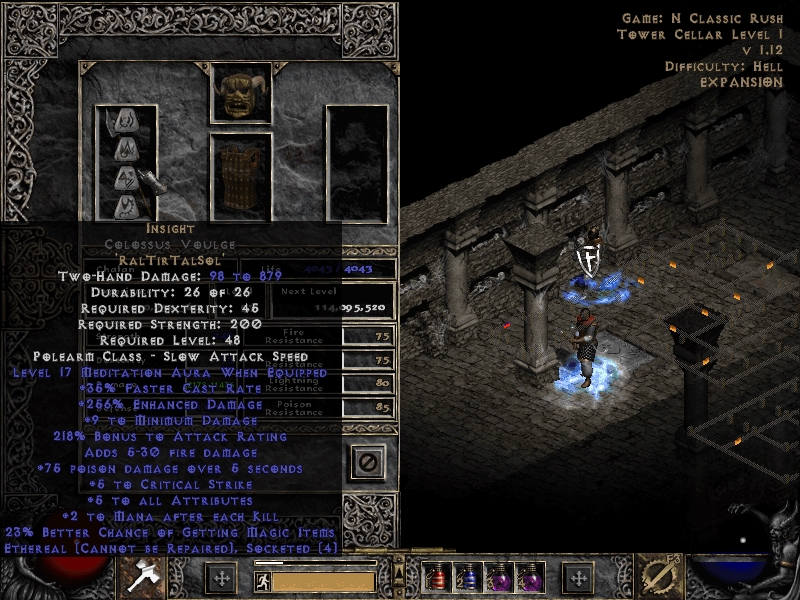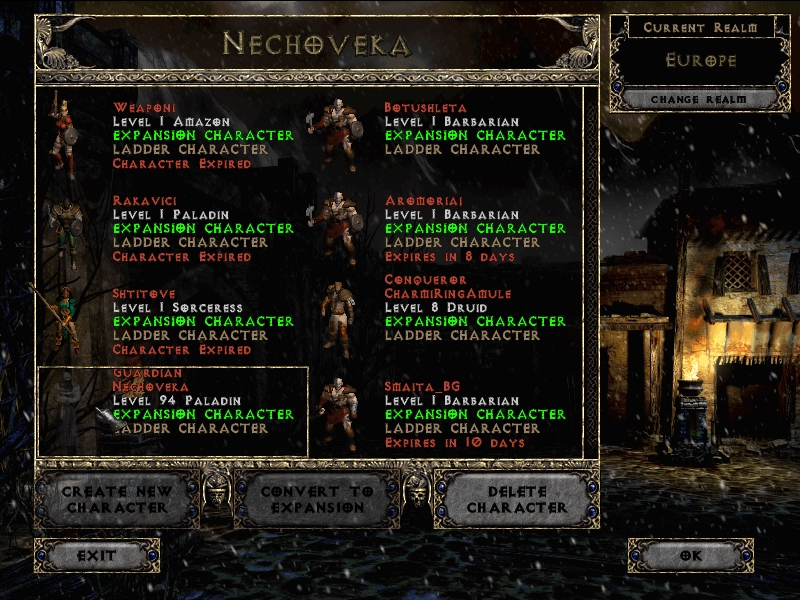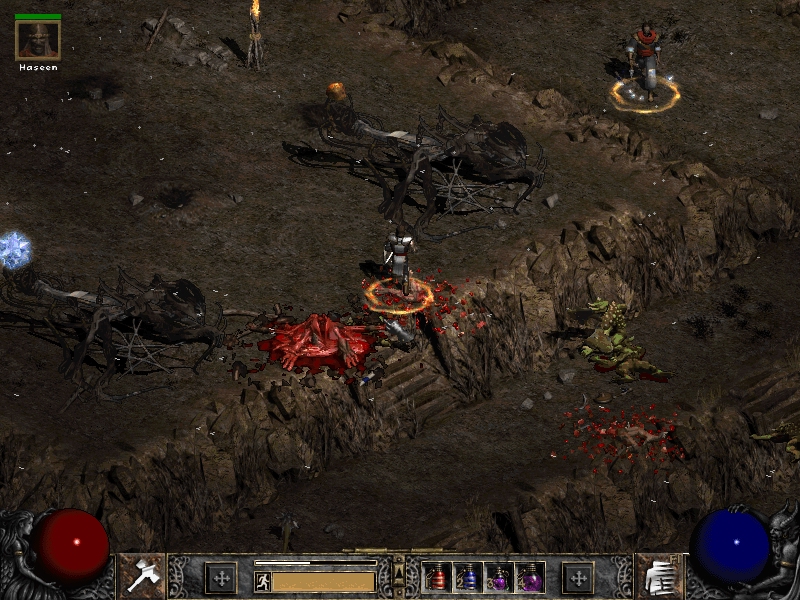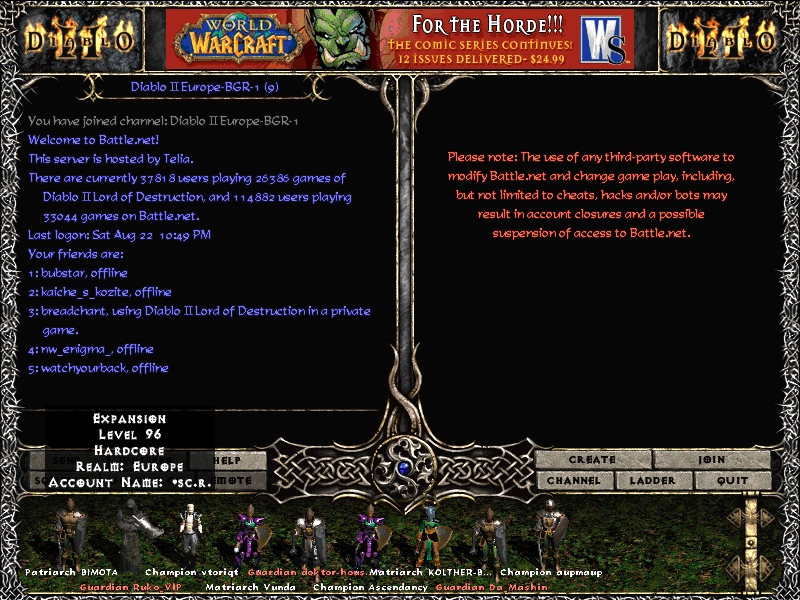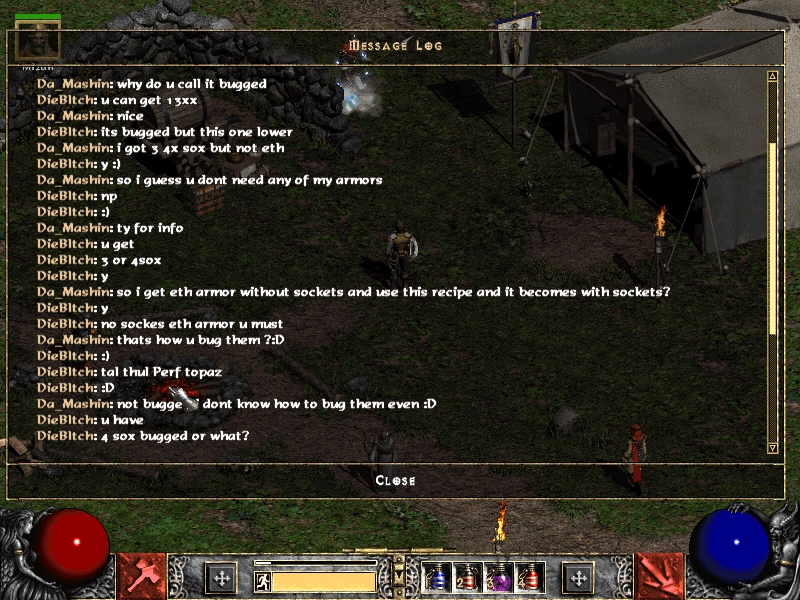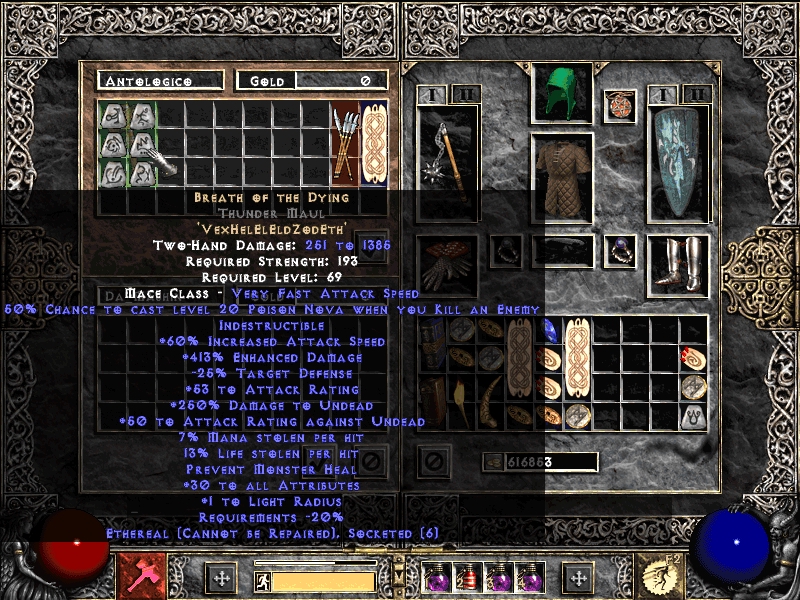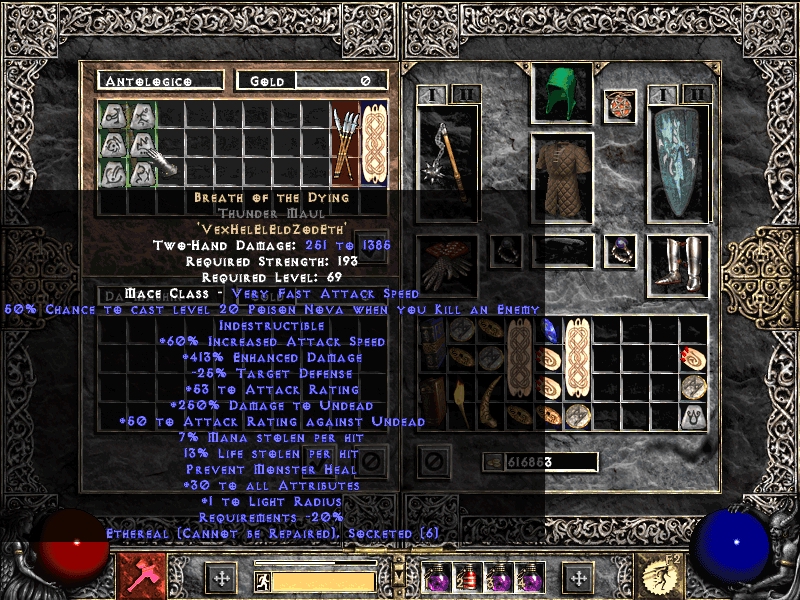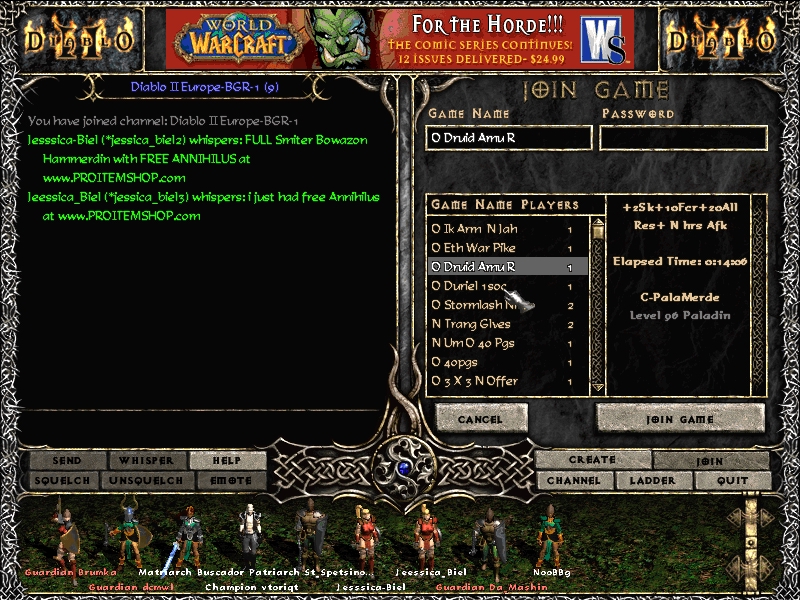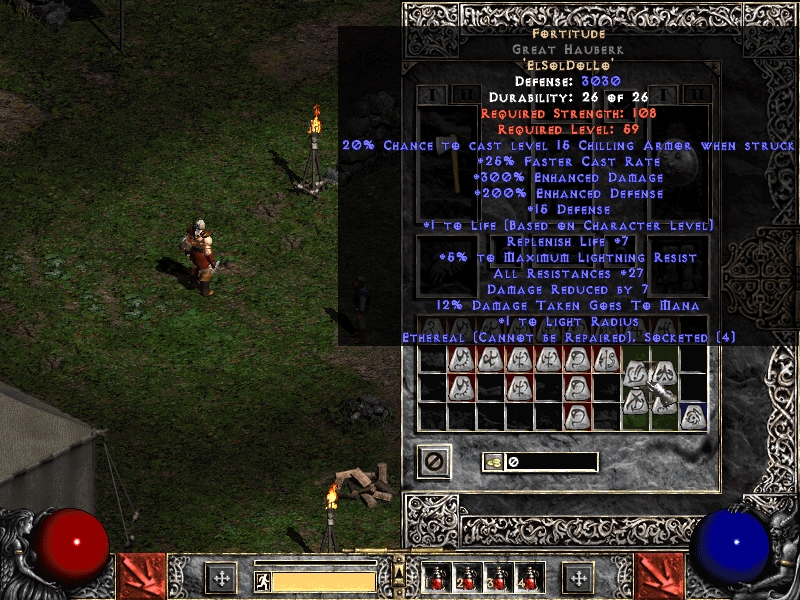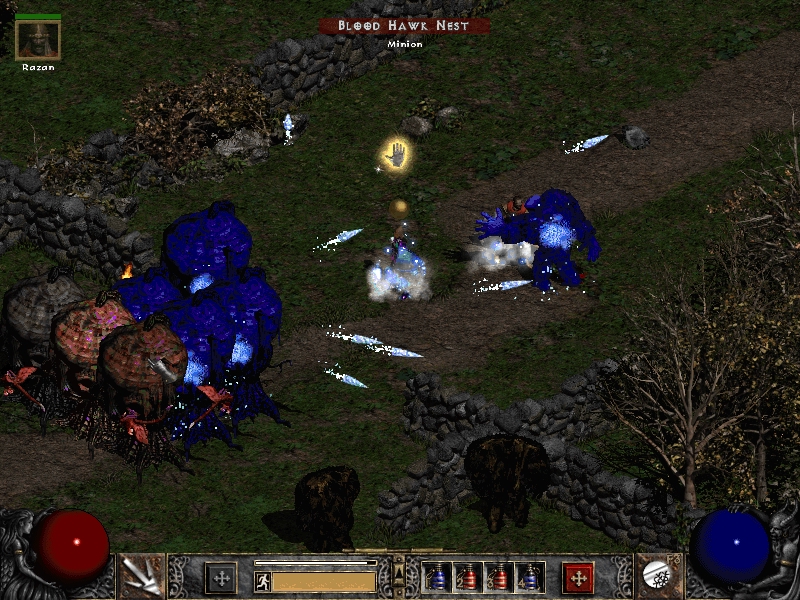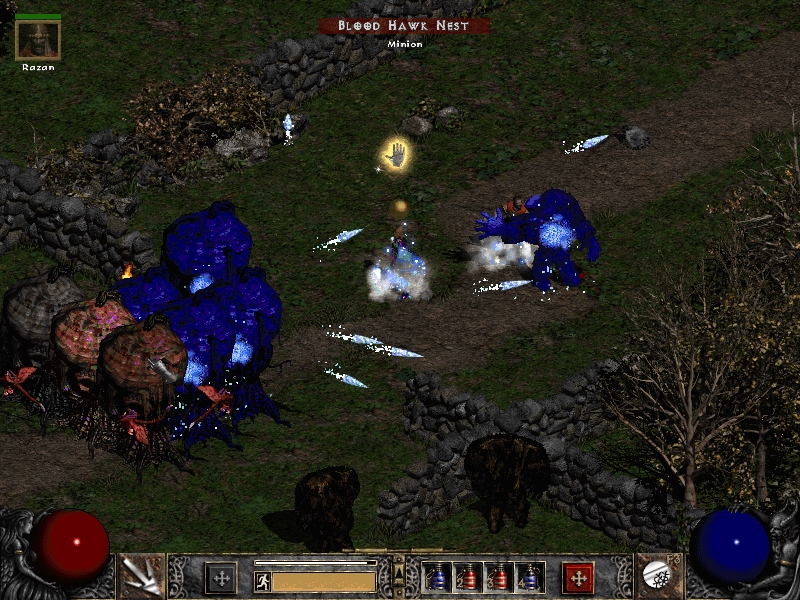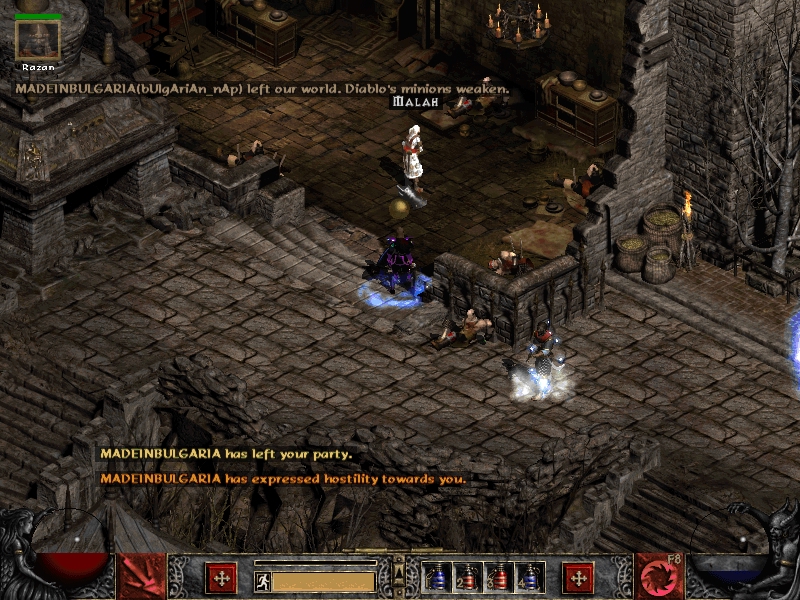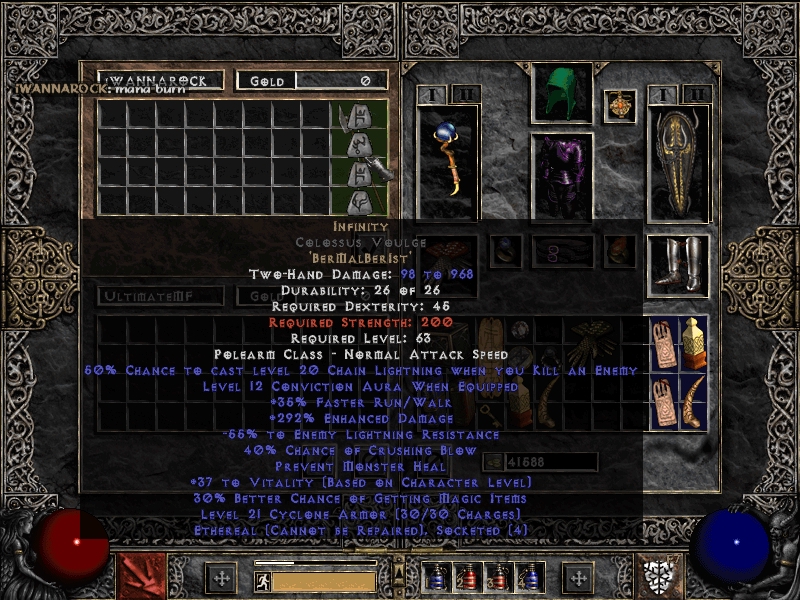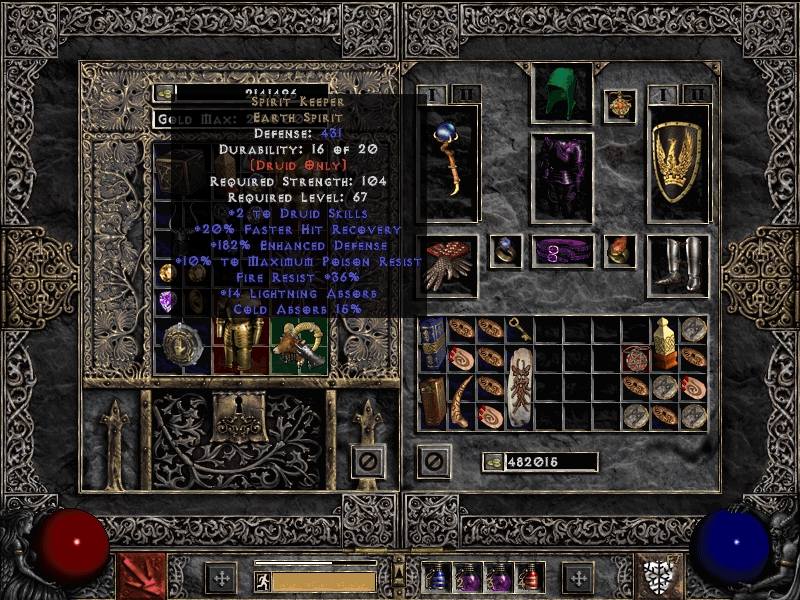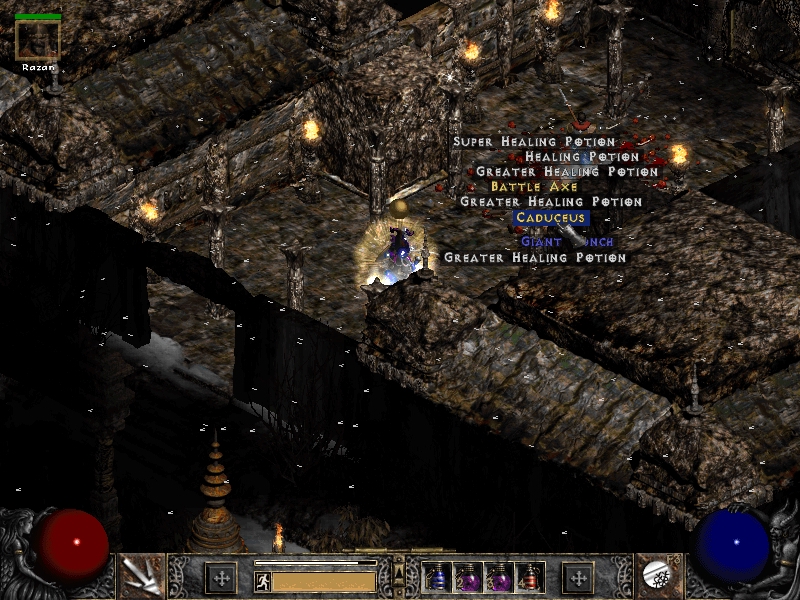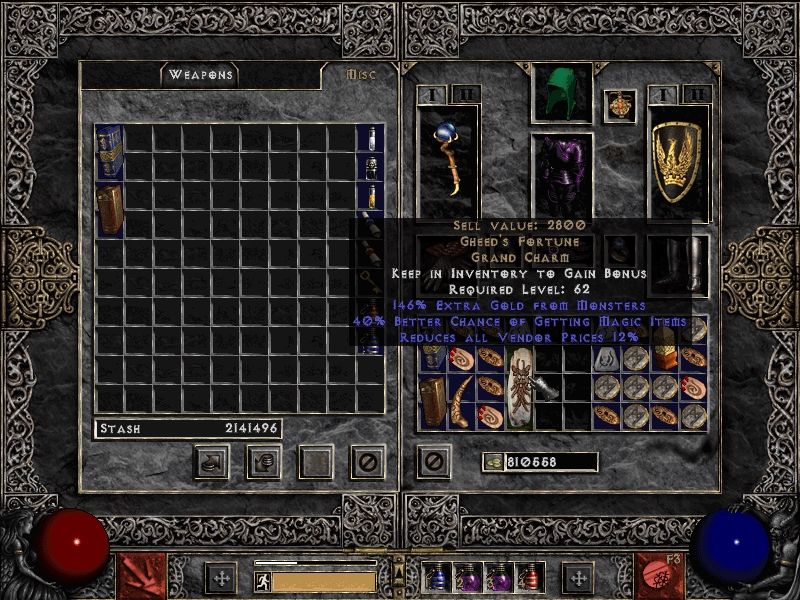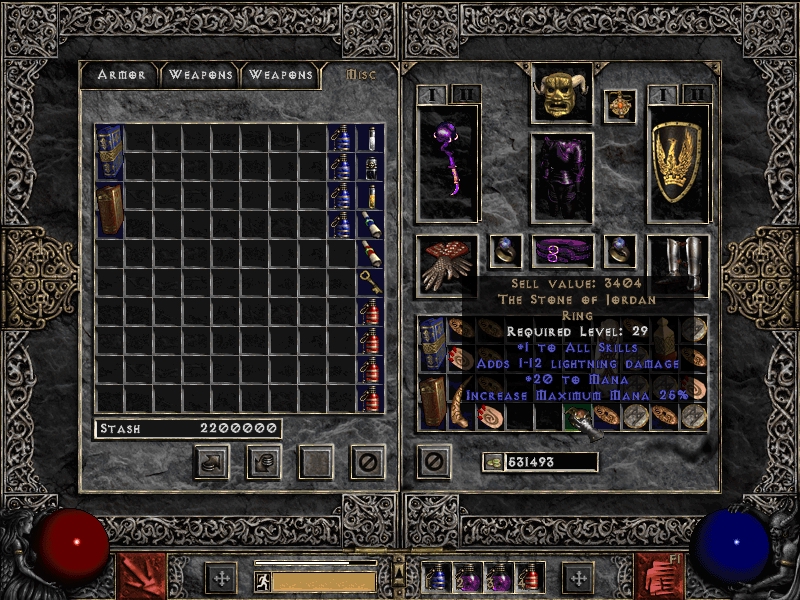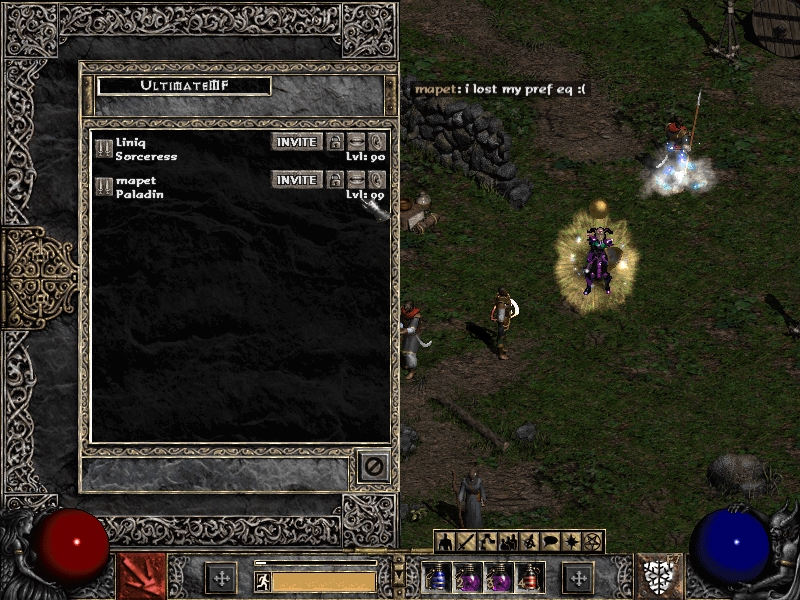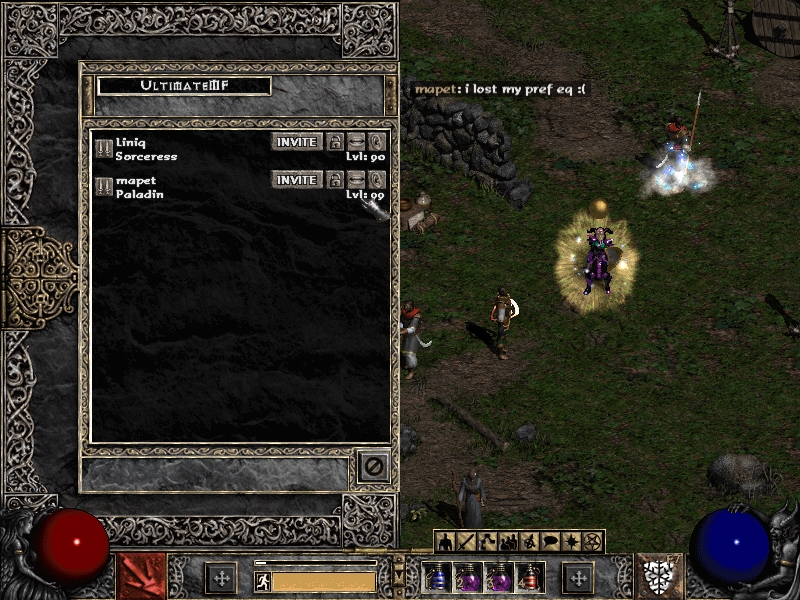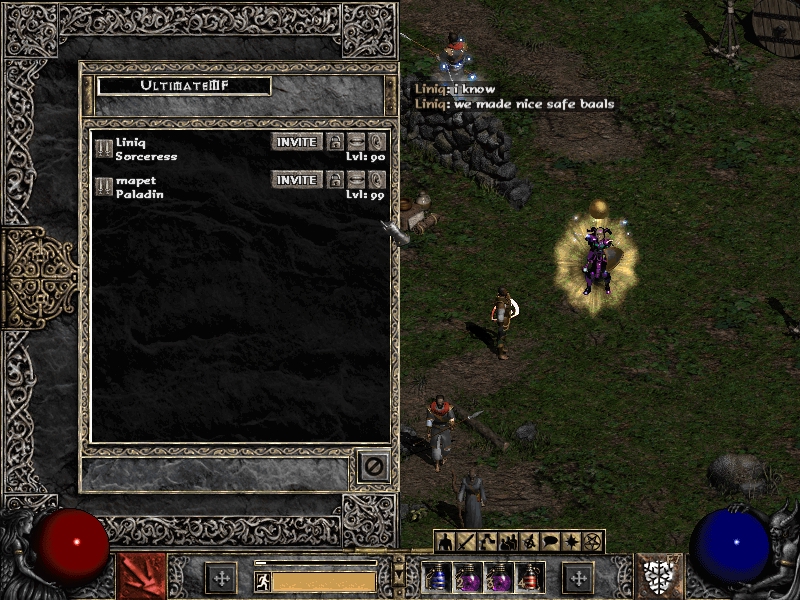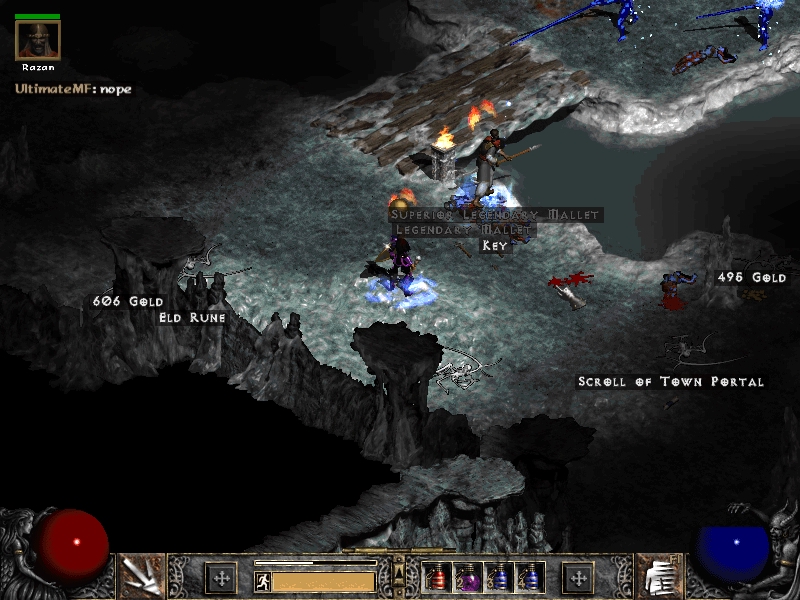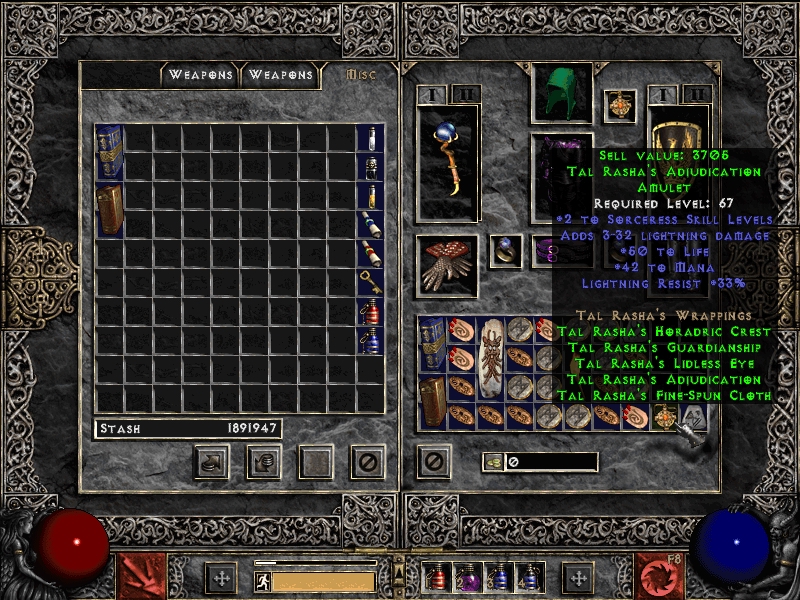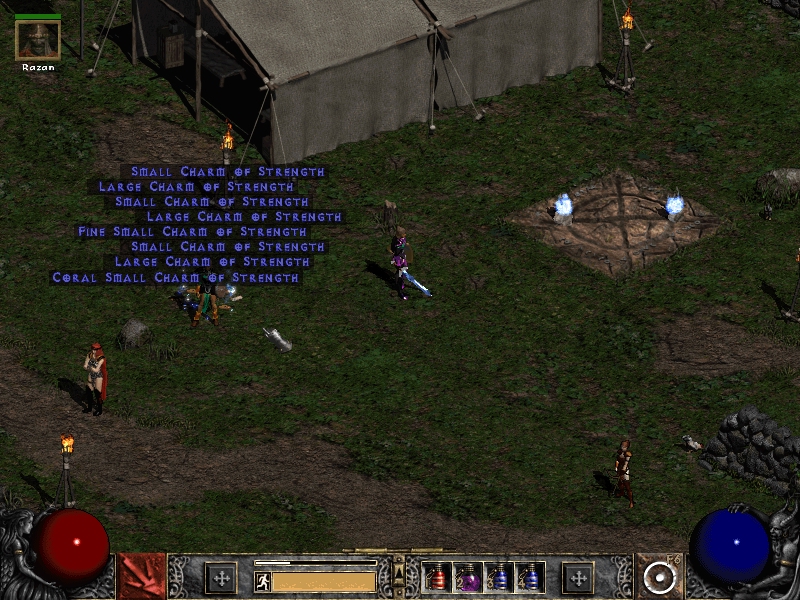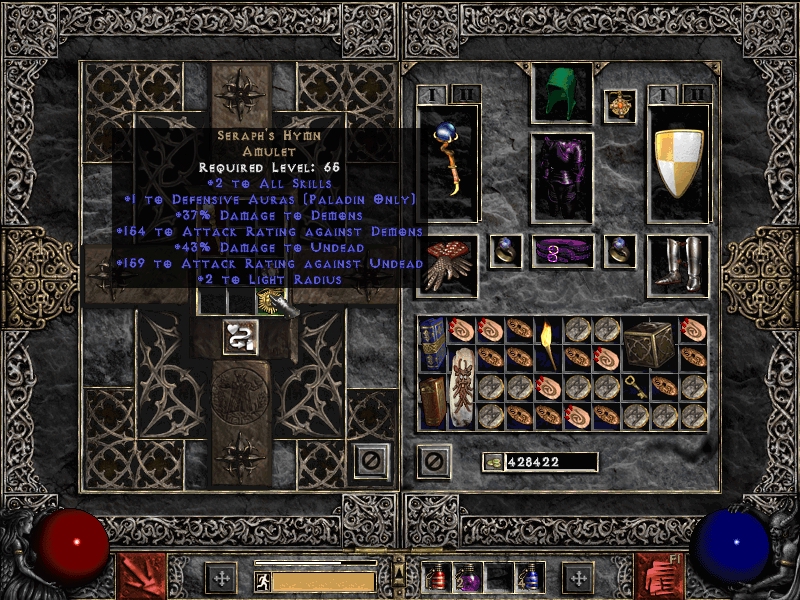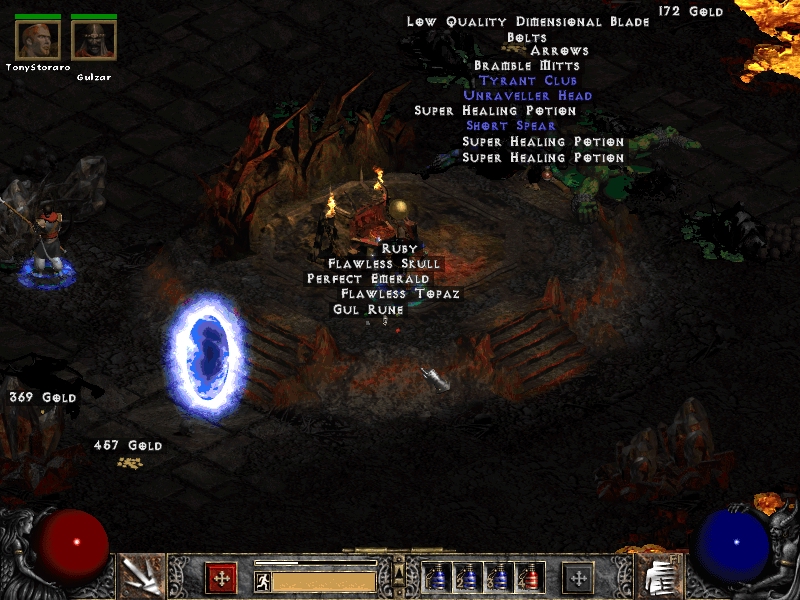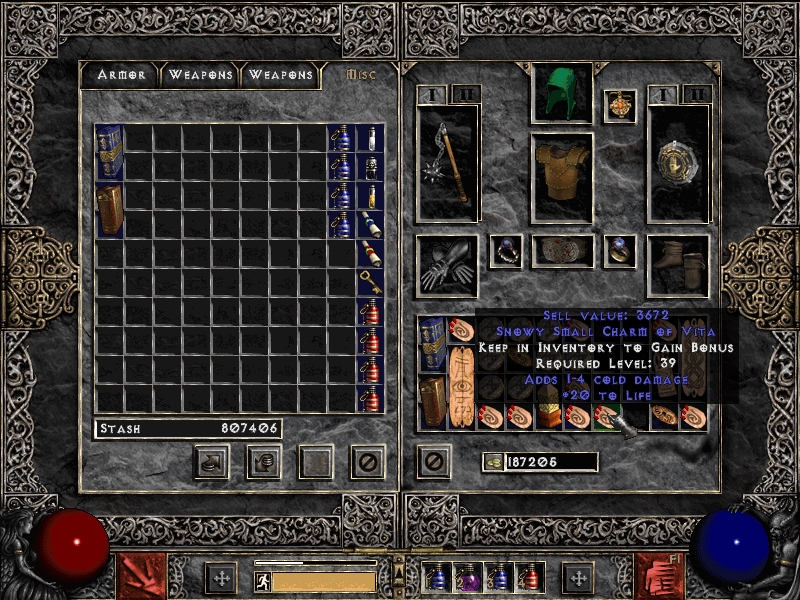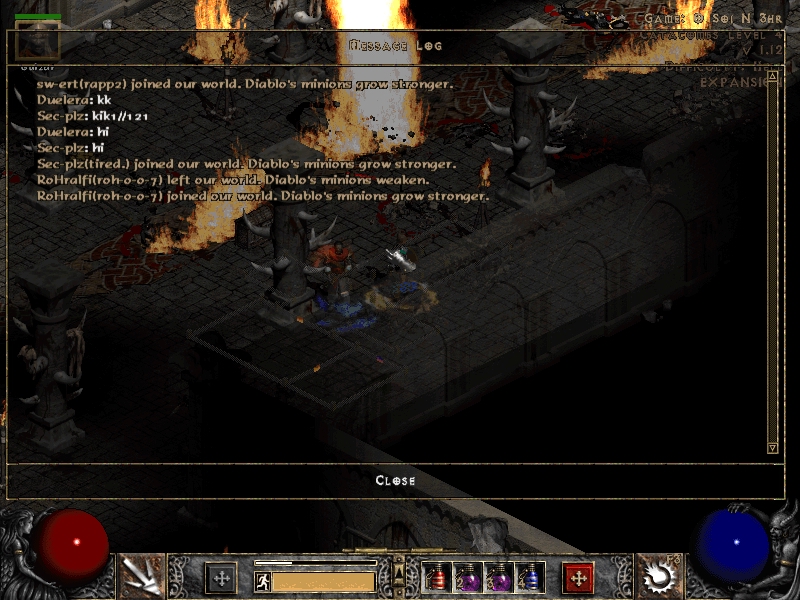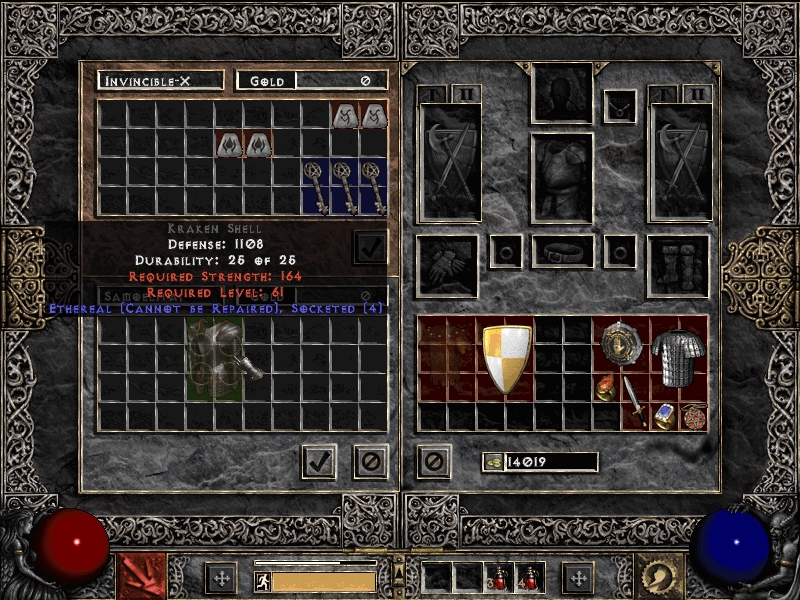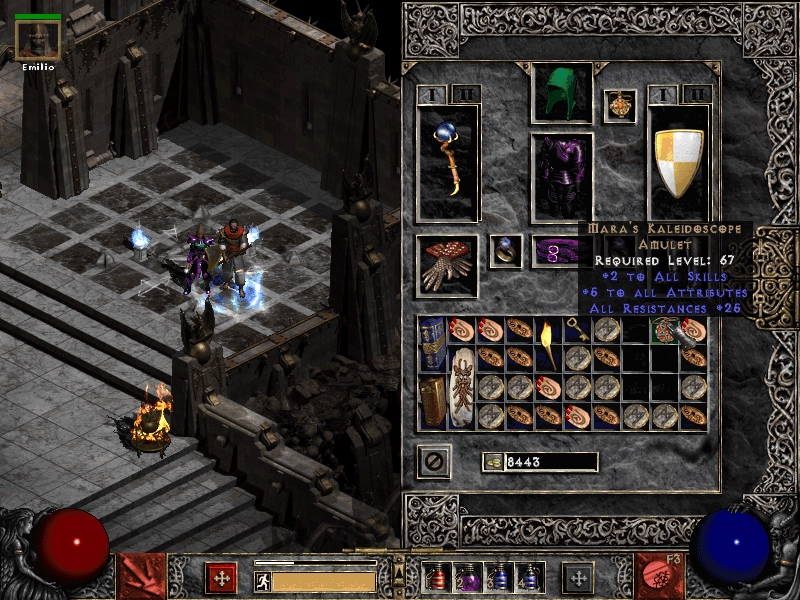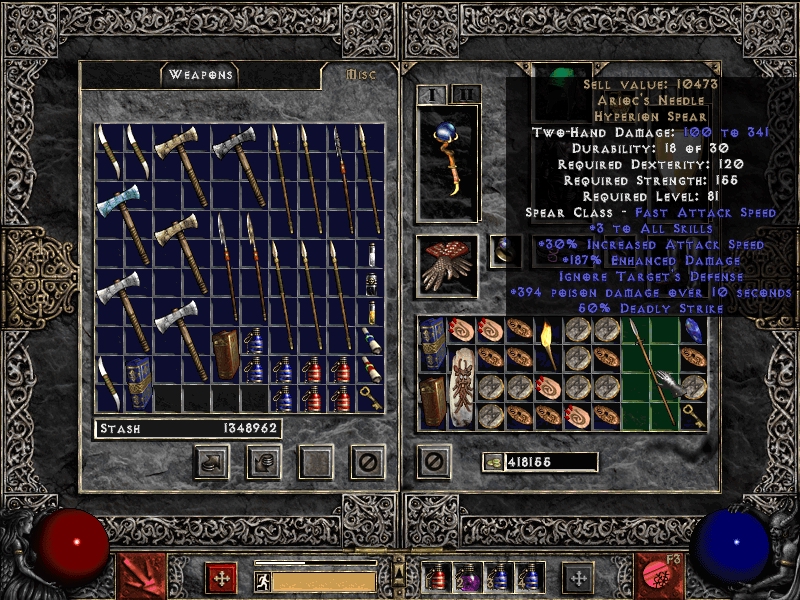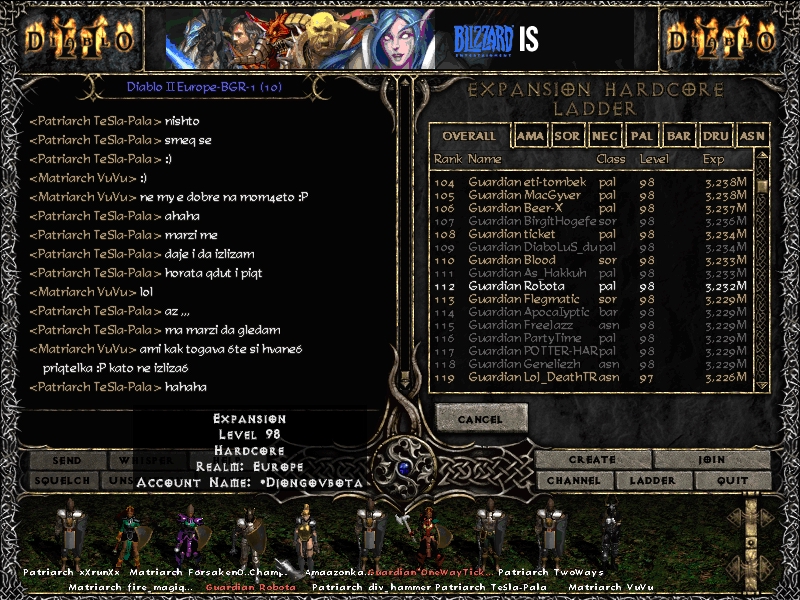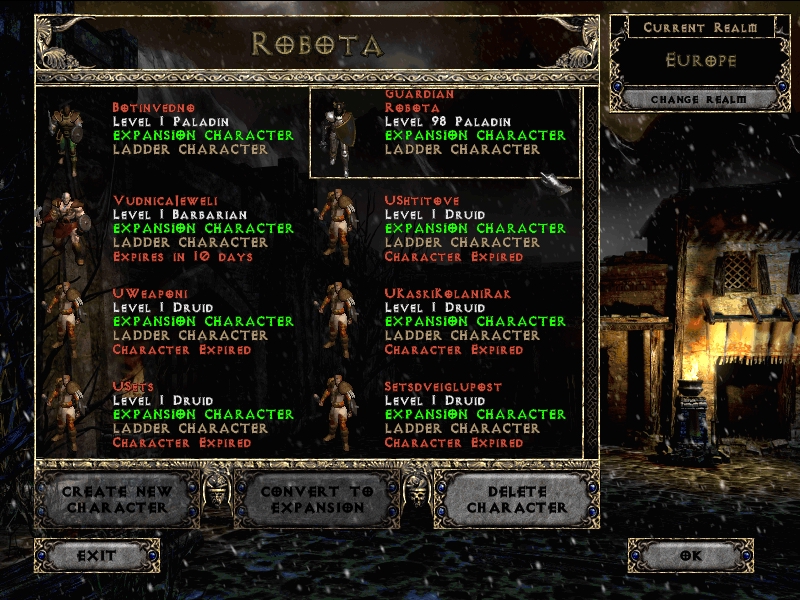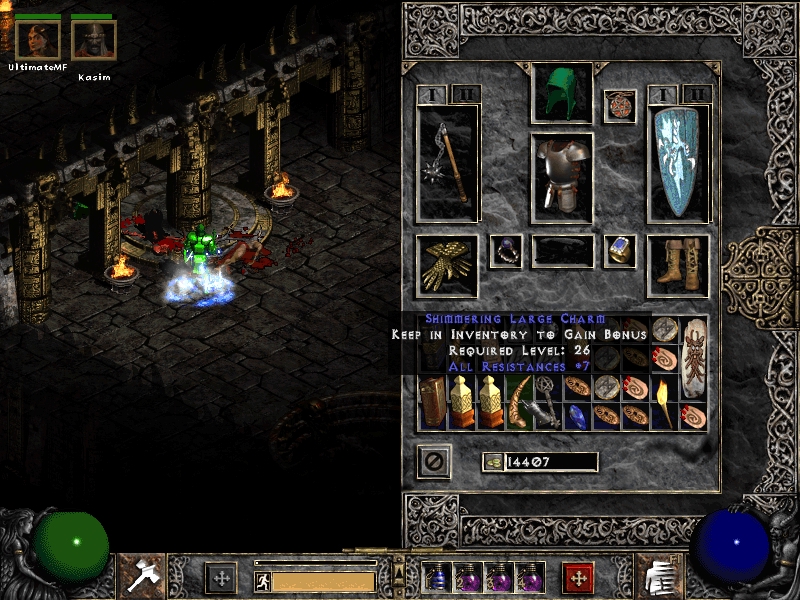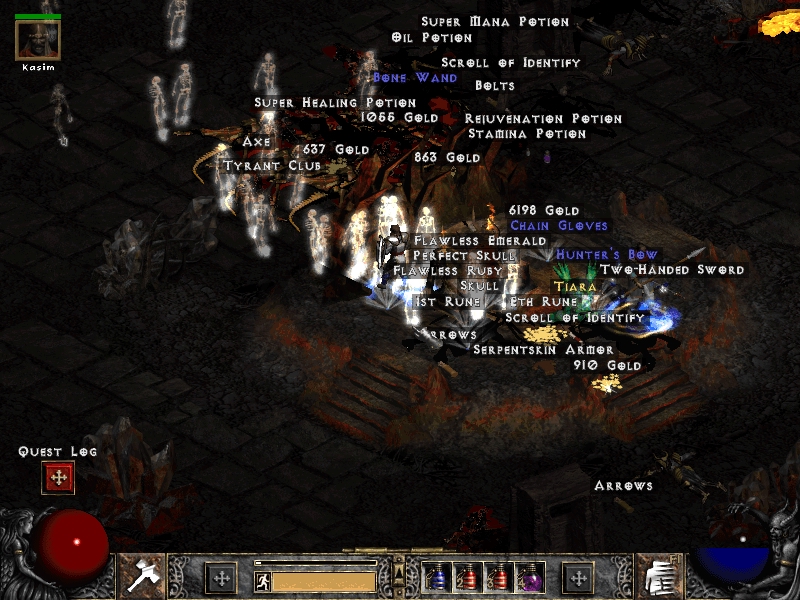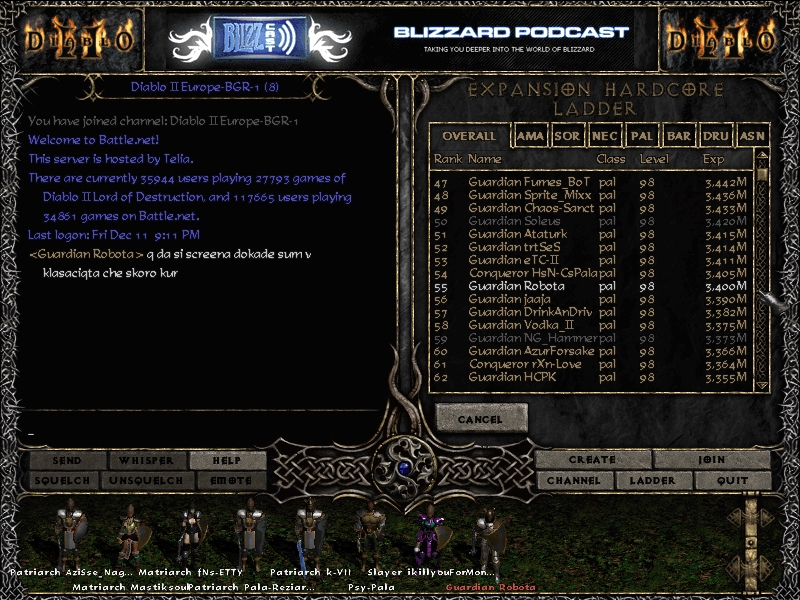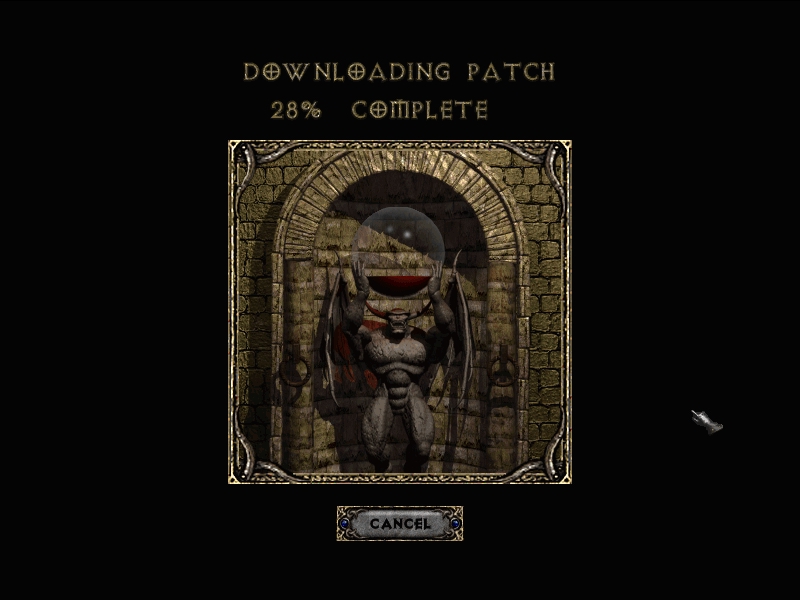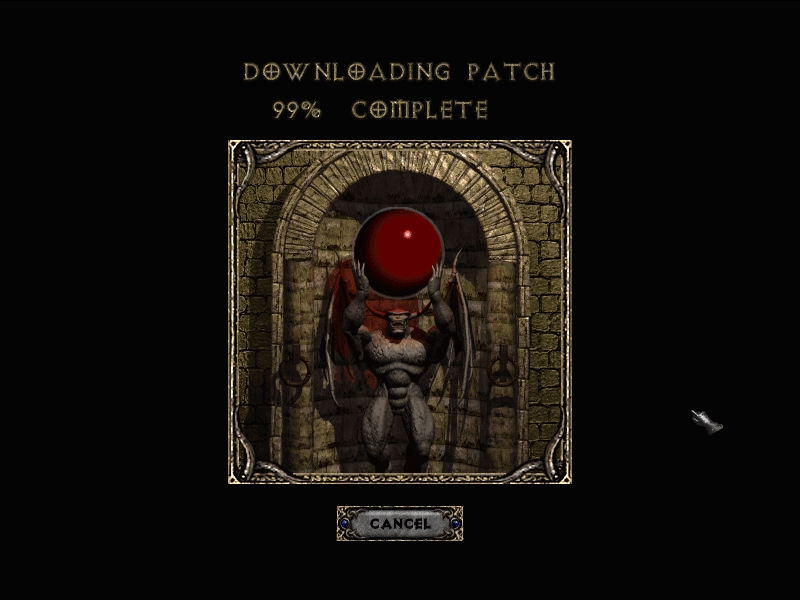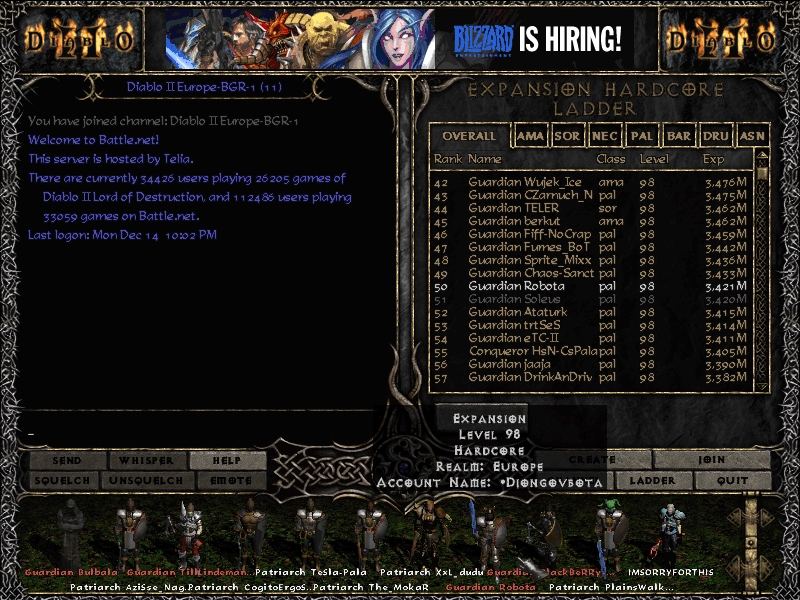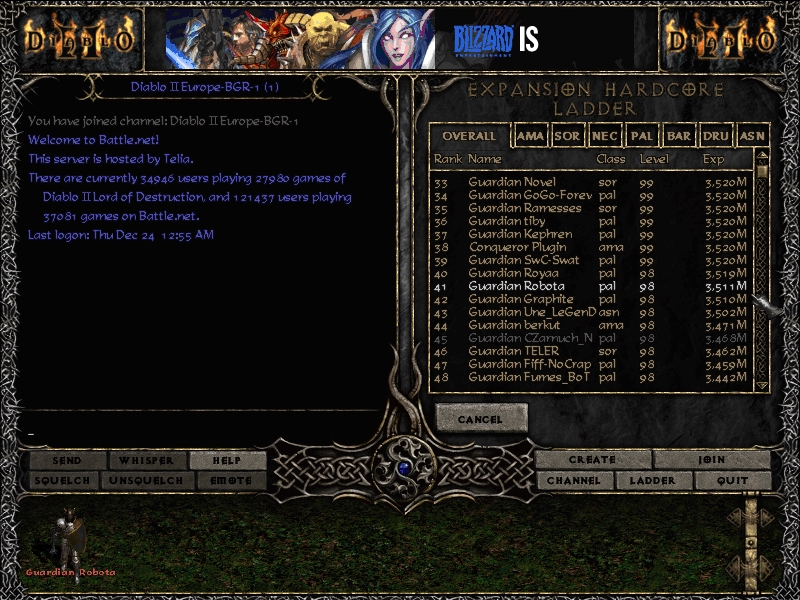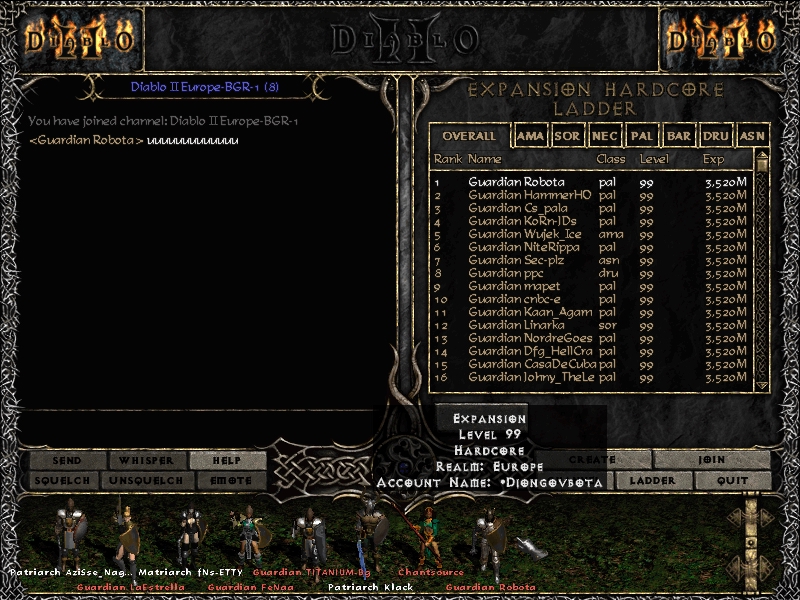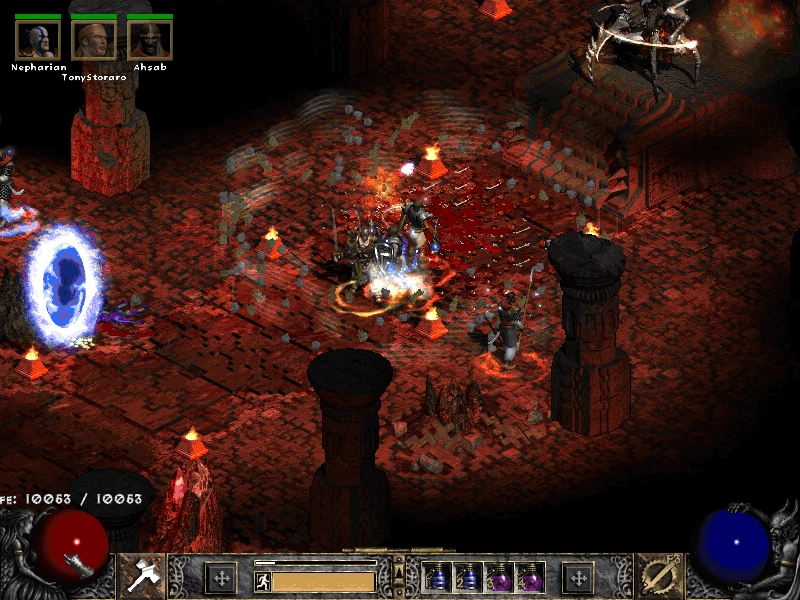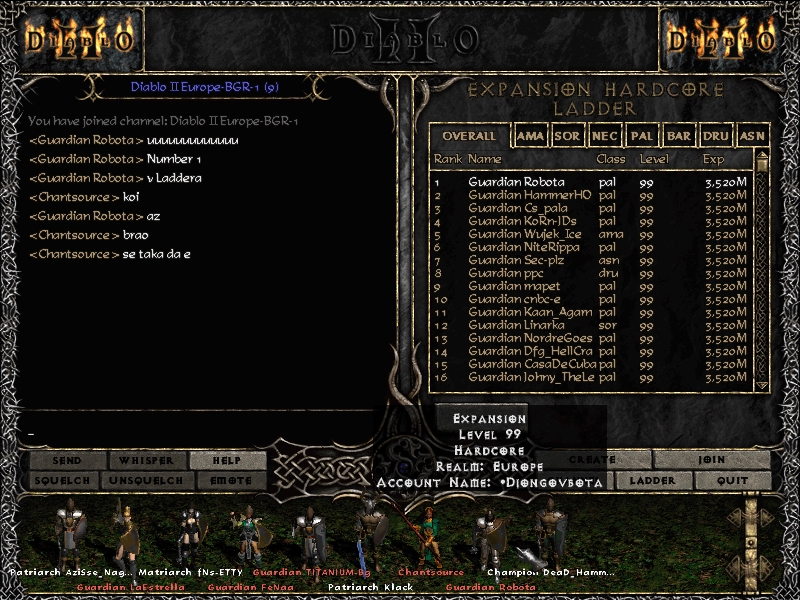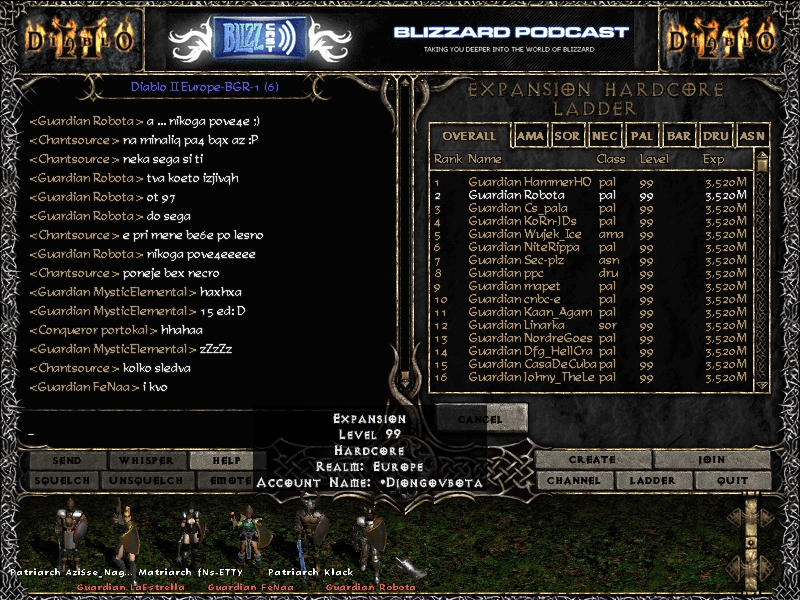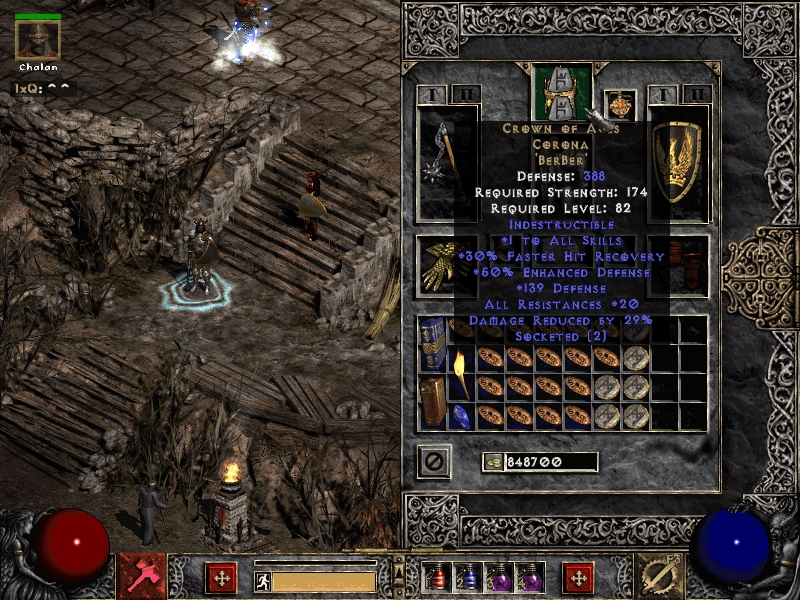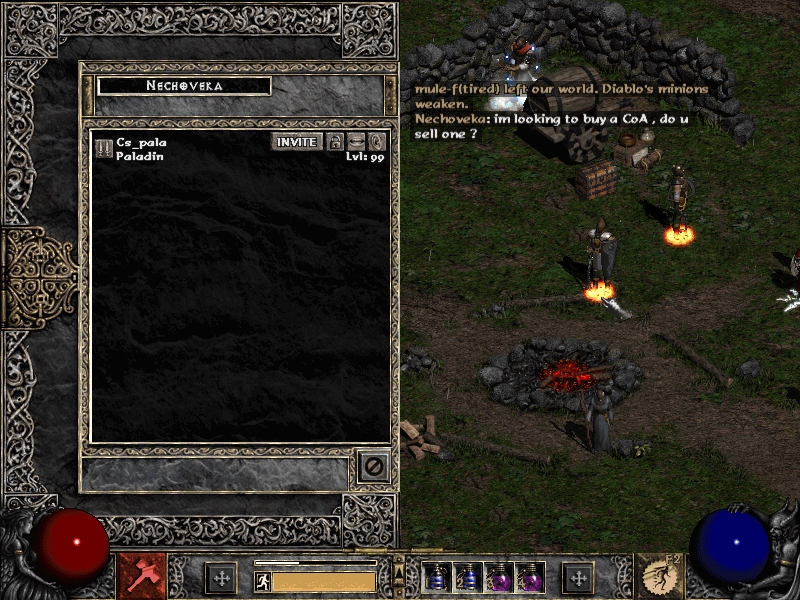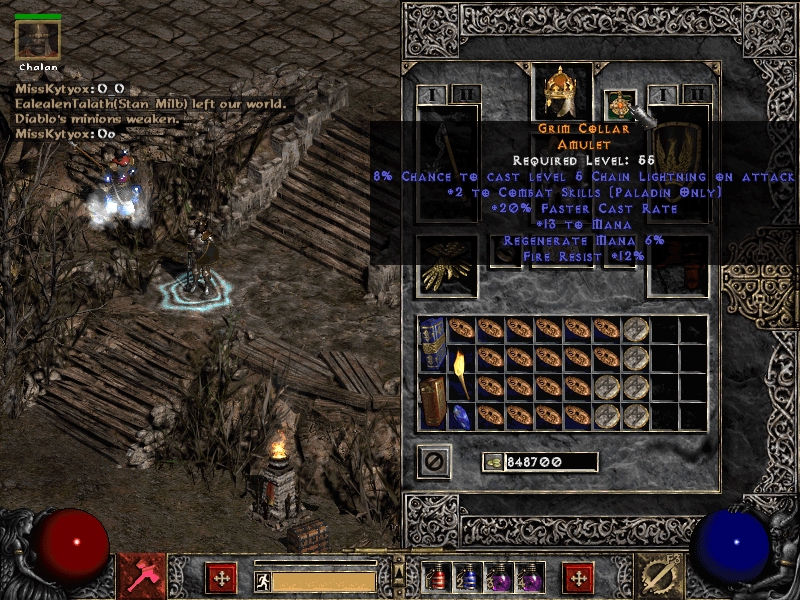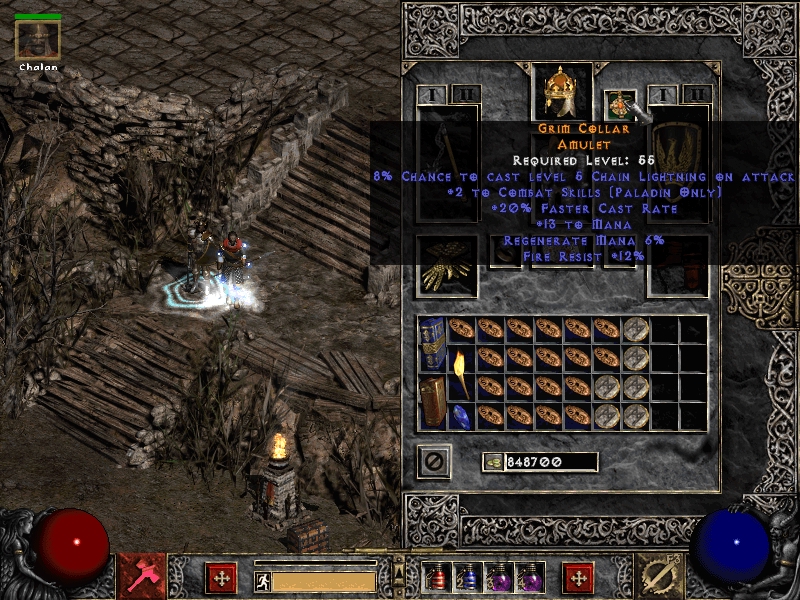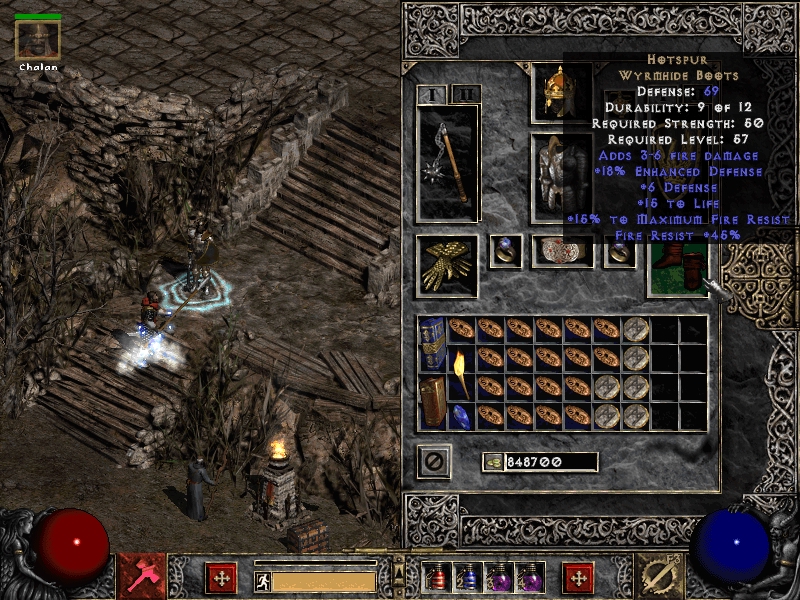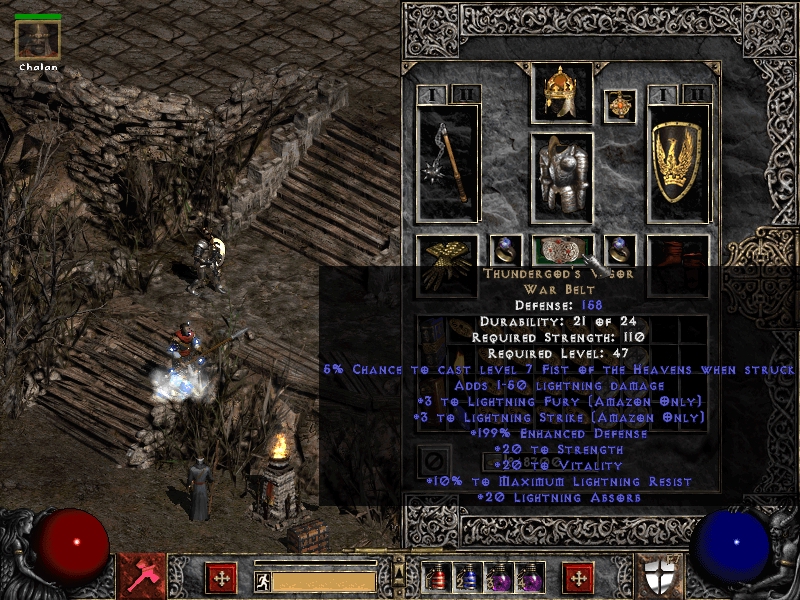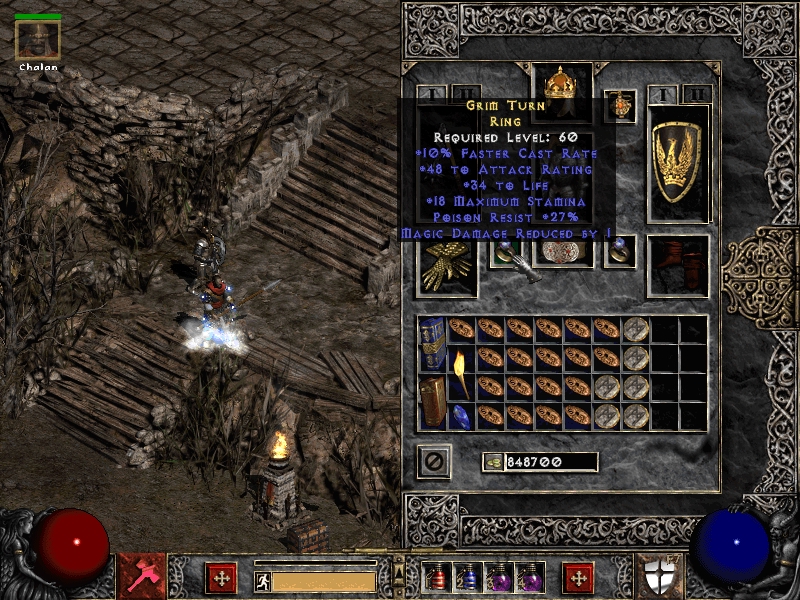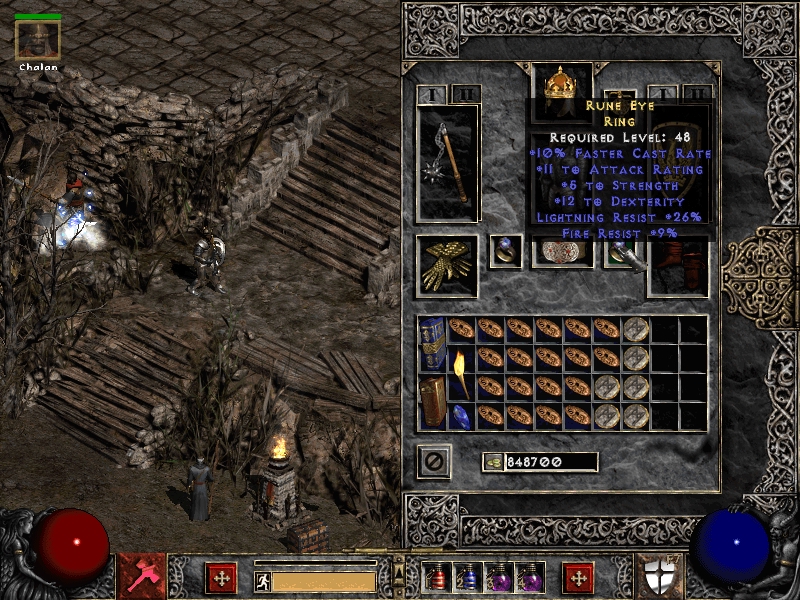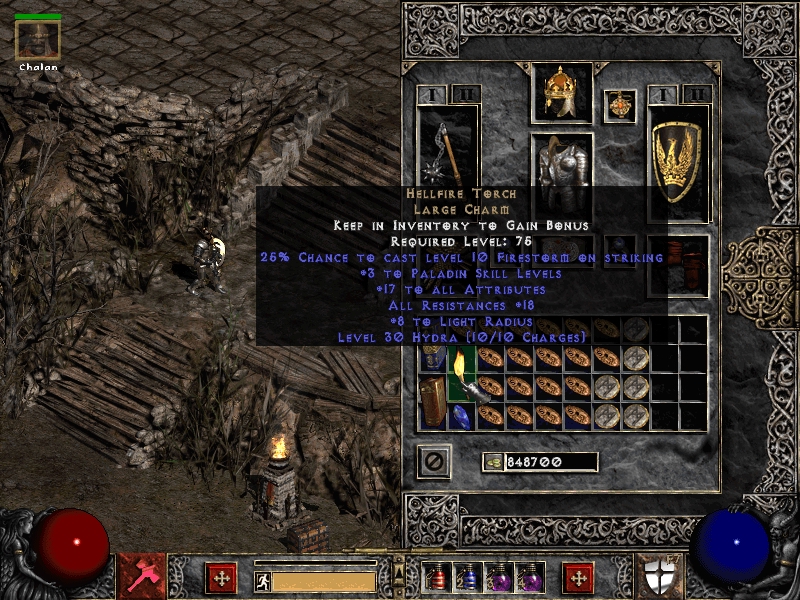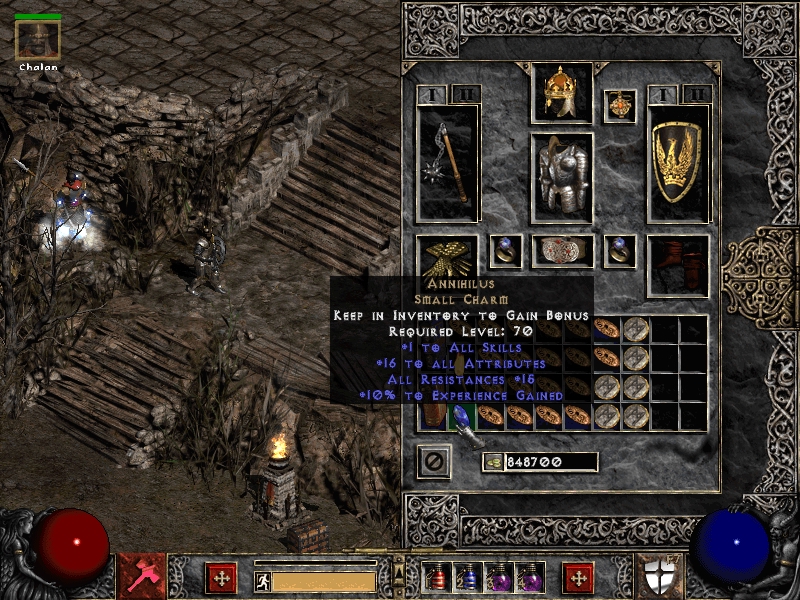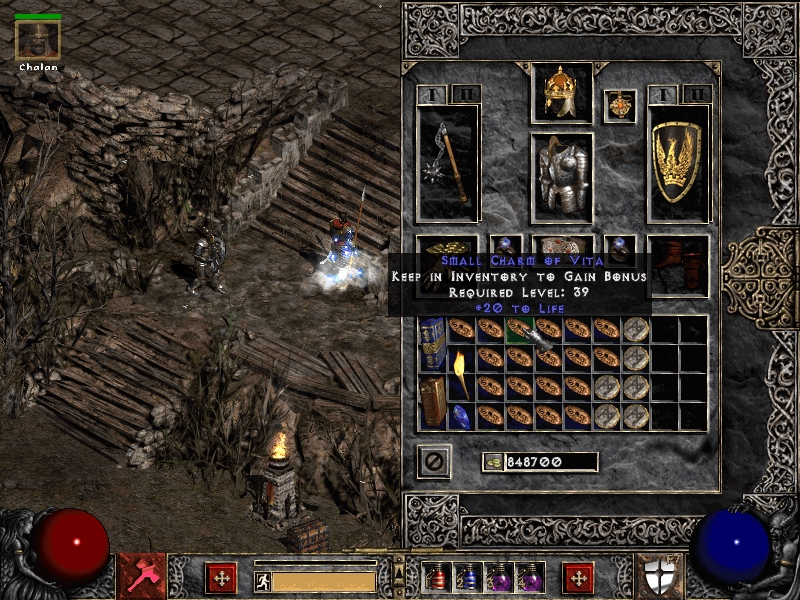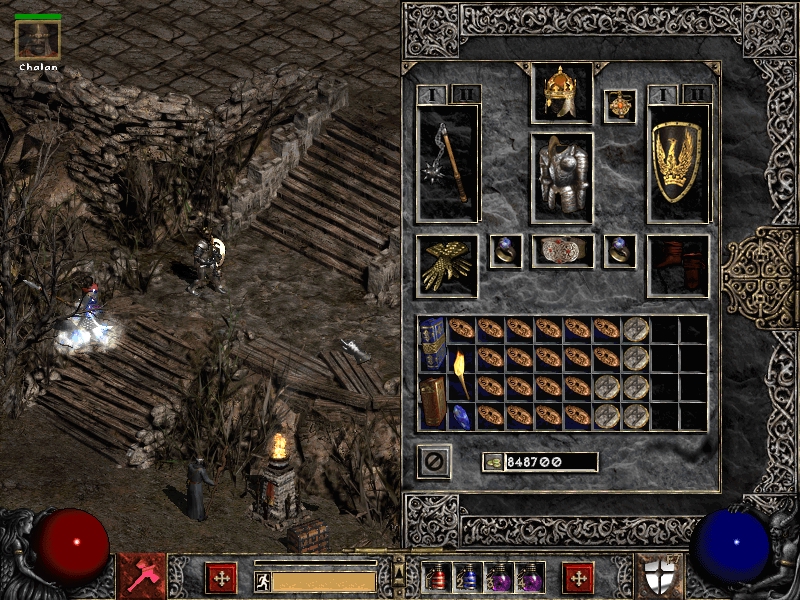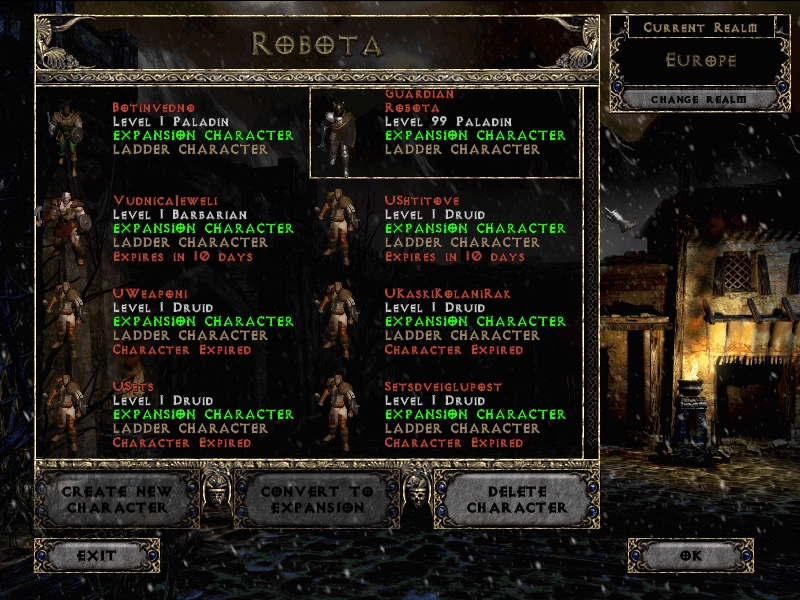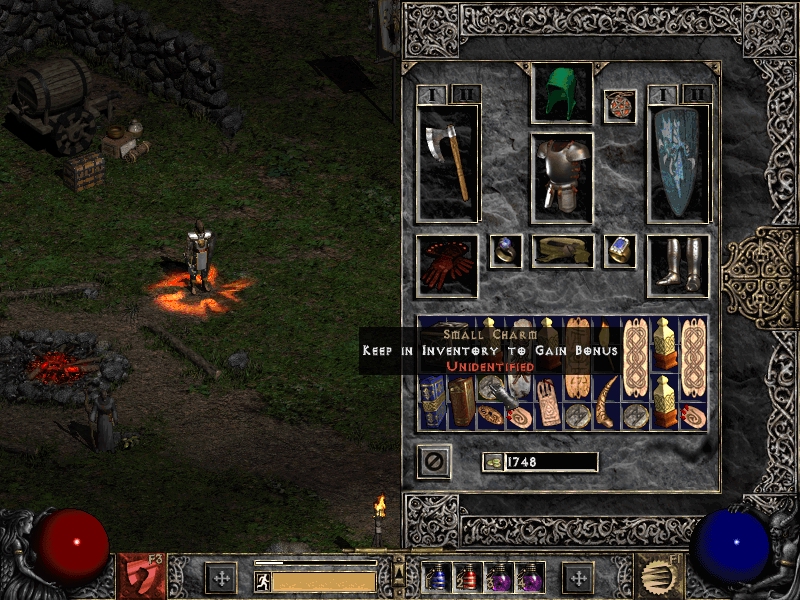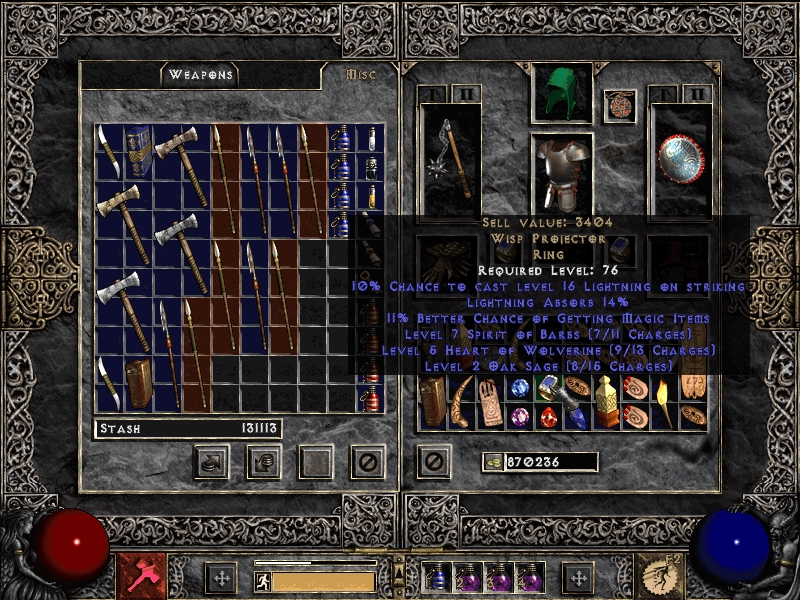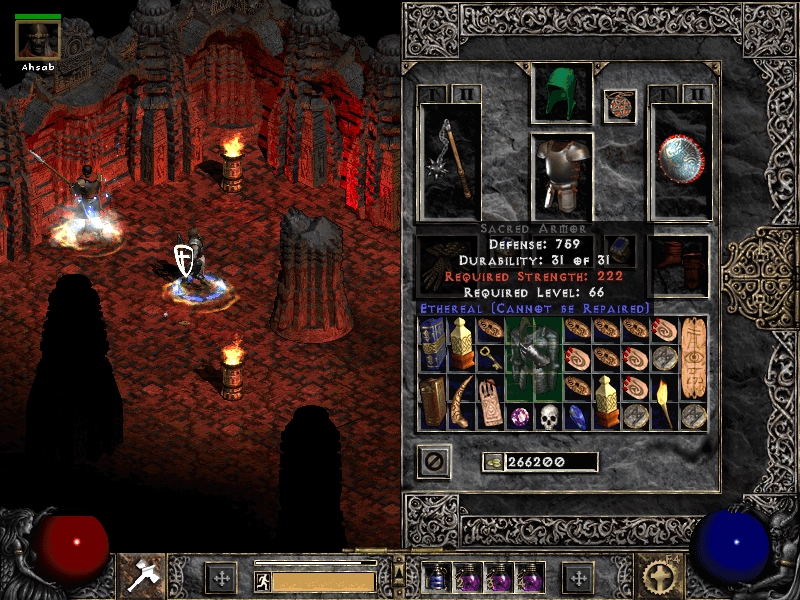 Hardcore Deaths
These are screenshots of hardcore deaths. Enjoy :). These are real deaths of Battle net characters.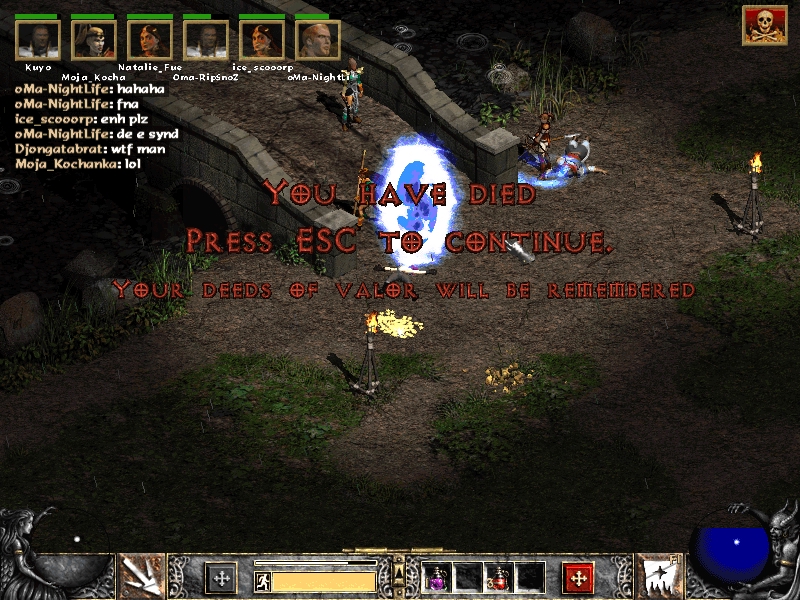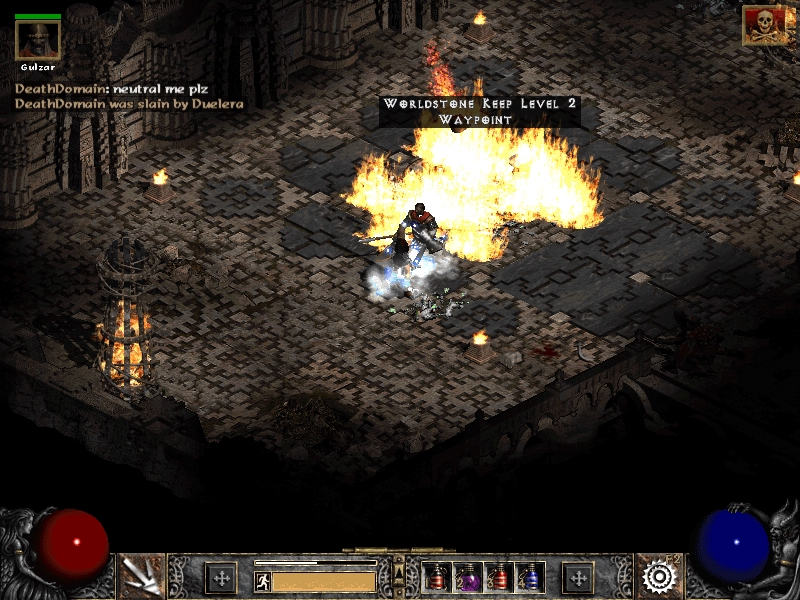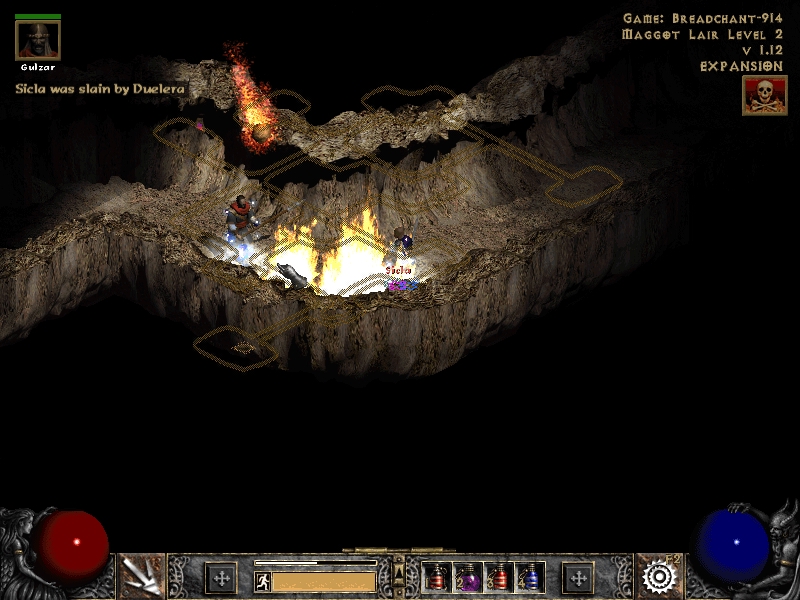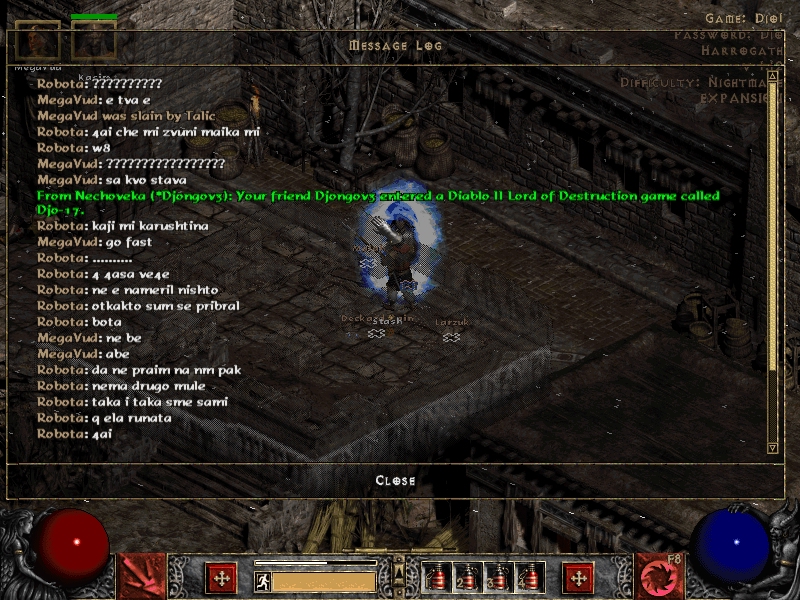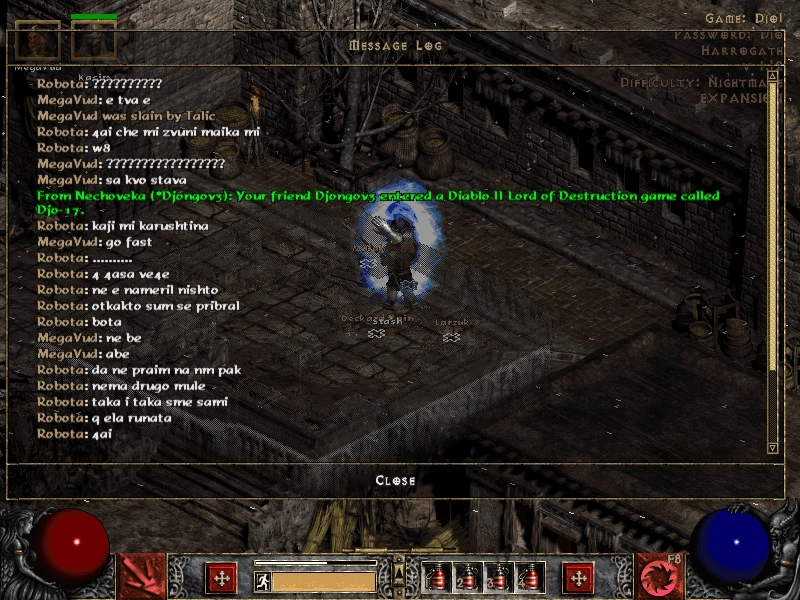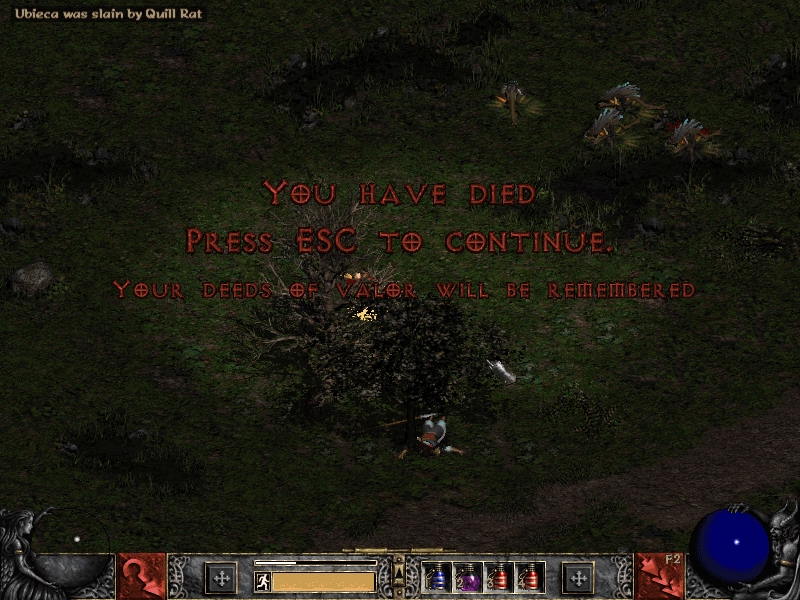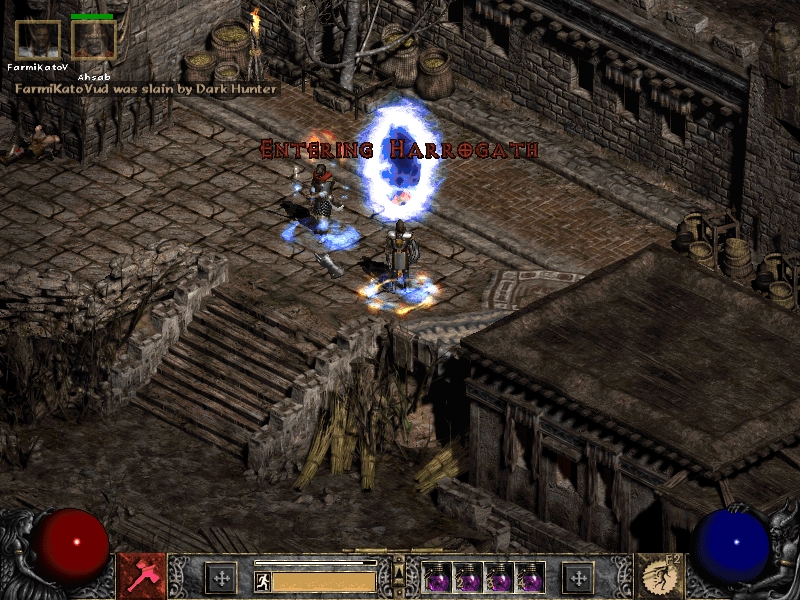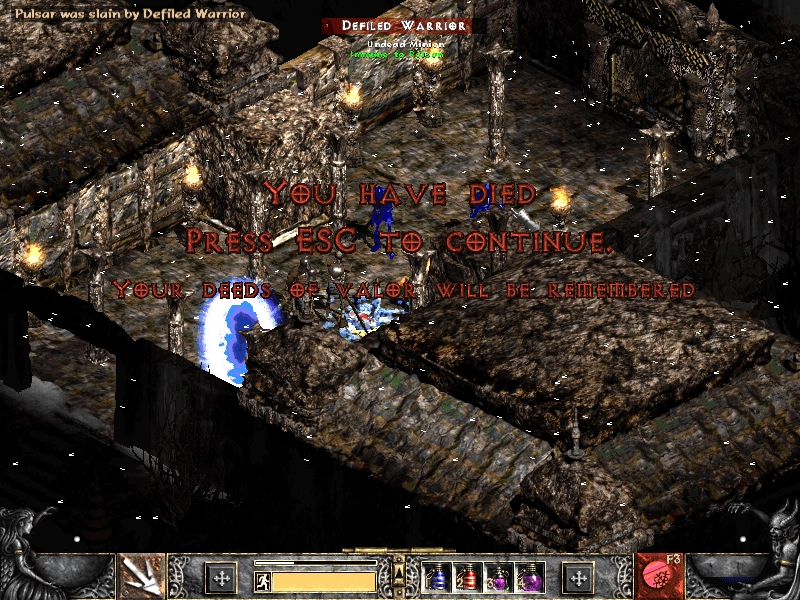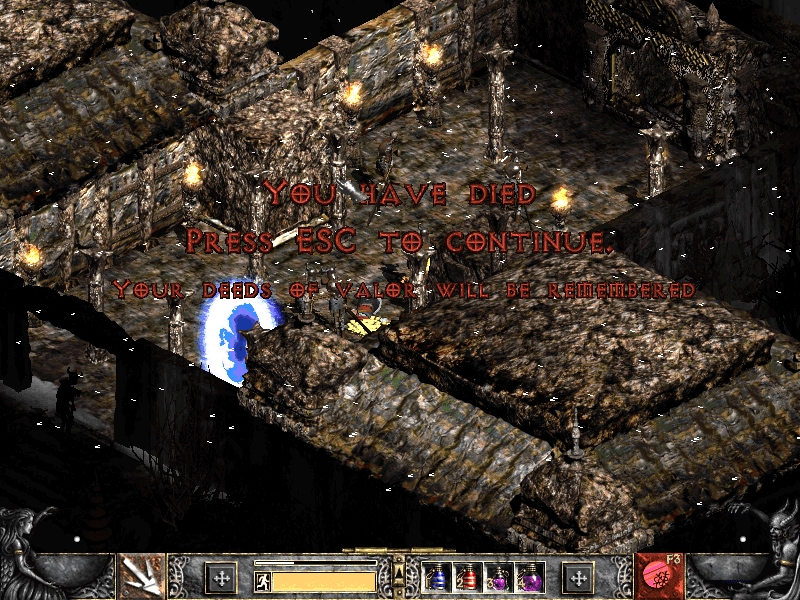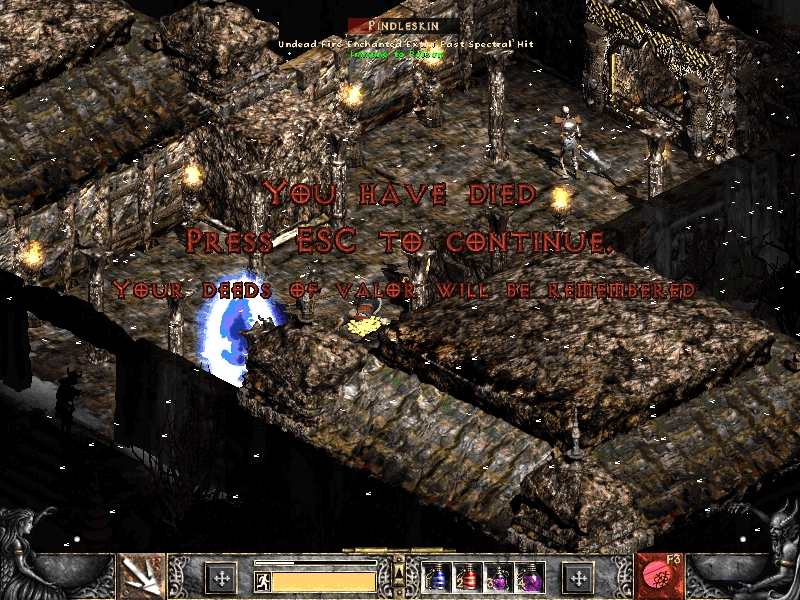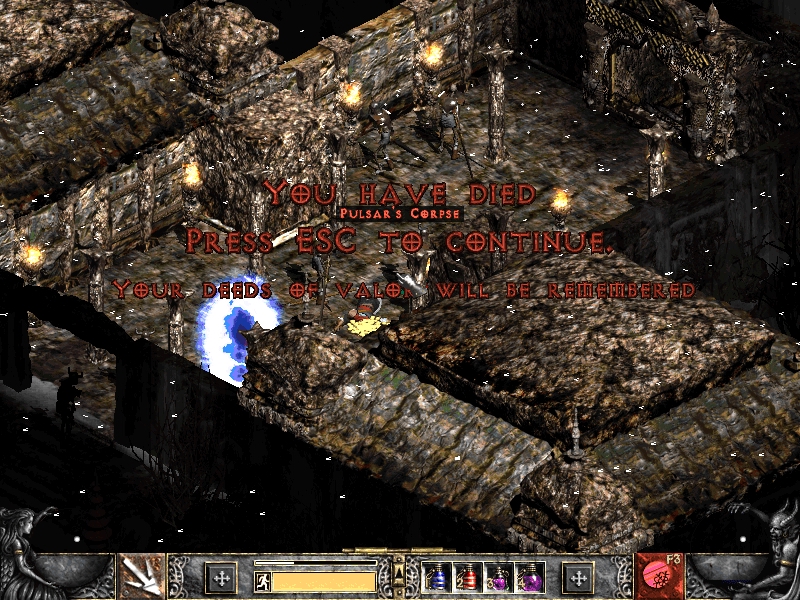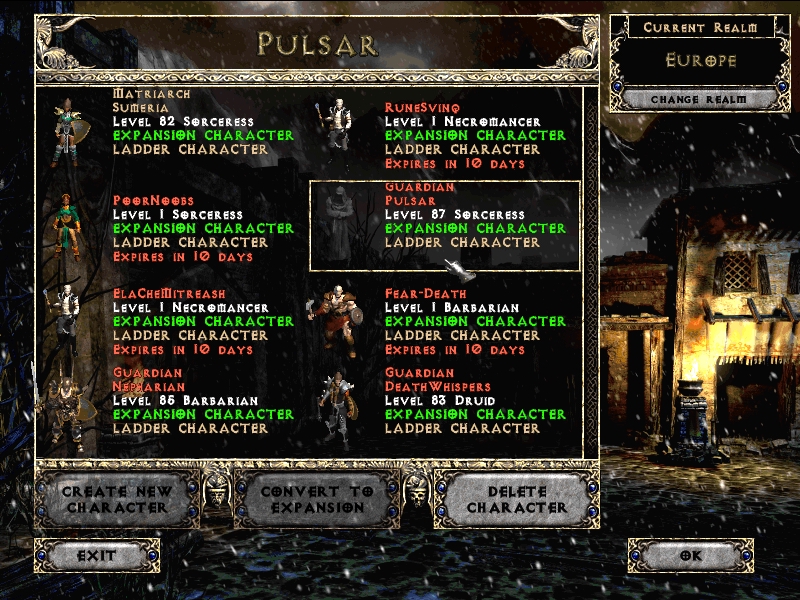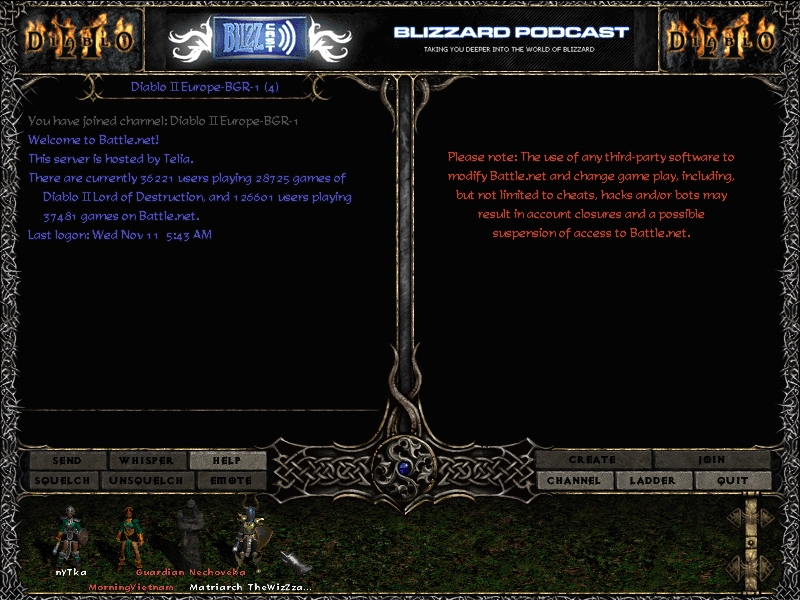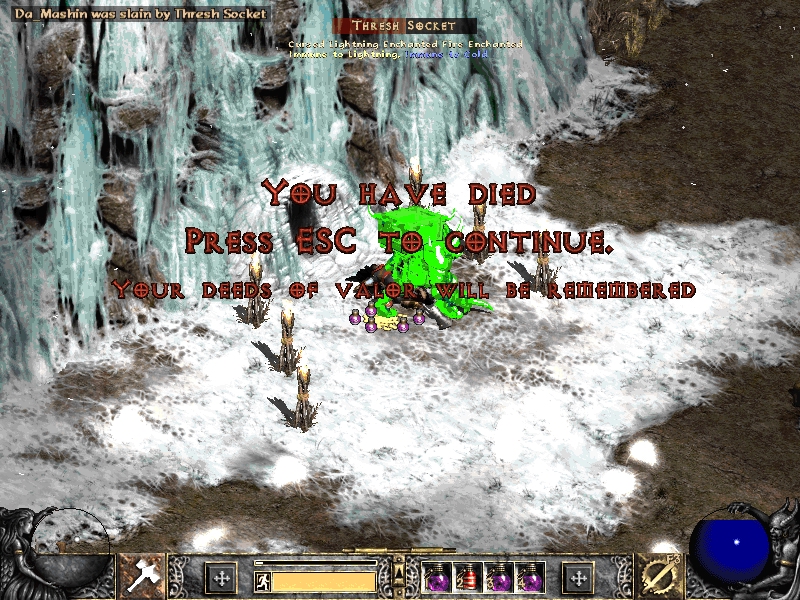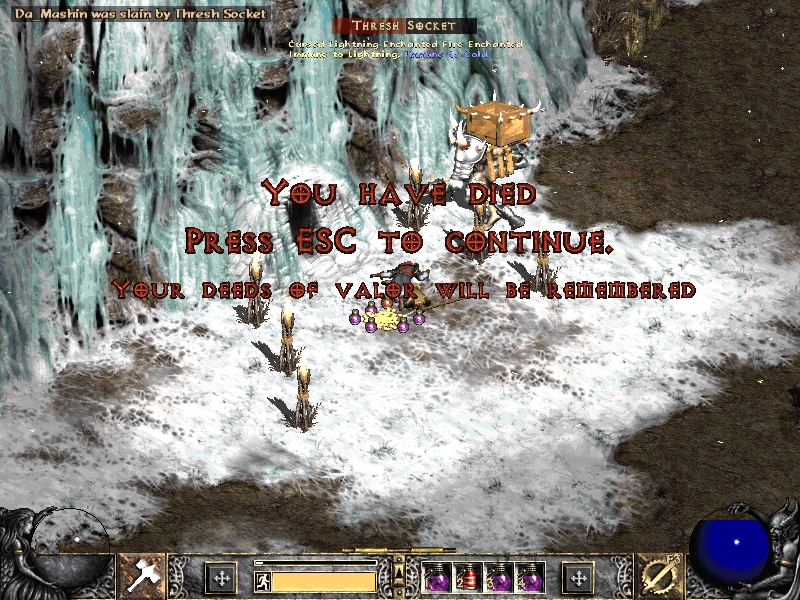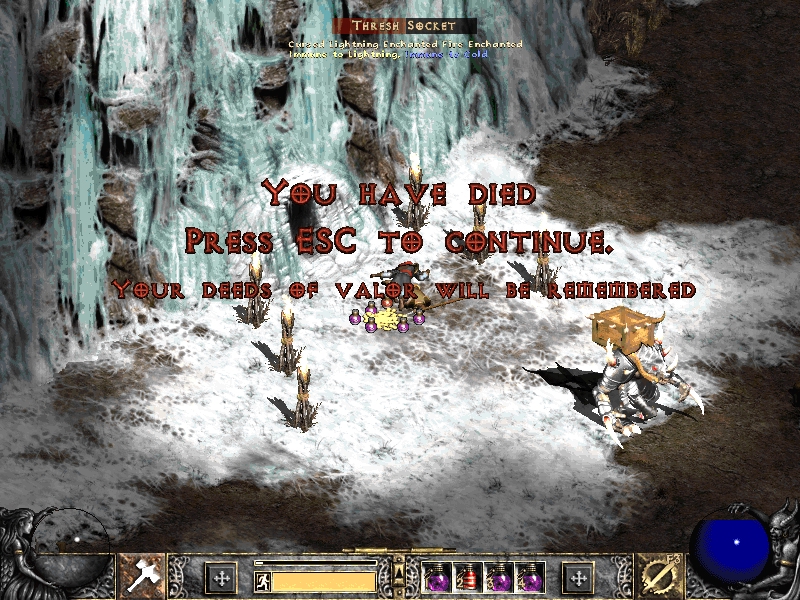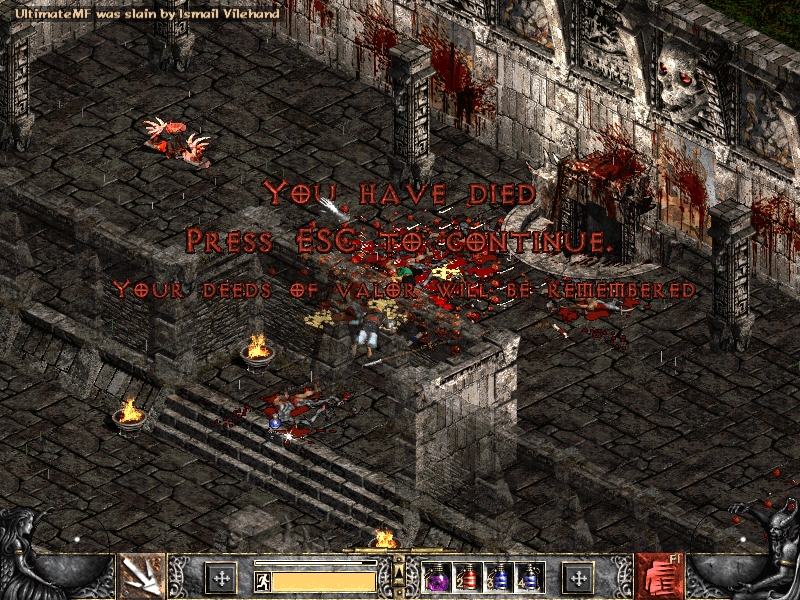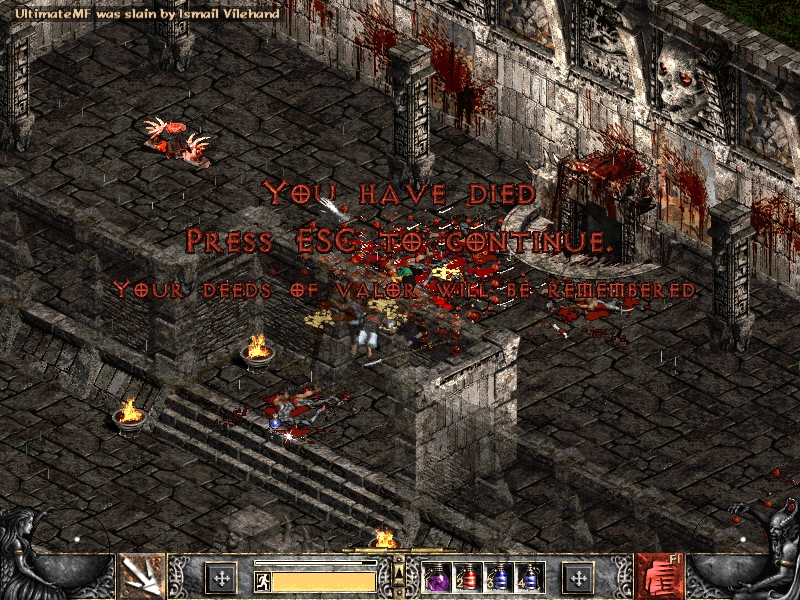 Level Ups
These are screenshots of important milestones of leveling up real battle.net characters.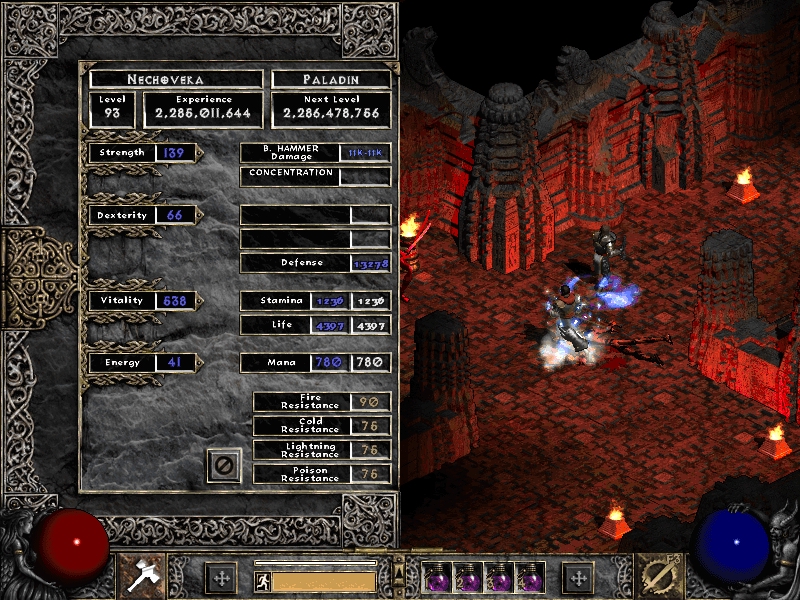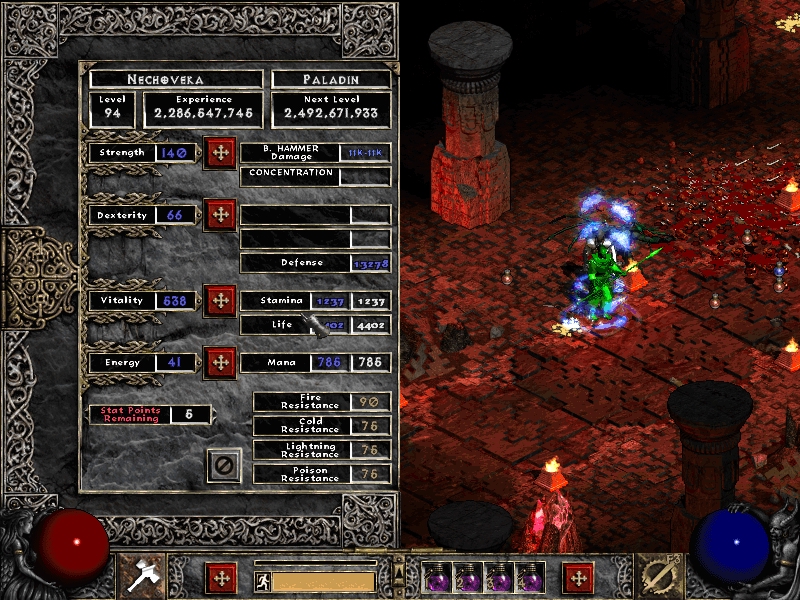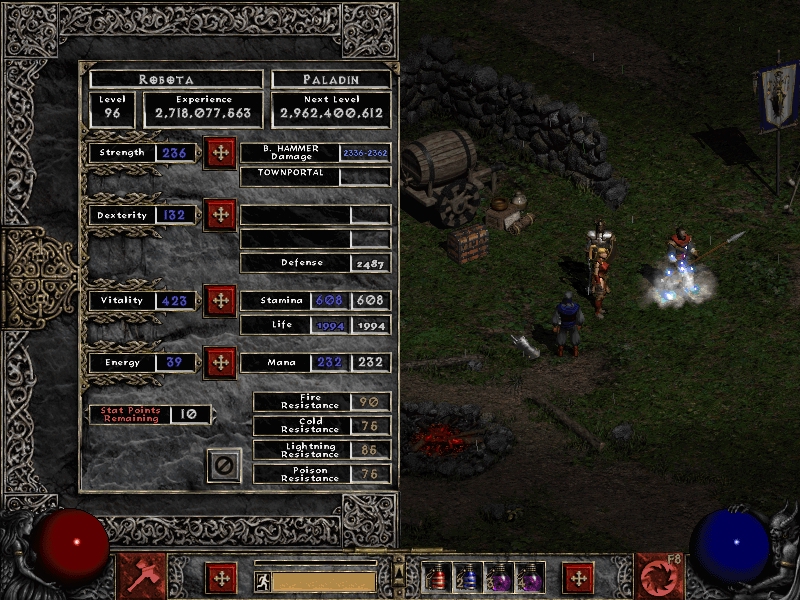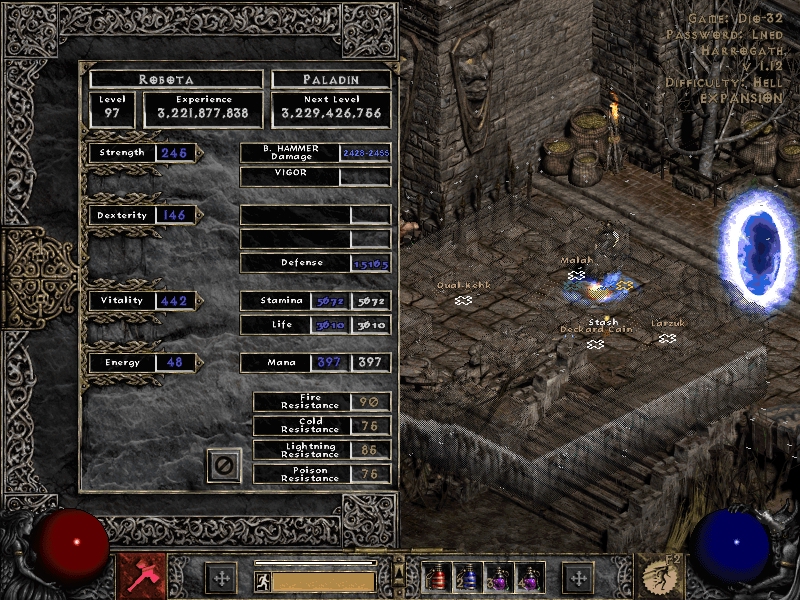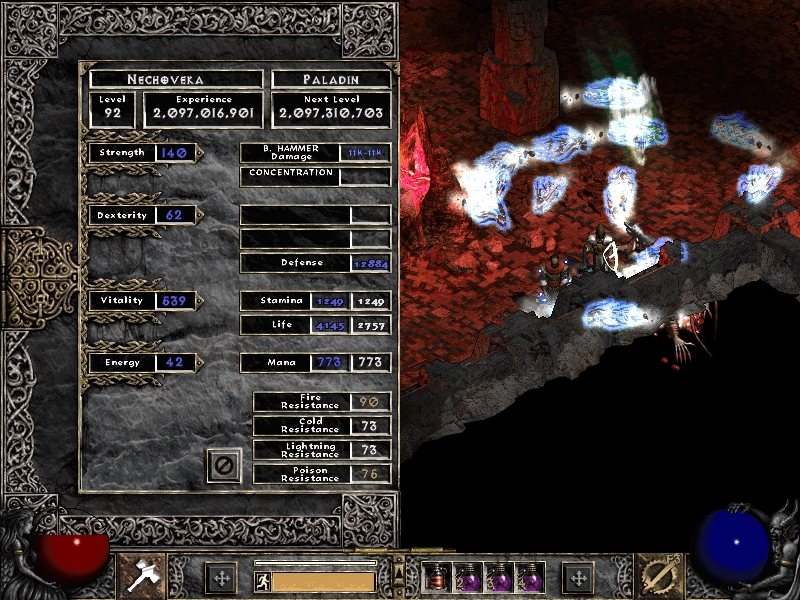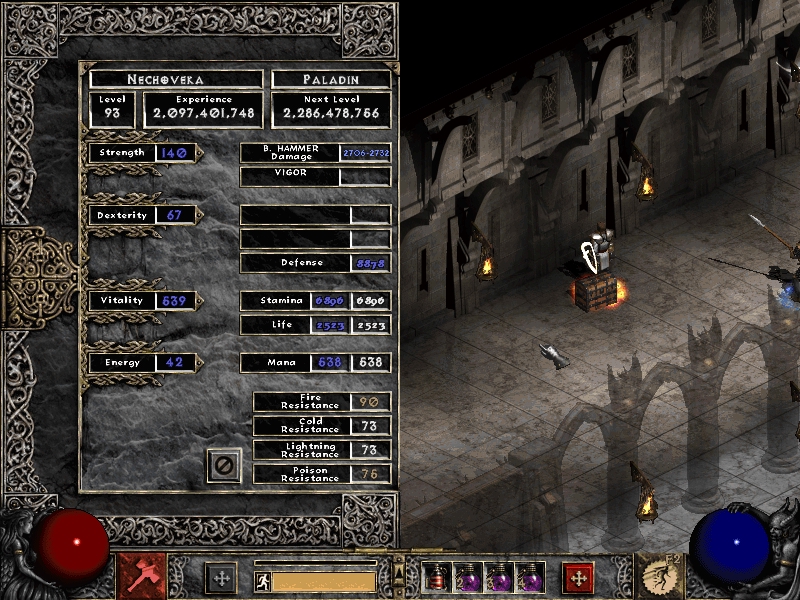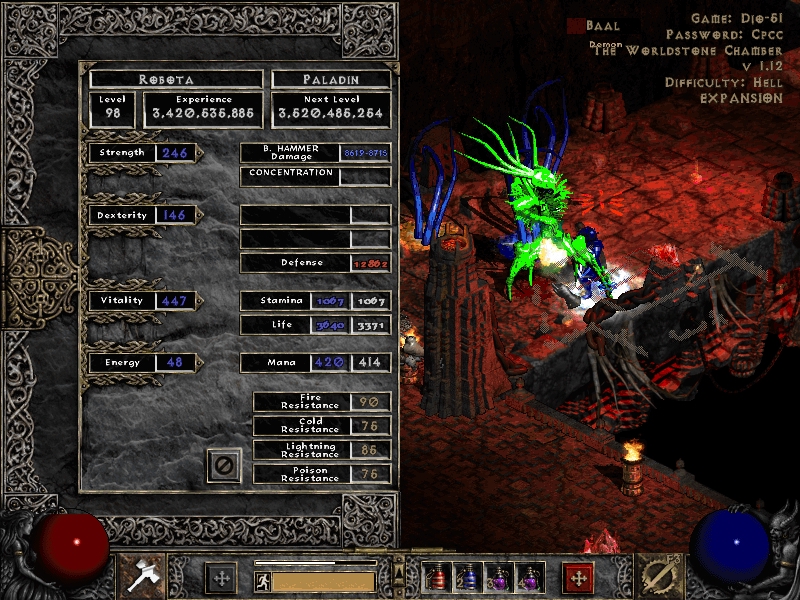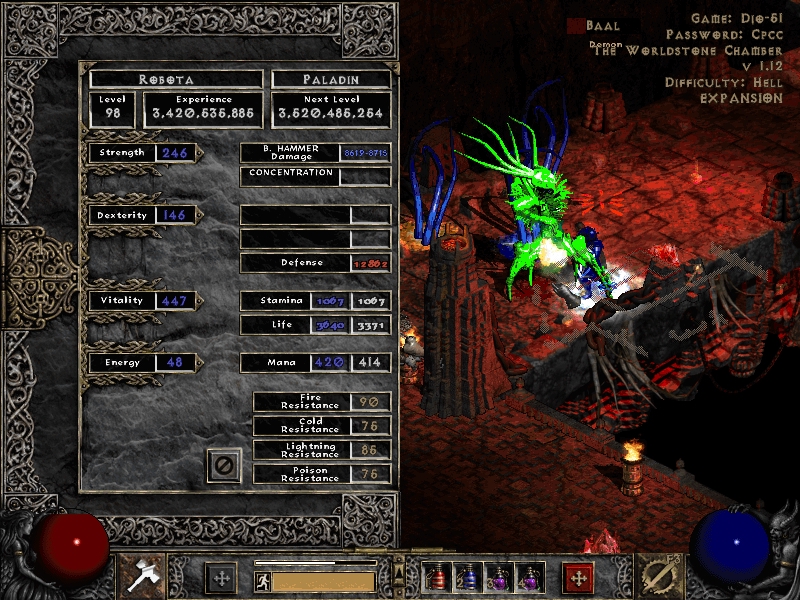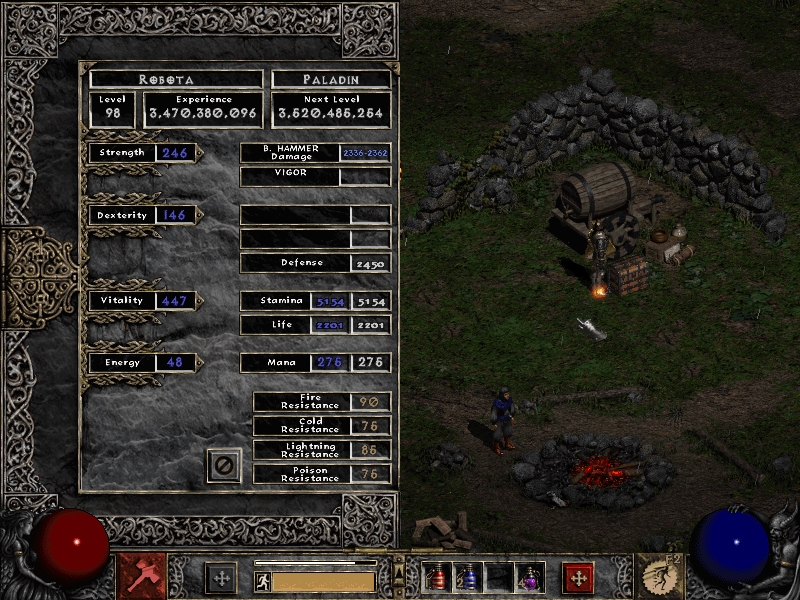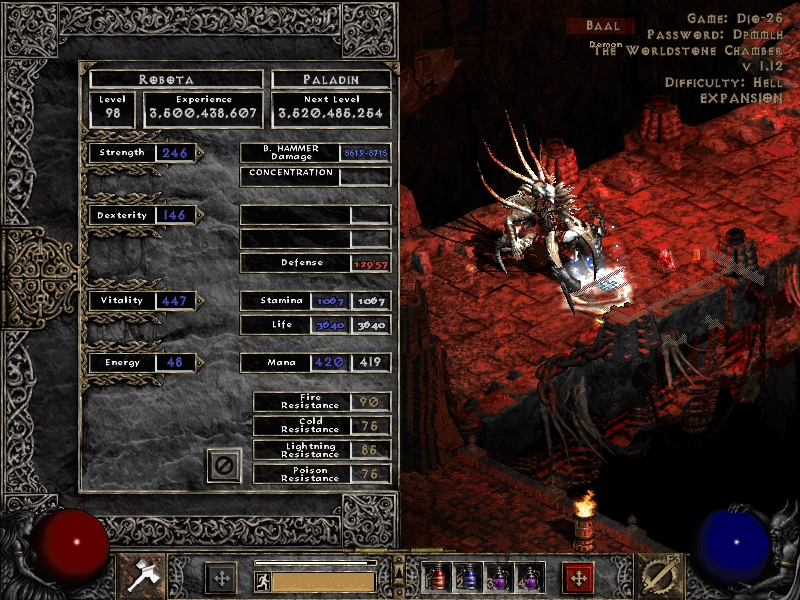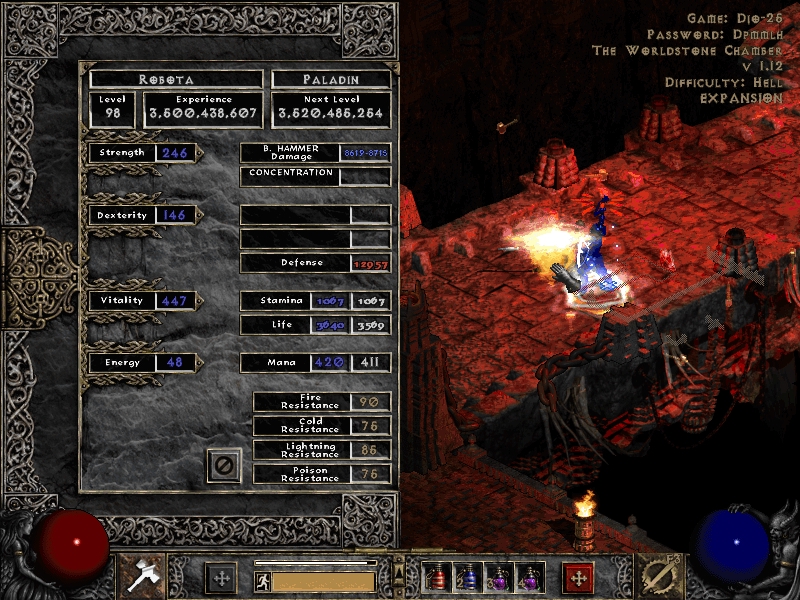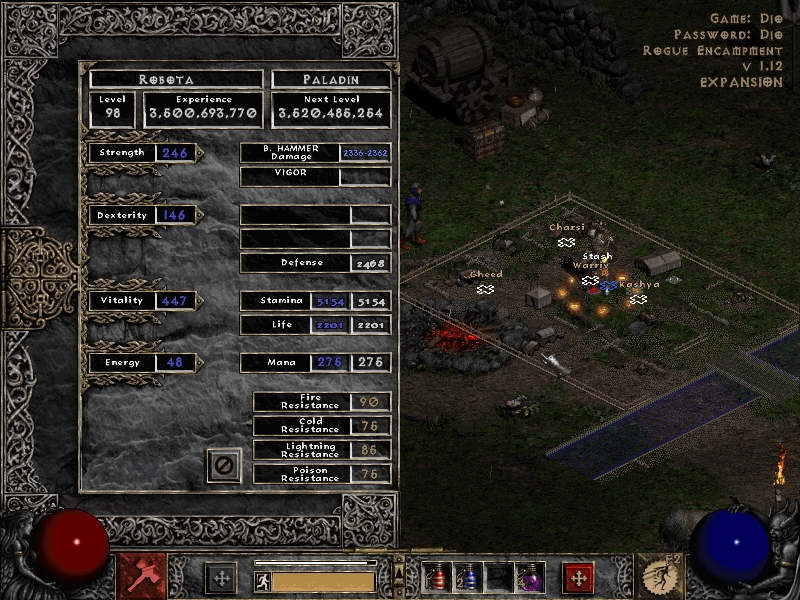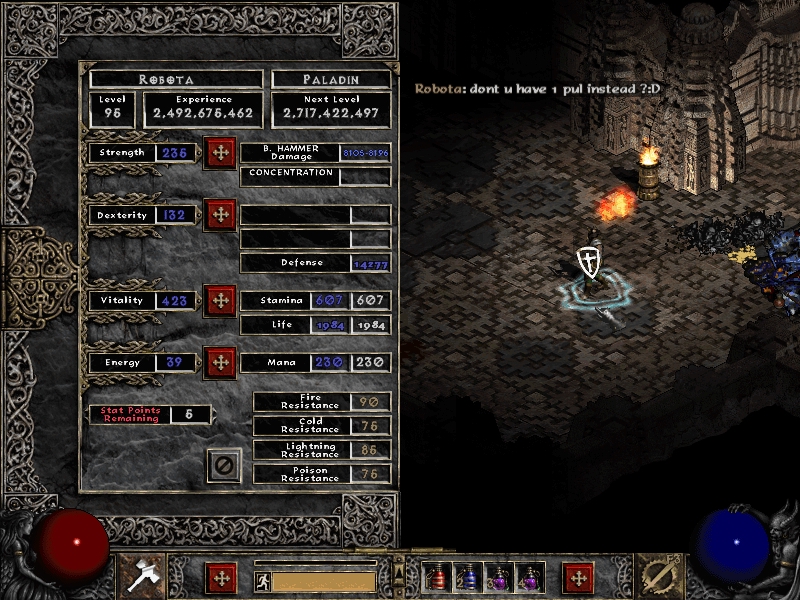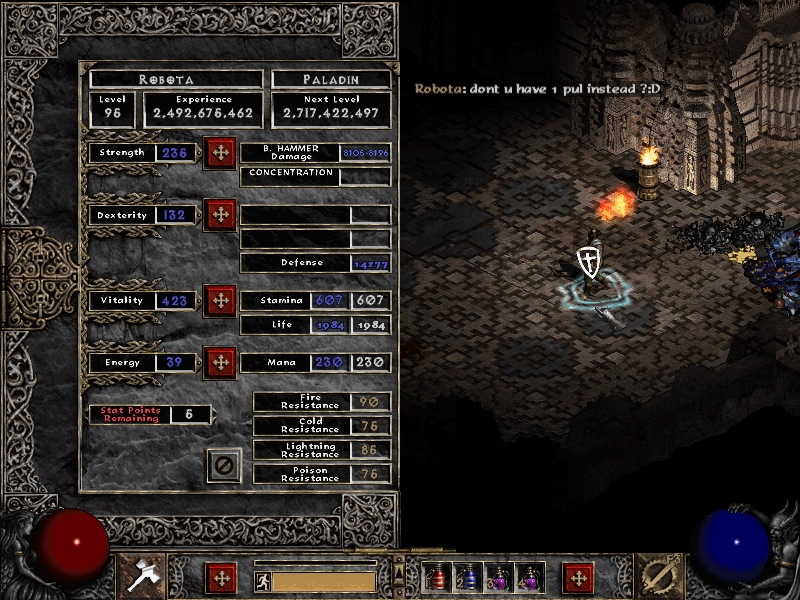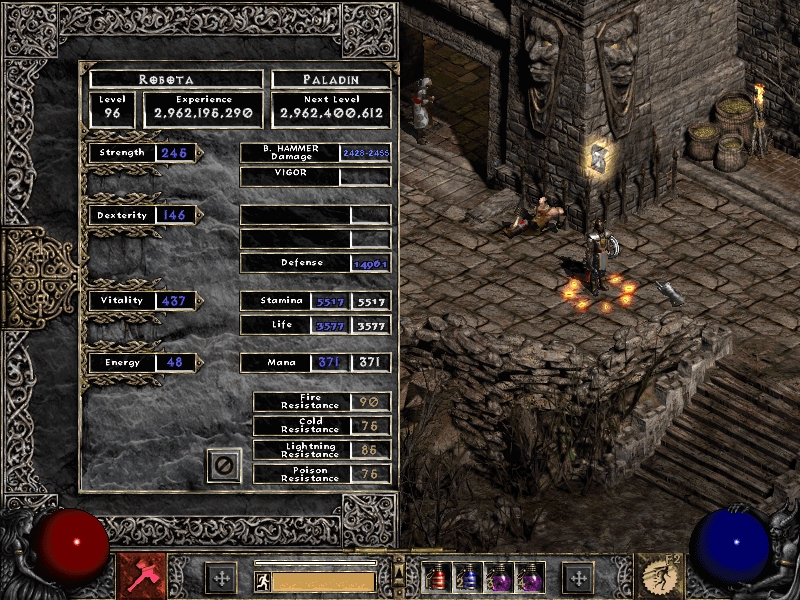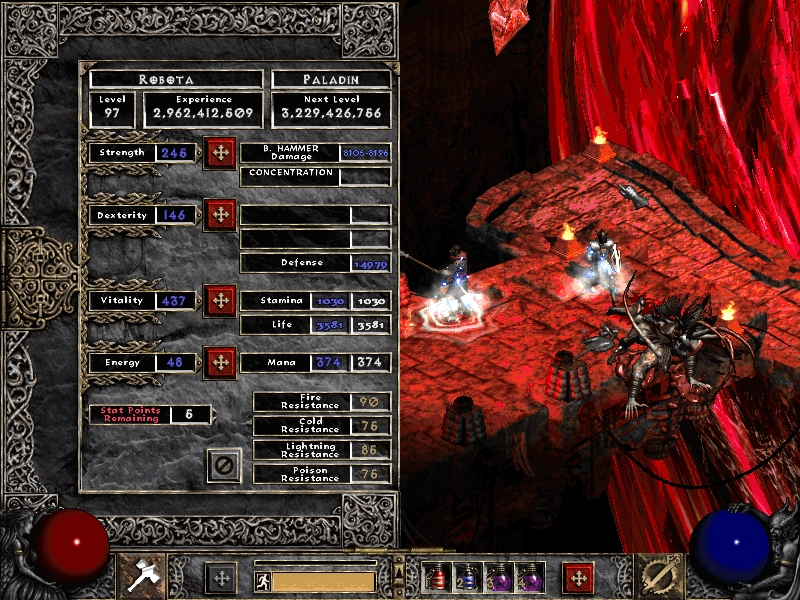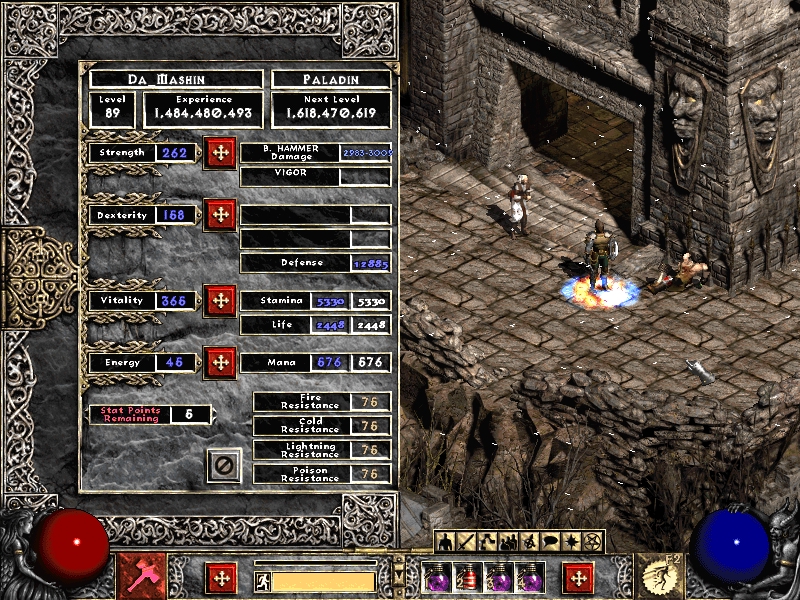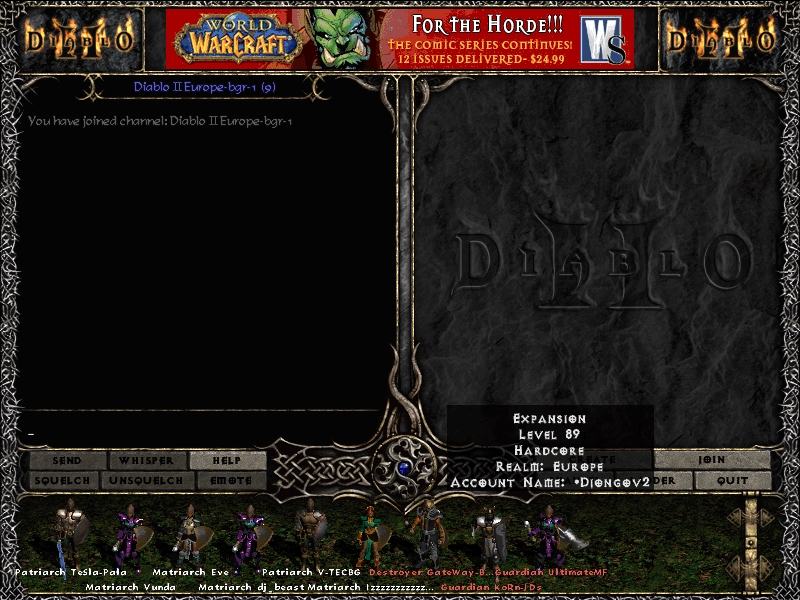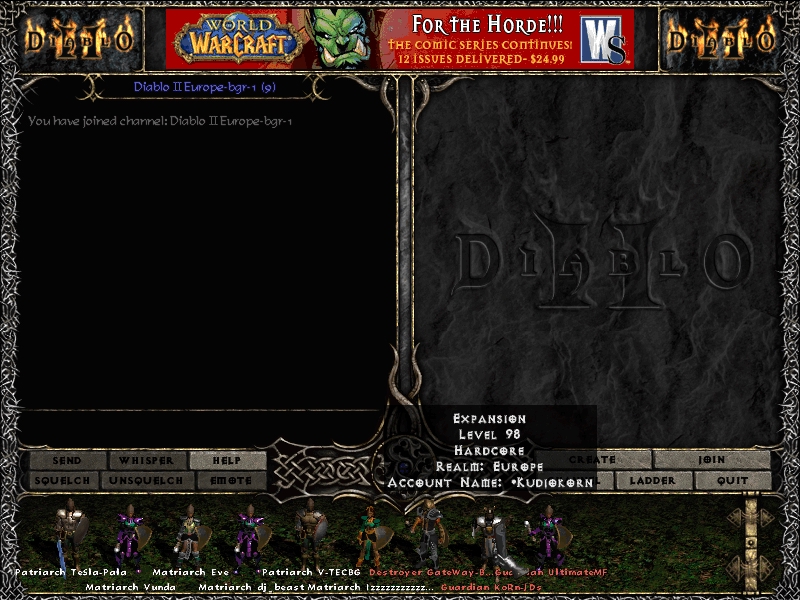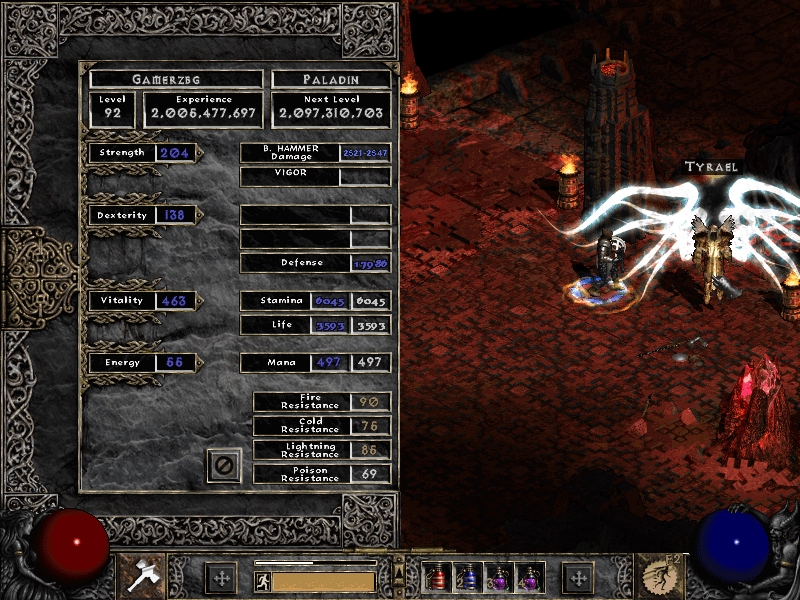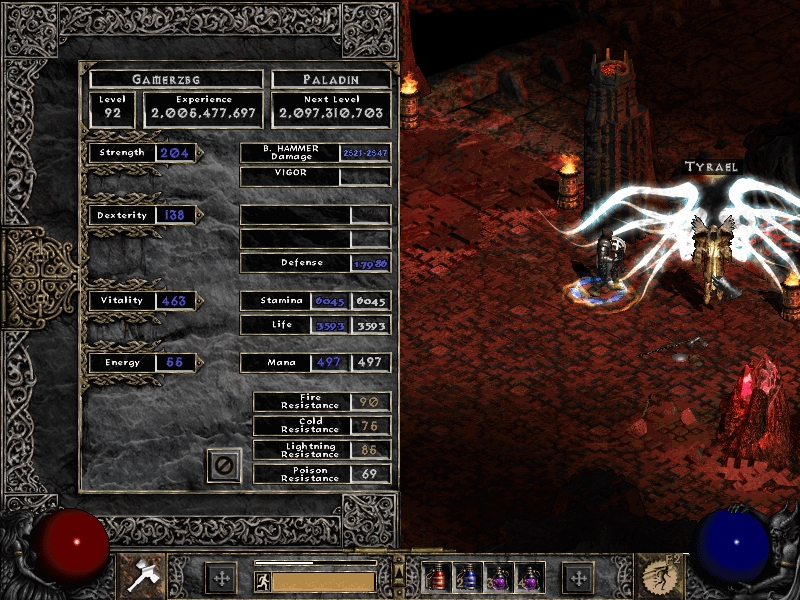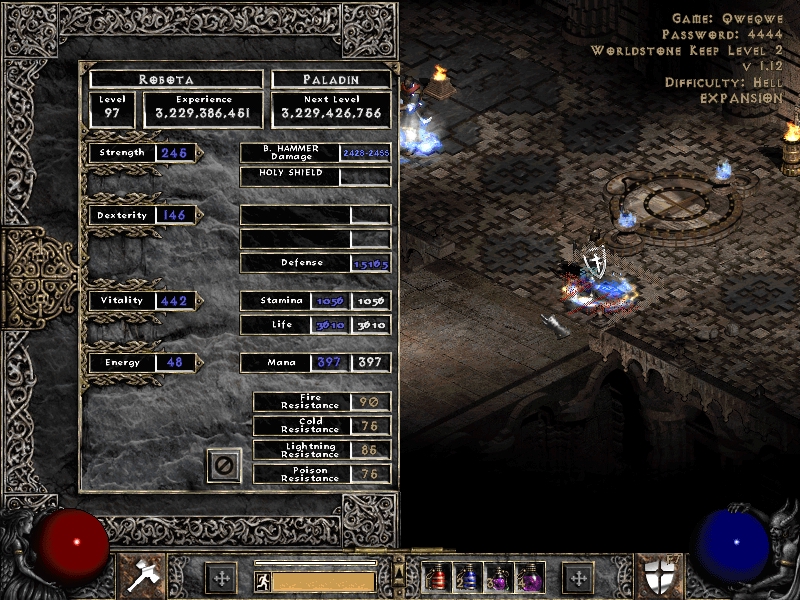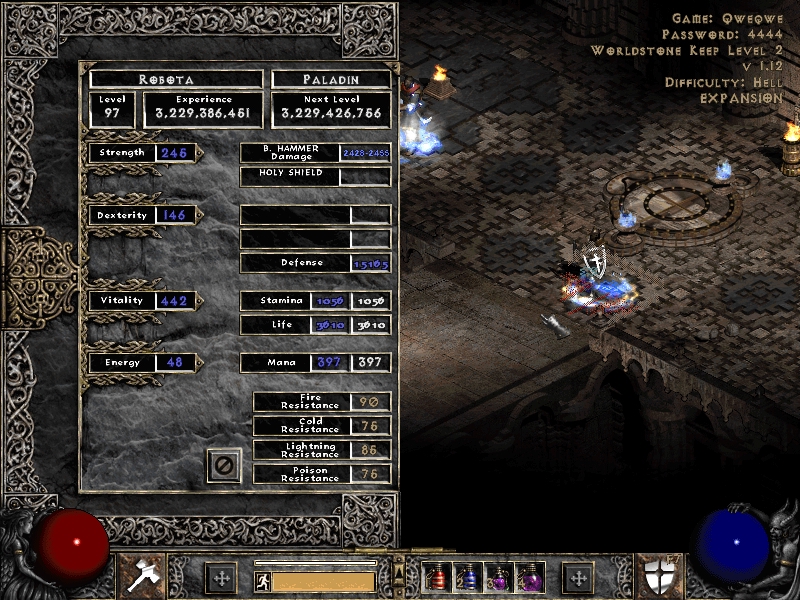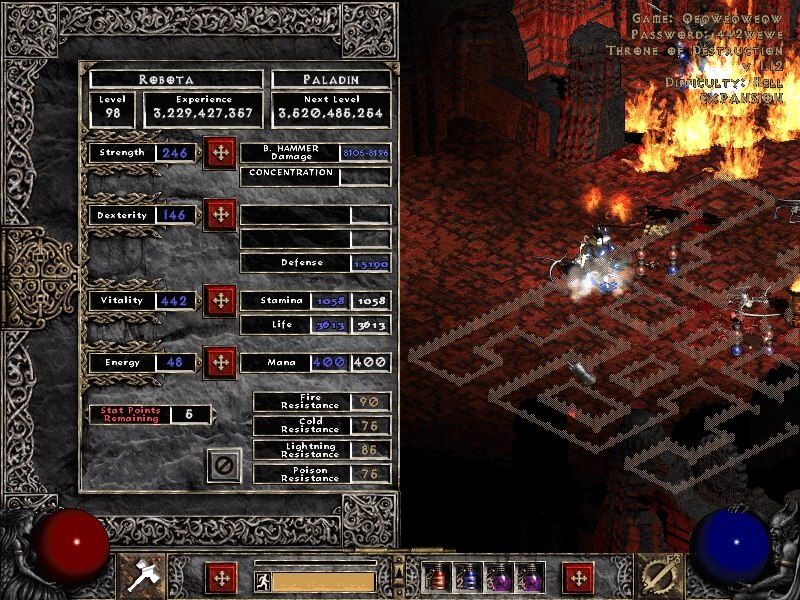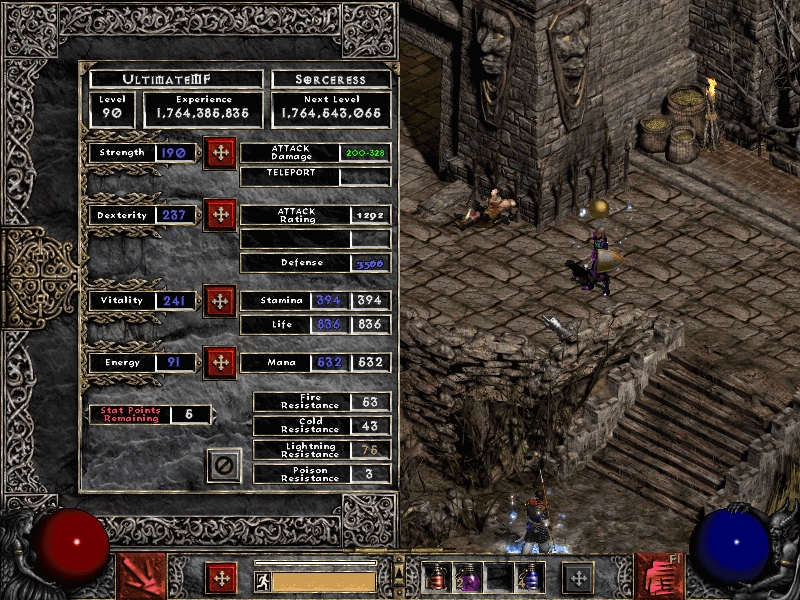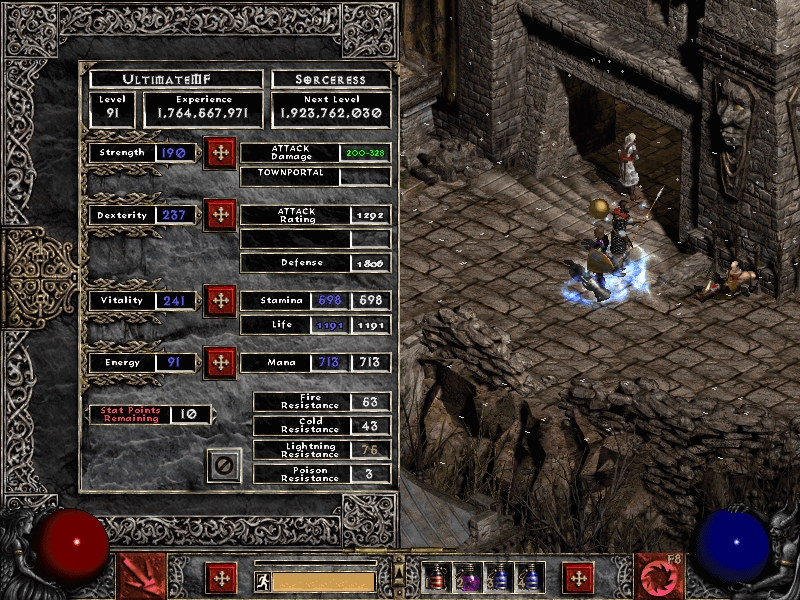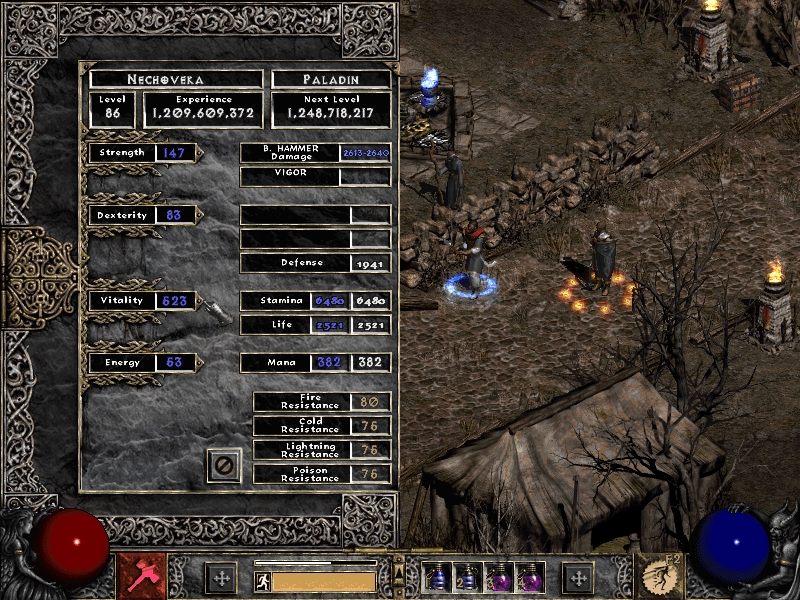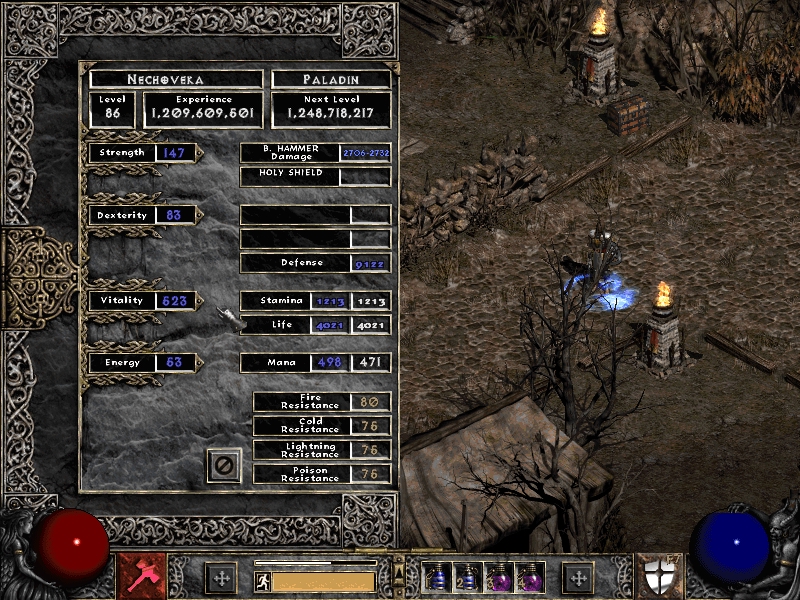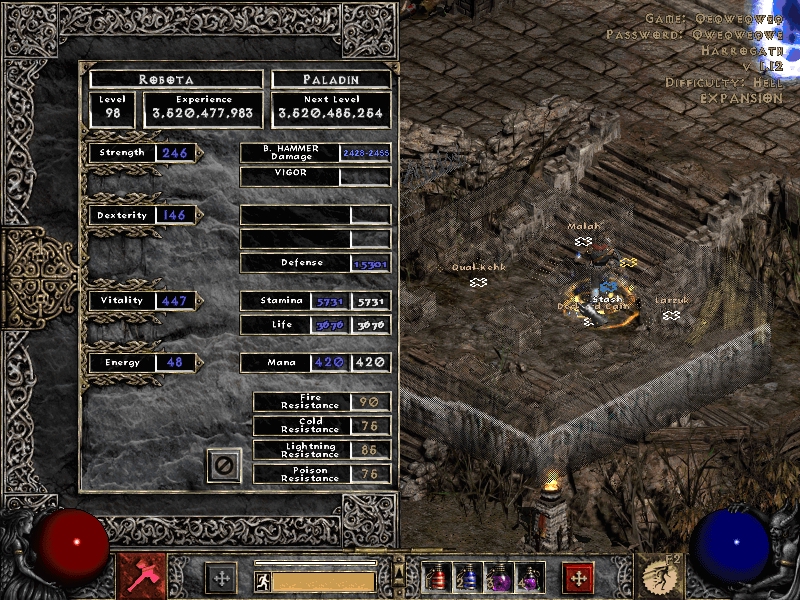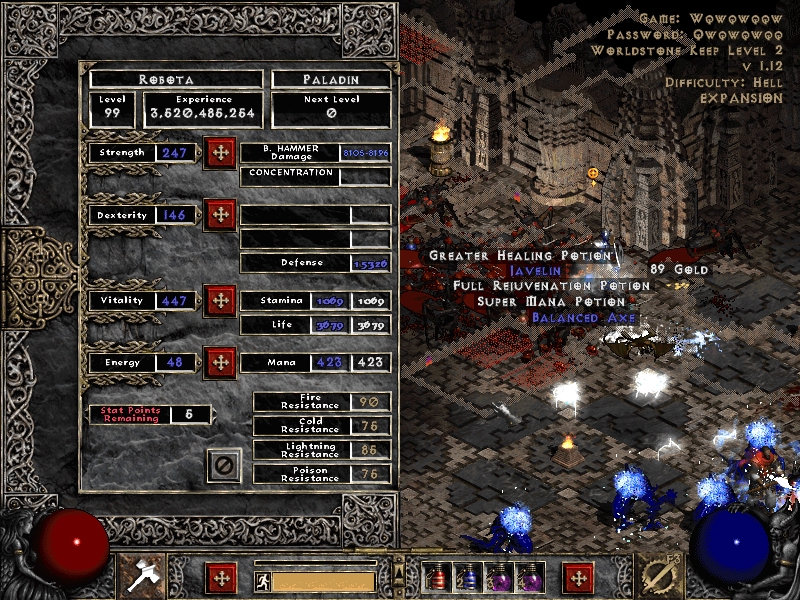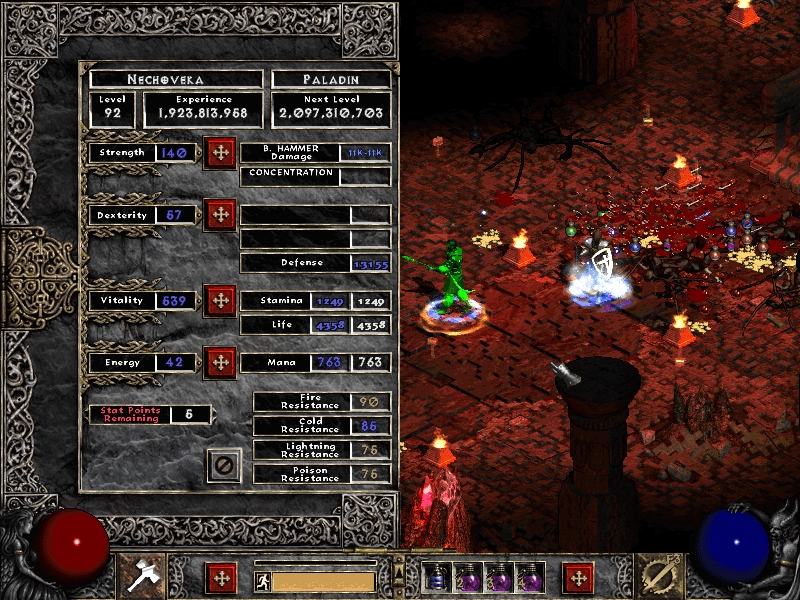 Uber Kills
These are screenshots of Uber Kills on Battle.net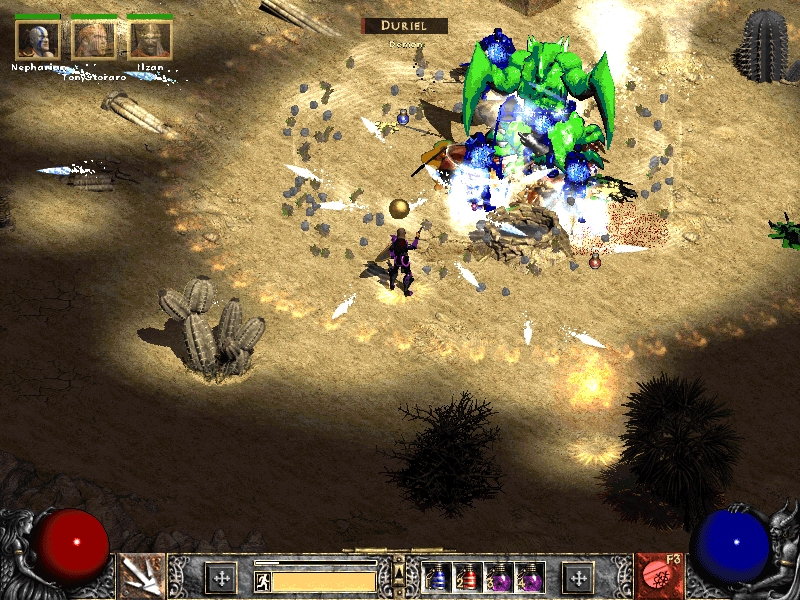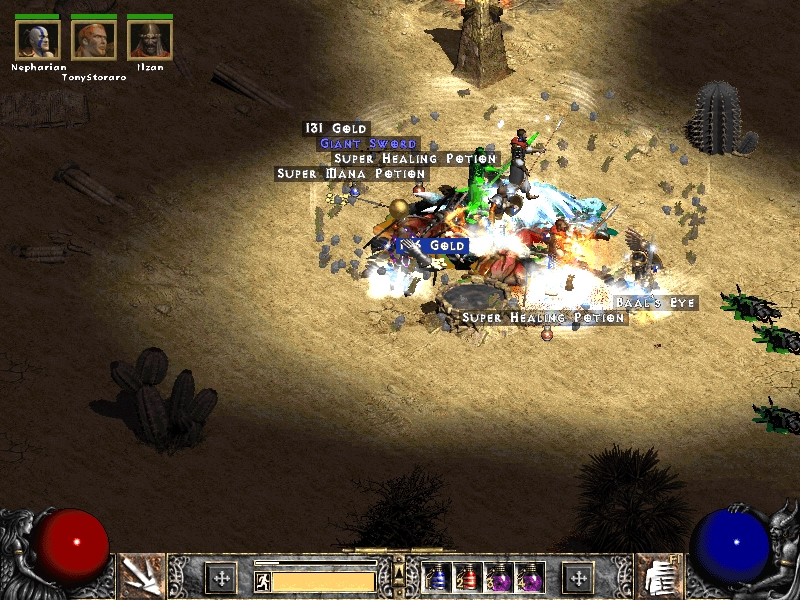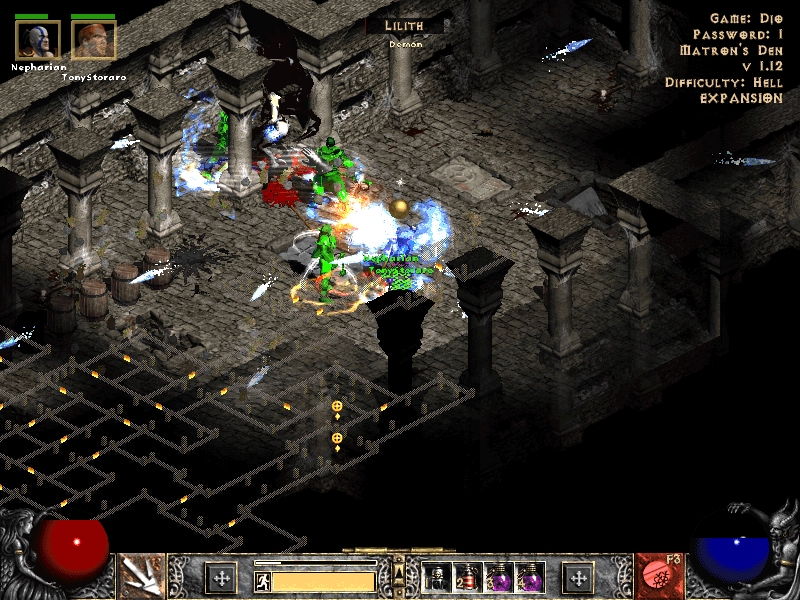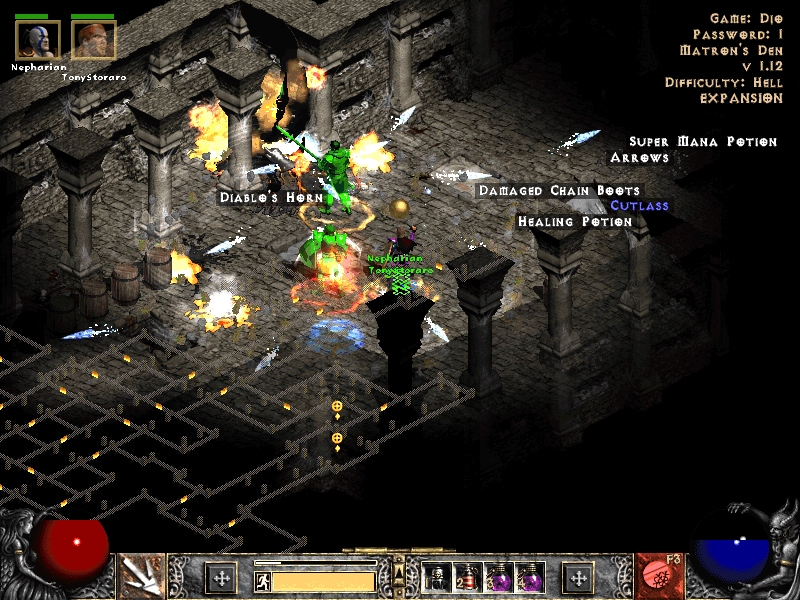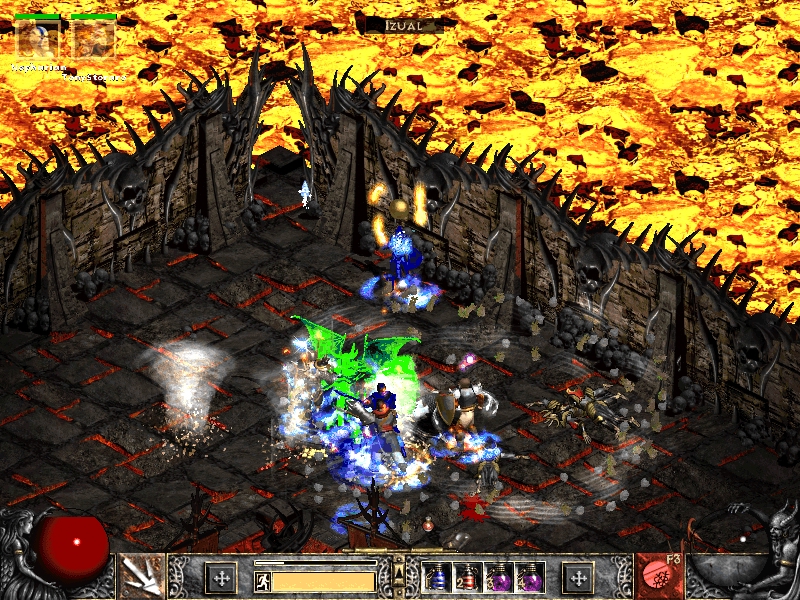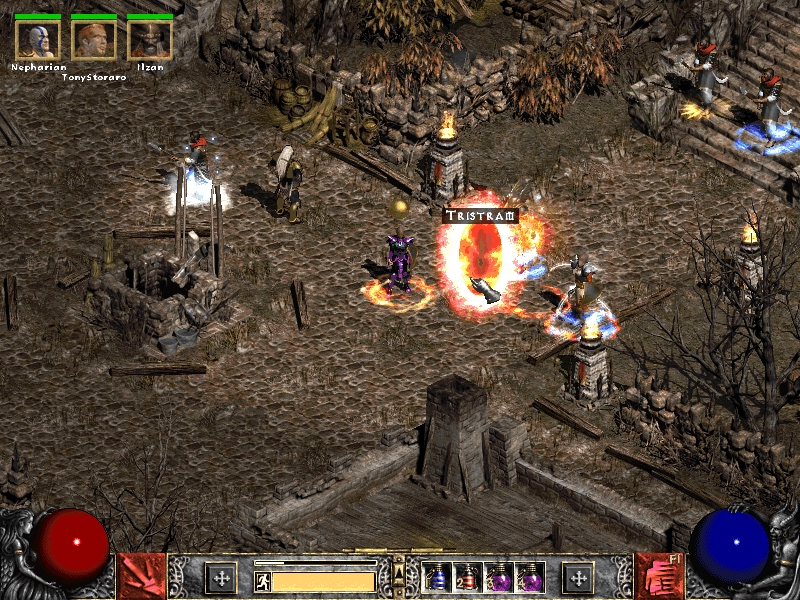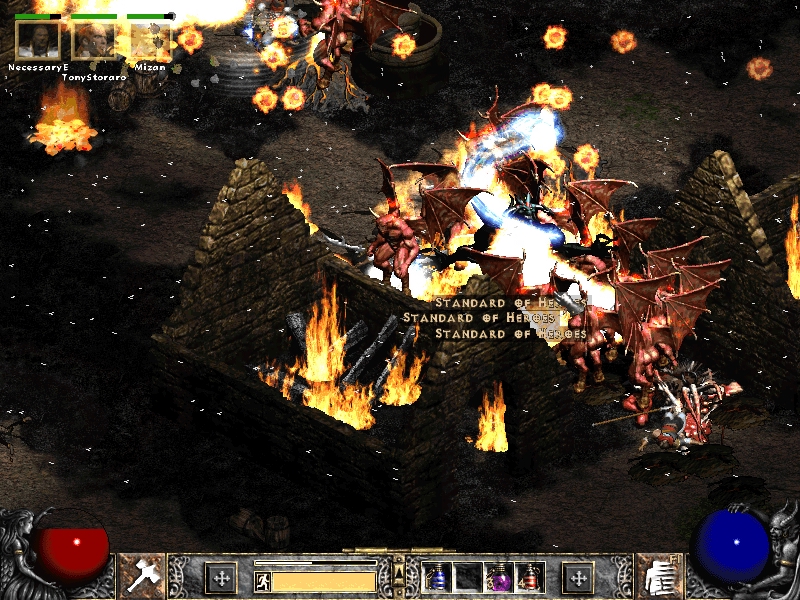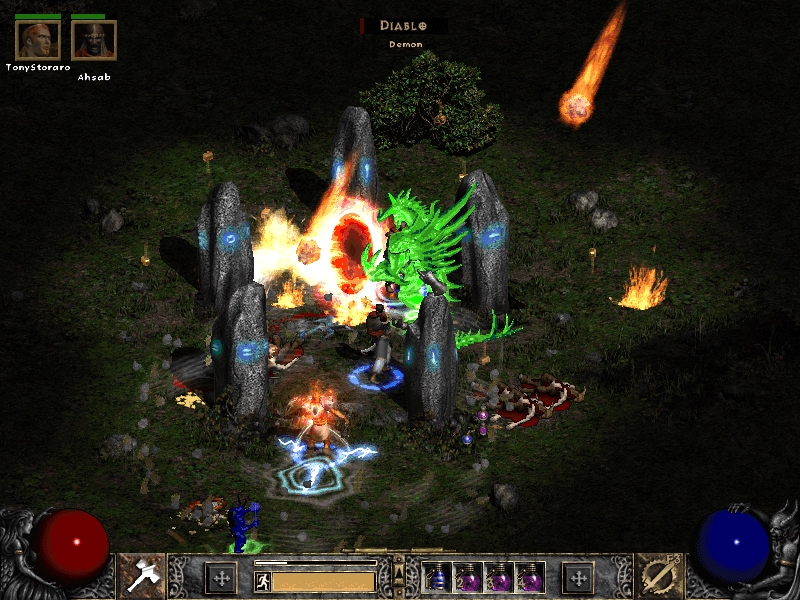 https://www.diablo-2.net/screenshots/
Tweet