19.02.2021 - Diablo 2 Resurrected Announcement
Diablo 2: Resurrected was just announced at BlizzConline 2021!!!
The Lord of Destruction Returns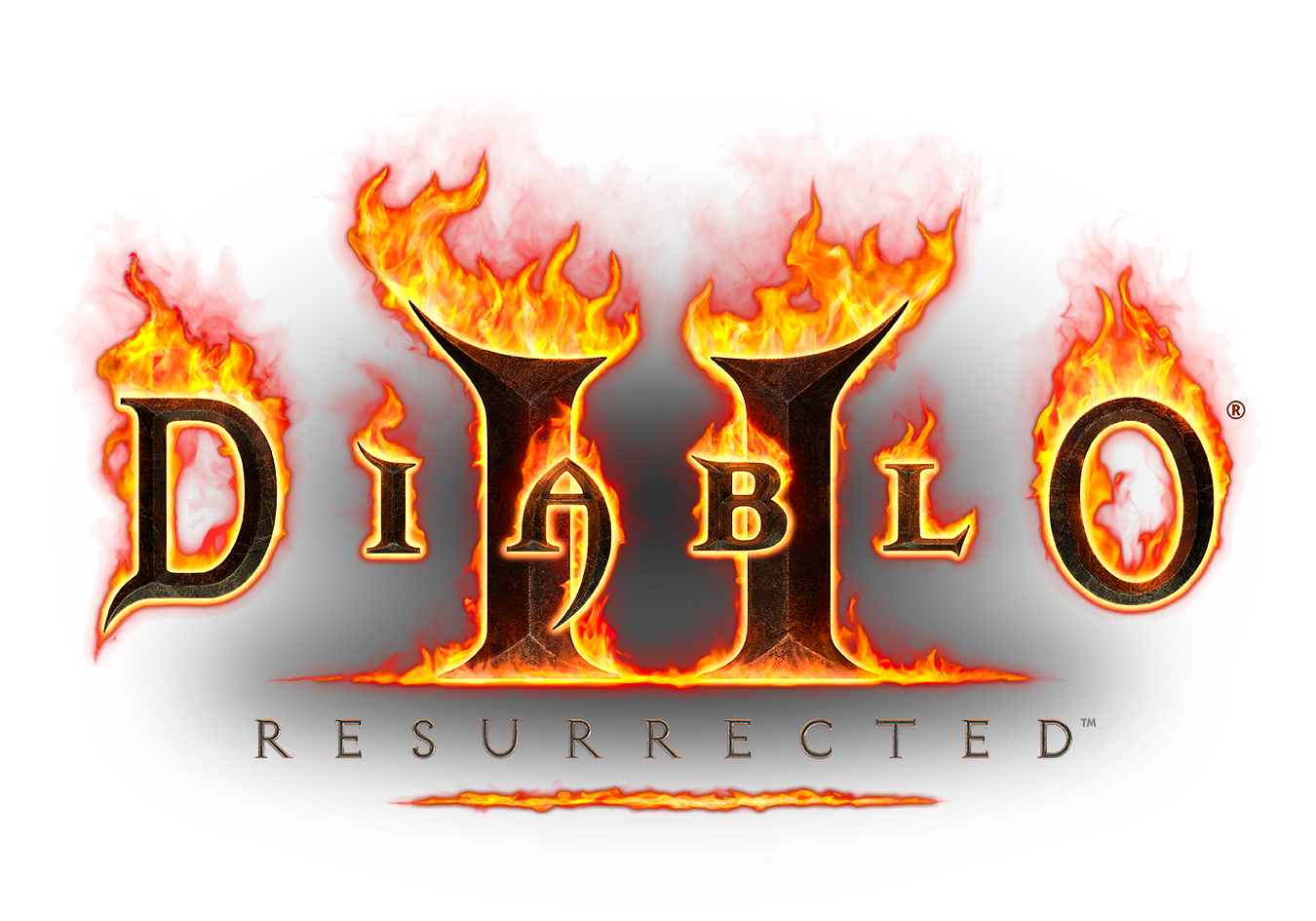 Diablo game director announced the Diablo 2 Remaster called Diablo 2: Resurrected
It looks different from what most people were anticipated. It looks like it will be a whole redesign.
There is now an official website for the game - https://diablo2.blizzard.com/
Sign up for the Technical Alpha

MrLammaSC had an interview with the devs currently working on Resurrected and they are very cool and passionate guys.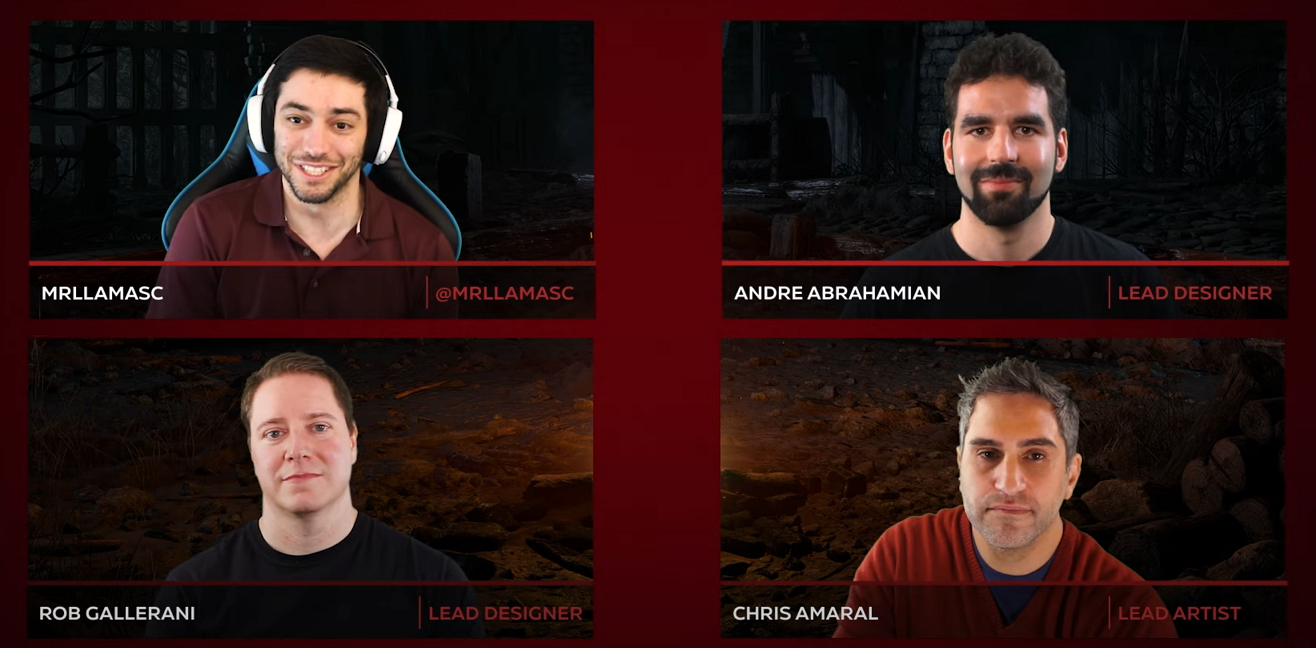 New Features
PC & all consoles this year for $39.99 and Prive Evil Collection for $59.99. If you want to play a PC & Console you need separate purchases

Prime Evil edition includes:

Release date in 2021

Diablo 2: Resurrected Release Date in 2021

Moving from 2D to 3D
No changes to Trading
Improvement on how you browse for Battle.net games
Seasons to be less than 6 months long
Can be played offline
Moving over to the modern Battle.net helps with duping and bots. They weren't specific on any other methods of stopping bots/duping for now
Duplicate character names will be allowed. Behind the scenes the character name will be tied to your Bnet tag
People can play Cross-region, i.e Europe, Asia, US
Remastered graphics—monsters, heroes, items, spells, sounds, cinematics all resurrected
Ultra High Definition 4k (2160p) remastered graphics on PC—or enjoy the original Diablo II, old-school style—at the press of a button with the legacy toggle with. When you switch back to classic the old classic Diablo 2 will be running as it was never remastered
Faster Cast Rate and other framing counters will swtich from using frames to time but designers say that there will not be a change in the numbers
Cross progression - Planned support for cross-progression—take your progress wherever you play. Cross-progression requires a linked Battle.net account and separate Diablo II: Resurrected purchase for each supporting platform.
All Cinematics remastered
Optional Gold Autoloot
Item comparison using Shift key. No recommendation

Diablo 2: Item Comparison

Expanded Stash

Personal Stash increased from 6x8 to 10x10 grid.
Shared Stash tab available to all characters on a single Battle.net account.
Transfer gear easily between heroes—no mules required.

Expanded Stash

Redesigned UI including Advanced Stats - Calcualtion of all magic properties such as total MF

Redesigned UI

Revamped Ladder Seasons

Revamped Ladder Seasons
Announcement Trailer
Here is the whole announcement trailer. The tailer says that the game will be released in 2021 on PC and Consoles and it will have cross progression!
Here is the gallery of what we've got so far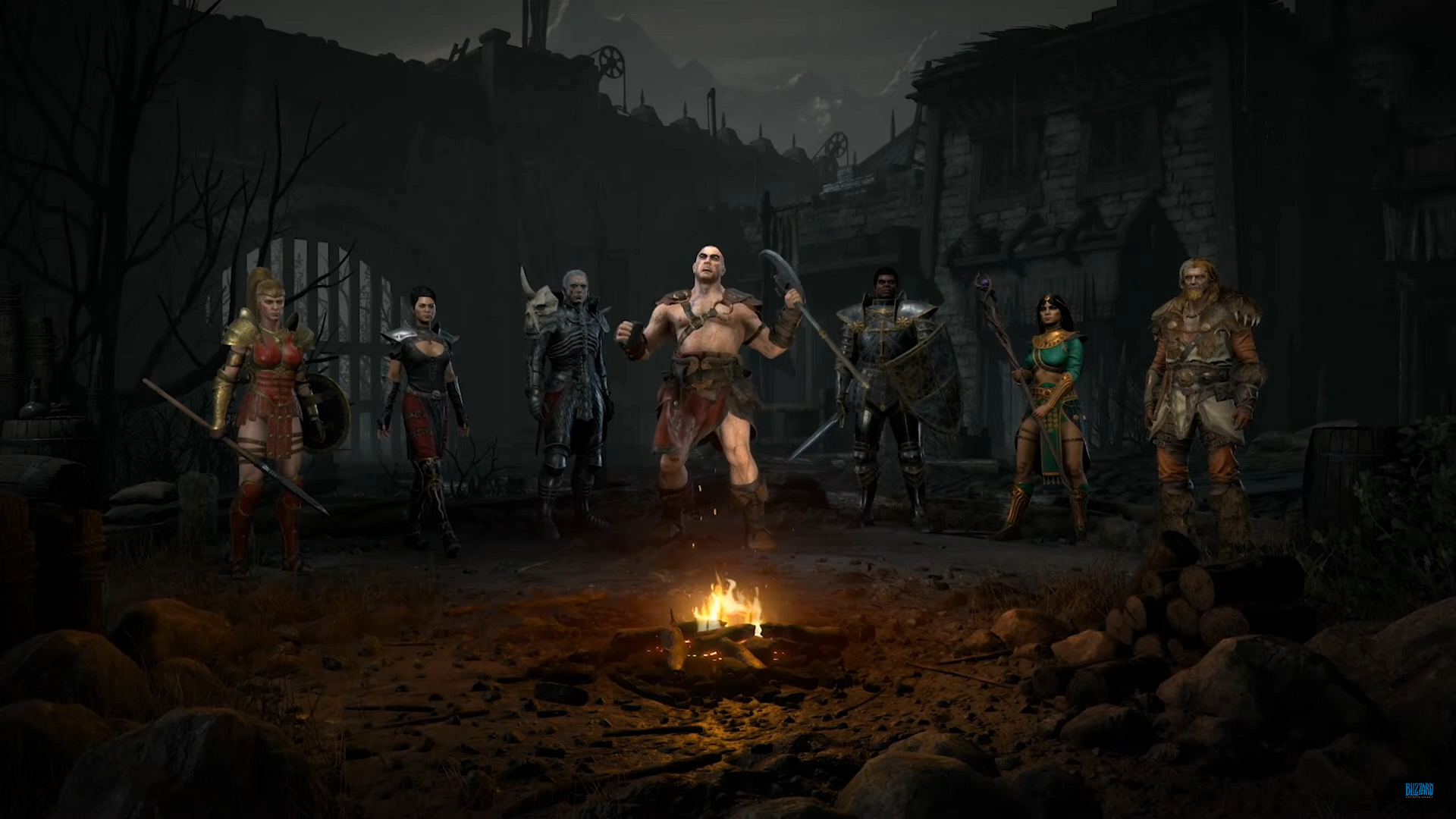 This article will be updated with new content when new content is available